It truly is a changing of the guard.
For the first time in modern history, China has more unicorn startups than in the US. As per the Hurun report for 2019, there are now 206 privately-owned Chinese companies with a valuation of $1 billion or more. In comparison, the US has 203 such companies. India was third on the list with 21 unicorns.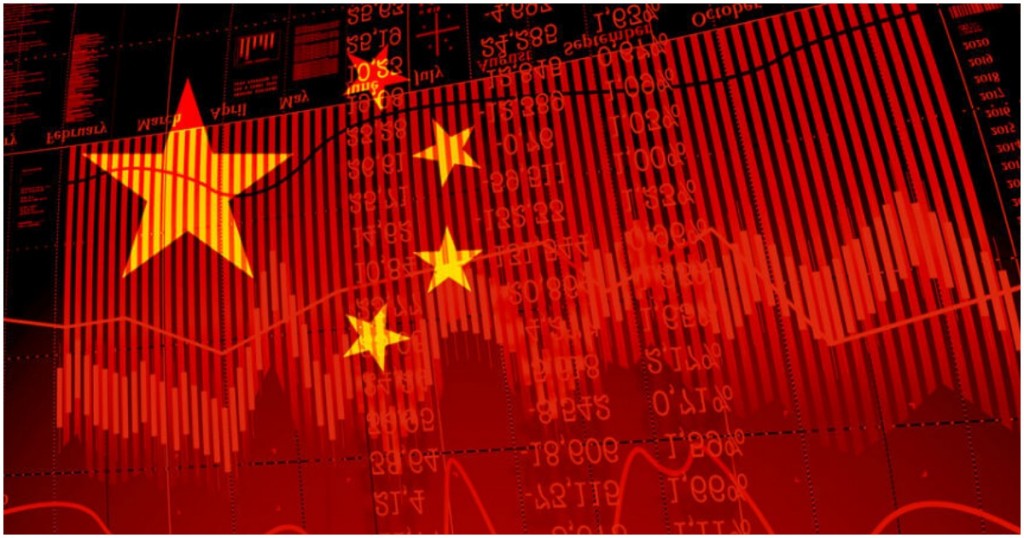 In all, the report identified 494 unicorn startups across the world. These startups were based in 25 countries and 118 cities. The average startups on the list was founded seven years ago, and their average valuation was $3.4 billion. These startups were together worth an astonishing $1.7 trillion. E-commerce and fintech accounted for the most unicorns, followed by cloud computing, artificial intelligence and logistics.
"China and the US dominate with over 80 percent of the world's known unicorns, despite representing only half of the world's GDP and a quarter of the world's population," Hurun Report chairman Rupert Hoogewerf said. "The rest of the world needs to wake up to creating an environment that allows unicorns to flourish in," he added. China accounted for the three most valuable startups on the list — Alibaba affiliate Ant Financial, ByteDance which runs TikTok and other apps, and ride-hailing giant Didi Chuxing, which acquired Uber China, occupied the first three spots, and had a combined value of $280 billion. The most valuable startups from the US were WeWork and Airbnb. In India, the most valuable startups are Paytm, which is valued at $15 billion, and Oyo Rooms, which is valued at $10 billion.
India has seen its unicorn list swell in the last 18 months, with new entrants including Swiggy, PolicyBazaar, Byju's, Delhivery, Dream11 and Udaan. India's startup list has become more diverse as time as passed — India's startups until a few years ago were all centered around e-commerce with names like Flipkart, Paytm, Snapdeal, Flipkart and Shopclues, but now there are ed-tech firms, logistics companies, and even a gaming firm in Dream11 in the mix. But at just 21 unicorns, India is a long way behind both the US and China, both of which have 10 times as many unicorns has India does. There are two ways to parse this number — one could be to despair why India, with its 1 billion-strong population, world-class engineering talent, and easy availability of venture capital, can't produce more unicorns. The other could be that Indian entrepreneurs see the king-size opportunity that exists, roll up their sleeves, and aim to fill up this headroom over the next decade. India, for its part, will hope that it's the latter.