Even as the stock market is souring on loss-making startups, Indian startups keep churning out balance sheets which would make traditional investors squirm.
Cred has reported a loss of Rs. 524 crore for FY21. The total revenue of the company was just Rs. 95 crore. Cred, which had signed on a host of celebrities for a glitzy ad campaign and sponsored the IPL last year, spent Rs. 418 crore on other expenses, which included marketing. It spent an additional Rs. 138 crore on employee expenses. As such, Cred's overall revenue was significantly lower than the amount of money it spent on marketing or even on employee salaries and other costs.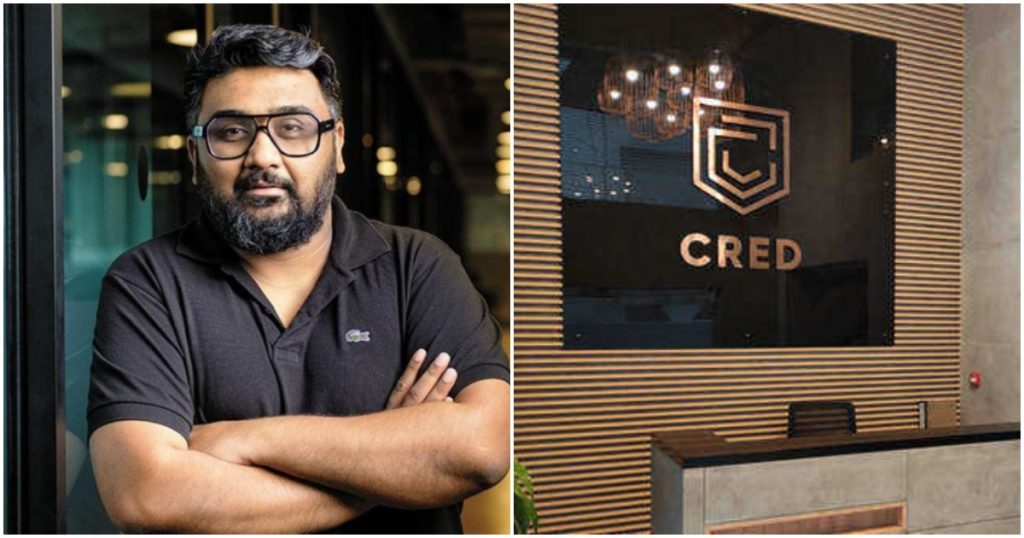 Grim as Cred's numbers might seem, they were an improvement over last year. Cred's revenue rose from just Rs. 52 lakh in FY 20 to Rs. 95 crore in FY21. Losses, however, rose too, rising from Rs. 361 crore to Rs. 524 crore.
"During FY20-21, the company managed to launch or substantially grow a number of new products including Cred Max, Cred Cash and Cred Travel as well as lay groundwork for CRED Mint and other products coming up in the future," the company said. Cred also said that it was planning to get an Account Aggregator license. The Account Aggregator system enables financial companies to access each other's customers' data seamlessly with the customers' consent, allowing for frictionless access to financial service across companies.
Cred, though, has a remarkable remarkable few quarters. In January 2021, Cred had been valued at $800 million. Just three months later, in April, Cred had more than doubled its valuation to $2.2 billion. Six months after that, Cred had doubled its valuation again, this time raising funds at a valuation of $4 billion. Over this frantic 10-month period, Cred had grown its valuation an by astounding five times.
But this growth has clearly come at a price — while Cred has clearly spared no expense in hiring a slew of celebrities including Rahul Dravid, Kapil Dev, Govinda and several others for its ad campaigns, and also sponsored the IPL, the company has lost over Rs. 500 crore in the process. For several years, startups have been justifying these losses by claiming that this money was going into building their brands, or collecting customer data, and this would eventually help them make profits going forward.
Indian stock markets, though, now don't seem particularly impressed with these business models. Fellow fintech startup Paytm too had sponsored cricket tournaments while making hundreds of crores of losses, and had seen its private valuation rise to an eye-popping $16 billion. But its stock has been hammered at the stock markets, and is now valued at less than $8 billion. Other startups haven't fared much better — Zomato, Nykaa, CarTrade and Policybazaar have all seen their stock prices nearly halve in the last few months. Cred thus far has been playing the startup game to perfection — it's burnt large amounts of money to quickly build its brand, and has garnered a large number of users. But in a year in which tech company valuations are expected to rationalize, and with mounting losses, Cred might need to finally start making some serious money to justify its price tag — and its hype.