India has now produced more startup unicorns in the last three months than it had done in all of 2020.
Mumbai-based ed-tech company Eruditus is India's latest unicorn startup. Eruditus has raised $650 million in a new financing round led by Accel and SoftBank Vision Fund 2. The fundraise values Eruditus at $3.2 billion, making it the 23rd startup to enter the unicorn club this year.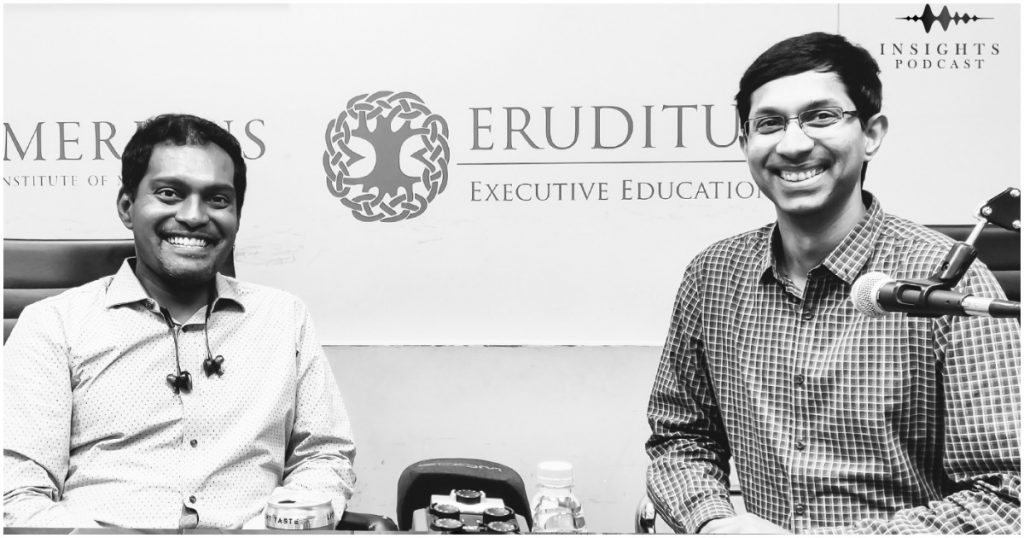 "With this fundraise, we're excited to scale our unique business model, continue to deliver strong learning outcomes, and grow our global impact at a rapid rate," said Ashwin Damera, co-founder and chief executive of Eruditus. "With the rapid rate of technological disruption, continuous upskilling is necessary in today's job market," said Sumer Juneja, Partner at SoftBank Investment Advisers. "The company's partnerships with elite universities, and use of technology and data to create and deliver high quality courses positions Eruditus to lead in this space."
Eruditus was founded in 2010 by Ashwin Damera, who had an MBA from Harvard, and Chaitanya Kalipatnapu, who had degrees from BITS Pilani and INSEAD. Eruditus offers Executive Education programmes in collarboration with top universities including Harvard, INSEAD and MIT. It has programs for specific job roles, like the Berkeley Chief Technology Officer (CTO) Program, and programs for new-age technologies, like the MIT Professional Education's Applied Blockchain course.
Eduritus charges a premium amount for these courses, and courses can cost students around $4,000 to $5000 (Rs. 3.5 lakh) each. Eruditus might be based in Mumbai, but its customers are primarily international — only 20% of its revenue comes from India, while 35% comes from the US. The remaining comes from Europe, Latin America and other geographies. Eduritus has offices in six countries, more than 650 employees, and has had more than 50,000 student enrolments.
Eruditus seems to be yet another ed-tech startup that's benefitted from the coronavirus pandemic — it was valued at $800 million in August 2020 but has seen its valuation jump fourfold to $3.2 billion in just a year. Other ed-tech startups have also done well in this period — fellow Softbank investee Unacademy has become a unicorn and has since raised its valuation to $3.44 billion, UpGrad has entered the unicorn club, and Byju's is now India's most valuable startup.
And while 2021 has been a remarkable year for Indian startups — all of 2020 had seen only 10 new unicorns, and India has minted 23 till August this year — the momentum doesn't seem to be easing. India has now produced 3 unicorn startups in the last 4 days, and if this pace keeps up, 2021 could well become a year that India's startup ecosystem will remember for decades to come.