The coronavirus pandemic has slowed down economies, shut down businesses, and left death and destruction in its wake, but not everyone is complaining.
Ed-tech platform UpGrad has become India's latest unicorn with a $185 million fundraise. Singapore's Temasek Holdings Ltd, the World Bank's International Finance Corporation and IIFL participated in the fundraising. The fundraise values UpGrad at $1.2 billion, making it India's 21st unicorn startup of 2021.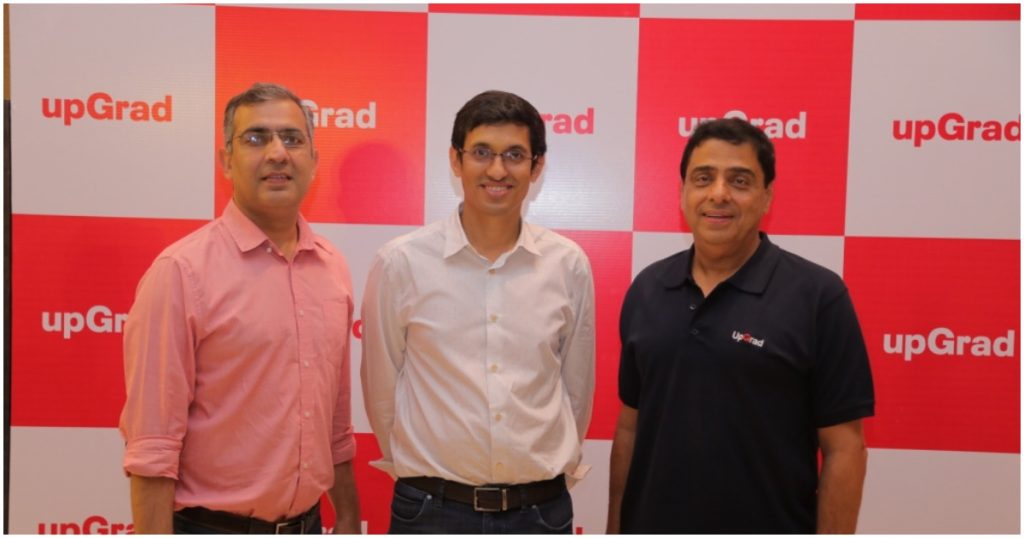 "We are pleased with the investor interest ever since we opened up for fundraise, and had our maiden raise from Temasek, followed by IFC and IIFL in the last 60 days," said Ronnie Screwvala, cofounder and chairperson of upGrad. "We will announce further updates on M&As, and unlock value as they unfold." He however sought to downplay the unicorn status. "Yes, the last value was at $ 1.2 billion, but as I keep saying, we are not a fan of the tag name unicorn—for us, it is only a means to a much larger goal," he added.
Ronnie Screwvala can well wear the unicorn tag lightly — he's someone who'd been there, done that. He'd been one of the pioneers of cable TV in India all the way back in 1981, when India only had a single broadcaster. In 1990, Screwvala had founded UTV, which became one of India's largest film production houses, creating hits including Lakshya, Swades and Rang De Basanti, and critically acclaimed movies including Khosla ka Ghosla, A Wednesday and Oye Lucky Lucky Oye. He eventually sold UTV to Disney for over a billion dollars. Amidst all this, Screwvala also managed to find the time to write a book, run an investment fund in Unilazer Ventures, and even own a kabaddi team in U-Mumba.
Now he seems to have delivered yet another hit with UpGrad. Ronnie Screwvala had co-founded UpGrad in 2015 along with Mayank Kumar, Phalgun Kompalli and Ravijot Chugh. The startup was an education platform that provided higher education courses in fields including Data Science, Analytics, Digital Marketing and others. UpGrad partners with top universities including IIT Delhi, IIT Madras and Deakin University for its courses.
Over the years, UpGrad has quietly grown into a formidable company — more than a million users from over four dozen nations have accessed the platform's courses. UpGrad says it has over 62,000 paid students. UpGrad's courses chiefly target working professionals, and the company claims that its customers see an average of 50% salary hike after taking its courses, with a highest package of Rs. 73 lakh offered to a student of its platform.
And it's not only students who're raking in the moolah — UpGrad's newfound unicorn status shows how there has possibly never been a better time to run an ed-tech startup in India. Since last year, Byju's has nearly doubled its valuation and is now India's most valuable startup, and Unacademy has managed to not only become a unicorn, but is now valued at $3.44 billion. Several other companies, including Great Learning, Toppr and WhiteHat Jr have managed smart exits, thanks to the VC cash that's now liberally sprinkled around the sector. And while Ronnie Screwvala is no stranger to building companies, he too seems to have the most of the situation, creating an ed-tech unicorn in India's unicorn rush of 2021.