Becoming a unicorn is thought to be a badge of honor for a startup — the $1 billion valuation is thought to herald several things, including growth, market dominance, and an eventual blockbuster IPO. But things don't always go according to the script.
ShopClues, which was valued at $1.1 billion and had become India's third e-commerce unicorn in 2016, has been acquired by Singapore-based e-commerce platform Qoo10 for an estimated $70-100 million. As part of the transaction, Qoo10 will also acquire Momoe, the payments arm of Clues Network, which also owns ShopClues marketplace. Qoo10 and ShopClues have confirmed the deal.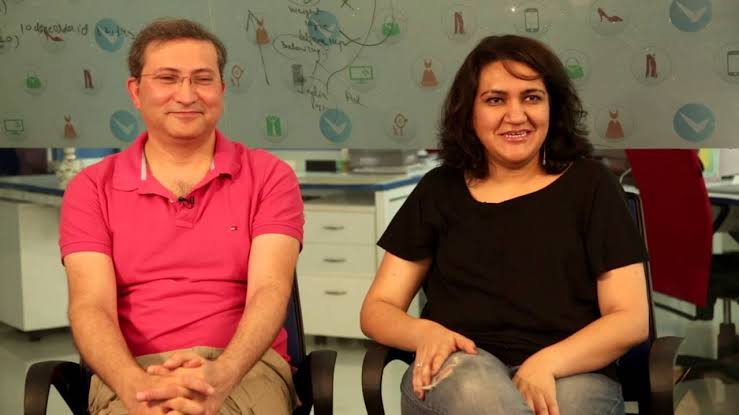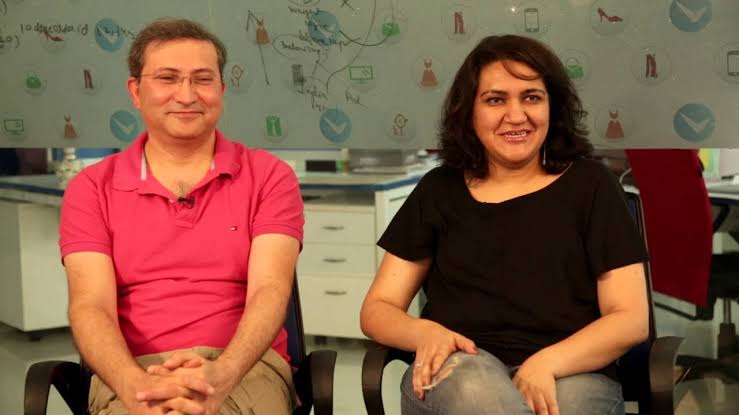 ShopClues had been struggling over the last few years, as it tried to compete with bigger e-commerce players like Amazon and Flipkart. ShopClues had sought to create a niche for itself in the Tier 2 and Tier 3 town segment, hoping that it would reach customers that Amazon and Flipkart hadn't quite been able to target. As such, ShopClues sold cheaper fashion products, cheaper electronics, and several products in the sub Rs. 100 category that would've appealed to Tier 2 and Tier 3 customers.
The company had to deal with some internal strife of its own. Originally founded by Sandeep Aggarwal, his wife Radhika Ghai, and Sanjay Sethi, ShopClues had been a very public falling-out of its founders. In 2017, Sandeep Aggarwal had unleashed an extraordinary rant against his wife Radhika, questioning her credentials, and accusing her of pushing him out of the company. Aggarwal then then left the company and set up automobile marketplace Droom, while Sanjay Sethi and Radhika Ghai had continued running ShopClues.
It hadn't been smooth sailing. ShopClues, which never made a profit, had seen its losses mount, and had reported a loss of Rs. 270 crore in FY 18. It had also been rapidly trimming its operations — this July, it had fired half its workforce, and only had 200 employees left. ShopClues had also been in talks with Snapdeal for a possible buyout — the two companies had been competitors until not too long ago — but it appeared that the deal never materialized. 
ShopClues's new parent, Qoo10, is a Japanese e-commerce platform that serves south-east Asia. In 2017, it was acquired by eBay for $573 million in cash. It's too early to say how ShopClues will fit into Qoo10's plans, or if it will begin to serve as the Indian arm of the country, but from being valued at $1.1 billion, to being finally acquired for less than one tenth of that, ShopClues's journey will serve as a remind that the unicorn tag isn't the be-all and end-all for startups — very often, it might just be the very first step.