Groww hasn't only become India's largest stock broker by number of investors, but it's also making some serious money while doing it.
Groww has reported a profit after tax of Rs. 484 crore for the financial year ending March 2023. The profit came after its operating revenue grew 266 % over the previous year to Rs. 1,277 crore. In comparison, its expenses grew only around 50%, rising from Rs. 660 crore in FY22 to Rs. 932 crore in FY23. As such, Groww, which had recorded a loss of Rs. 239 crore in FY22, managed to end FY23 with a profit of Rs. 484 crore.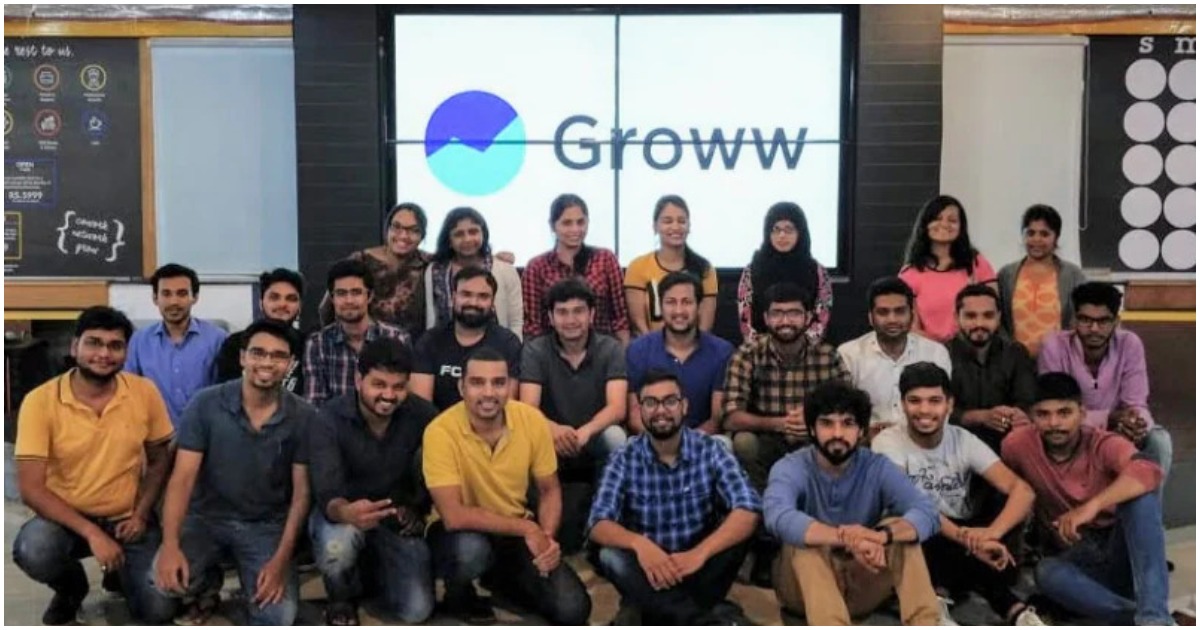 This isn't the first time Groww has turned profitable. The company had reported a profit of Rs. 27 crore in FY21, before slipping into the red in FY22 with a loss of Rs. 239 crore. But it has rebounded in FY23, possibly because the expenses it had made last year are finally bearing fruit, and has reported a smart profit of Rs. 484 crore.
This puts Groww into the rarified group of Indian startup unicorns that have also made profits. Several vaunted names, including Paytm, Zomato, Oyo Rooms, Ola, Swiggy and others have managed to build large businesses for themselves, but have never made a profit. With a profit of Rs. 484 crore, Groww has zoomed into an elite club that includes companies like Zoho, OfBusiness, Dream11, PhysicsWallah, and its biggest competitor, Zerodha.
And the fact that both Zerodha and Groww have managed to turn profitable shows how lucrative the broking industry is. Companies need to build and run a tech stack, and once customers are onboarded, can make money off every transaction. This can quickly add up, and as Groww, Zerodha and Angel One have shown, can result in some serious profits.
But what's been even more impressive is that Groww not only managed to see this opportunity, but also seized it with both hands. Broking wasn't an unheard of idea when Groww was founded in 2016, and the space was littered with players like Zerodha and 5paisa, and also large banking names like ICICI Bank, HDFC, SBI and others. Groww hasn't only managed to outmaneuver them all — it's now India's largest stock broker by number of active clients — but has also managed to make money while doing so. India's fintech space has been the graveyard of many a startup that came up with innovative business models, but never managed to make any money. But Groww has now shown that with great execution, even an idea as old as broking can sometimes result in some great outcomes.