Ikea might have only set up one of its signature stores since launching in India in 2018, but it's reaching out in other cities through a channel that's common in India — e-commerce.
Ikea has set up an online store in Pune, the company announced in a press release. Pune is the third market in India after Mumbai and Hyderabad where Ikea will deliver products through orders made online. Ikea had earlier set up a large physical store in Hyderabad, and opened up online purchases in Mumbai. Its physical store is already doing well, having set a revenue record by making Rs. 400 crore of sales in the first 7 months of its operations.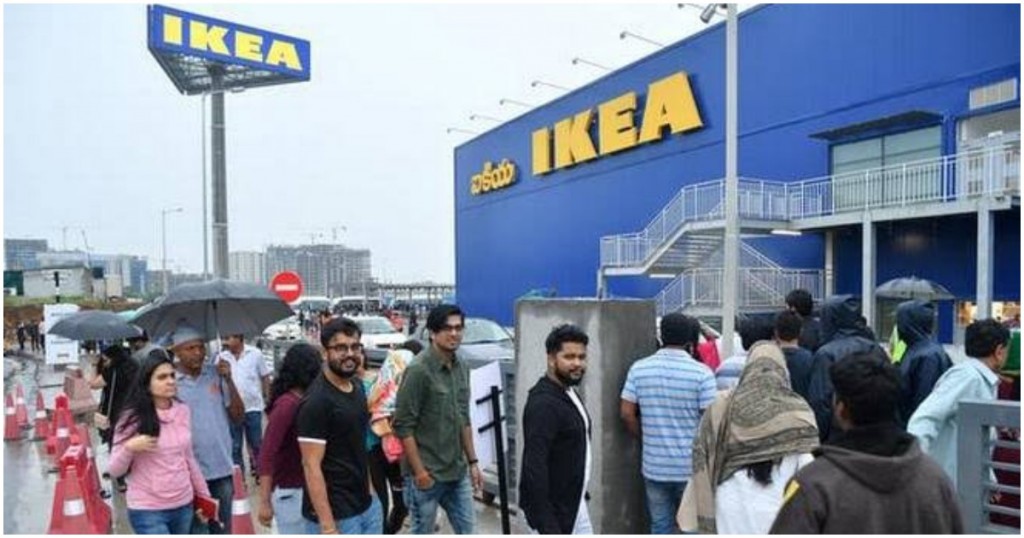 In Pune, Ikea now has opened its first Fulfillment Center in India. "Our online shop has 7000+ products of which 800+ products are below Rs. 200," said Per Hornell, Market and Expansion Manager, IKEA India. "With our fulfilment center in Pune (Chakan) we are well prepared to serve our customers with a shorter delivery time. Customers can either assemble the product themselves or book our assembly services. We are very excited to offer people of Pune with a wide range of Home Furnishing products," he added.
Ikea's move to online retail suggests that the company wants to quickly capture market share and mindspace. Setting up physical stores, especially those as elaborate as Ikea's, can take time, but the company can more quickly set up fulfillment centers, and deliver products to consumers. Ikea says it plans to open two more such distribution centres in Delhi and Bangalore in the next few years to ramp up its fulfillment capabilities across the country. The company claims it wants to reach 100 million people in India in the next few years with a "multichannel approach", and wants to enter the top Indian cities as quickly as possible with a combination of big Ikea stores, smaller city-center stores, pick-up points, digital touchpoints and e-commerce. 
Interestingly, this is the exact strategy that online-first retailers have employed — e-commerce companies like Pepperfry and Urban Ladder have been setting up physical stores across the country to help users touch and feel products before they buy them, and even Flipkart has set up an experience center in Bangalore for its furniture line. On the other hand, Ikea, which had started off as an offline retailer, is now actively eyeing the e-commerce space. The way things are moving, it appears that both e-commerce companies and Ikea will eventually converge at an omnichannel approach, while having started off from diametrically opposite starting points. With most companies in the furniture space being available both offline and online, it makes it even more likely that the company with the best selections and prices will eventually end up coming up trumps.