Loss-making startups have struggled to navigate the funding winter and had to resort to layoffs and business shutdowns, but it appears that even profitable startups aren't immune.
India's most profitable startup unicorn, Zoho, has introduced a hiring freeze for engineering roles amid the global startup slowdown. "There is a hiring freeze definitely on the engineering side," Zoho's VP of Marketing Praval Singh said. He said that the company was still hiring employees for sales and support operations, and was assessing the situation "one month at a time."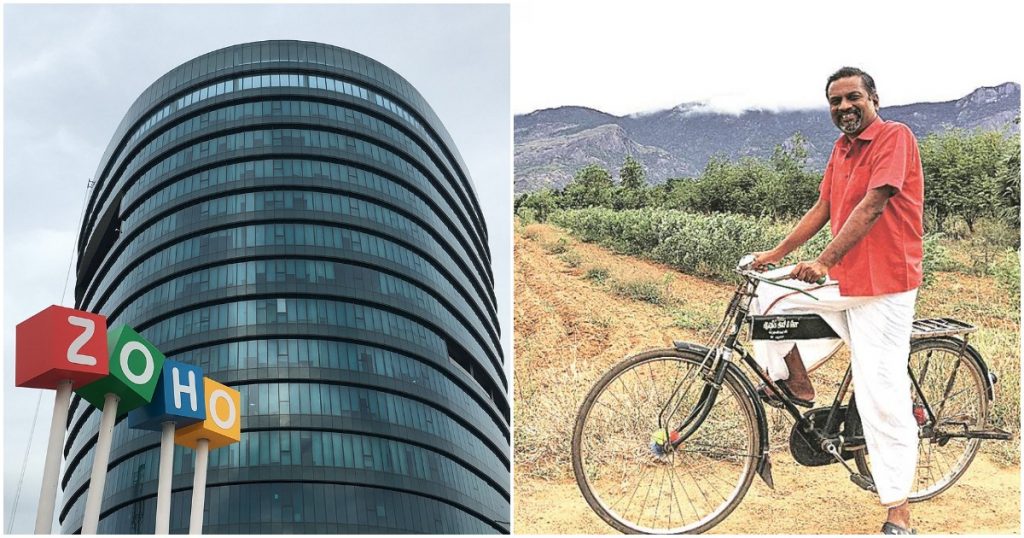 "We are making selective openings on customer-facing roles (sales and marketing, customer support) because you need that to be able to serve customers, but in general, there is a lot of thought going into large-scale hiring. We are not hiring people en mass because of how things are," he said.
Zoho however said that it wouldn't be laying off employees. "We never went overboard in our marketing spends or hiring a lot of people, and right now, we are being a lot more prudent in keeping that in check. But no layoffs that is one thing we have decided. Also what we have decided is to cut down on our marketing spends," Singh said.
Zoho hinted that the global environment was to blame for the slowdown, but said that things were better in India. "That is the silver lining and that is the reason for us being bullish more so in India. Certain parts of the world are more challenging but in India the opportunity we have, the headroom that exists, the solution capabilities that we have, and customers we are bringing on board, there are reasons to be bullish," he said.
But Zoho's hiring freeze indicates the extent of pain that the startup ecosystem is currently experiencing. Zoho is India's most profitable startup unicorn, having reported profits of Rs. 2,749 crore last year. But for it to institute a hiring freeze indicates how dire the situation might be for startups which already run into hundreds of crores of losses — as many as a dozen Indian unicorns, most of them loss-making, have laid off employees this year. Others have pulled back from certain markets, or have shuttered verticals. Most startups have seen their valuations slashed by their own investors, at times as much as 50 percent.
In comparison, India's profitable startups have fared much better. Zoho has said it wouldn't lay off employees, and Zerodha, which is India's second-highest profit-making unicorn, has also made a similar announcement. This just goes to show how profitable startups that grew sustainably over several years are faring much better in the funding winter — as their loss-making peers lurch around in the cold, they are warmly ensconced in the cushion of the profitable houses they'd built for themselves when things were better.