Even as India opens up coronavirus vaccinations for its senior citizens, its startups are slowly limping back to normal.
India's ride-hailing industry is back to 63% of pre-Covid levels, a report from Redseer says. This number is the same both for the volume and the value of rides. In January this year, India's ride hailing industry saw 71 million trips worth $164 million. In comparison, the industry had accounted for 113 million trips worth $259 million in January last year, right before the pandemic had struck.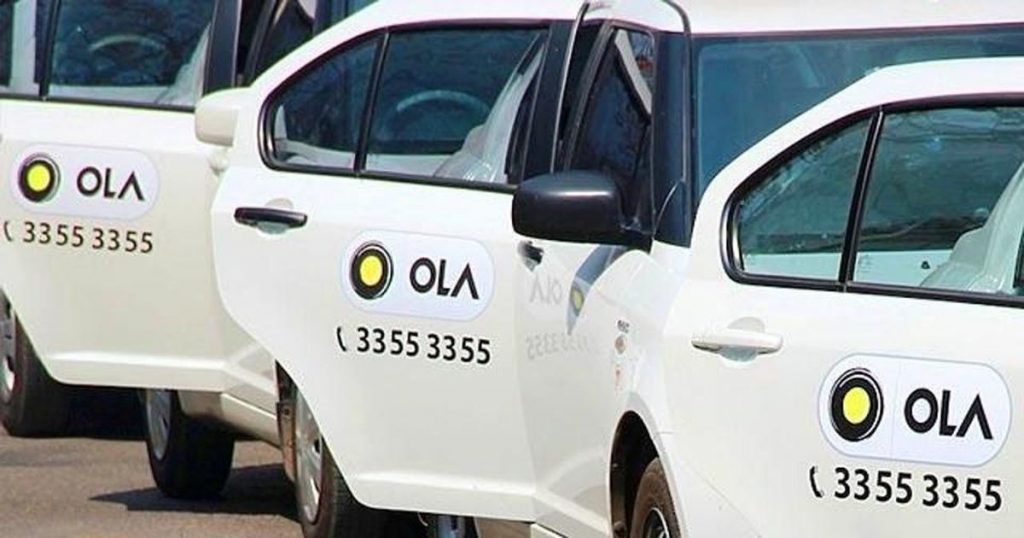 The recovery was the strongest for auto rides, which were back to 83% of their pre-pandemic levels. This was followed by bike taxis, which recovered 62% from their pre-Covid levels. "Autos and bike taxis have seen the biggest recoveries, clocking 23 million rides and 12 million rides respectively (compared to 28 million and 19 million in January 2020)," RedSeer said.
The recovery was the weakest for cabs, which are still operating at just 54% of their pre-Covid levels. This could possibly be because shared cabs formed a significant portion of cab rides, and people are still reluctant to take shared cabs with unknown strangers during a pandemic.
The study also found that India's metros had bounced back stronger than smaller cities. Among cities, Kolkata's numbers had recovered the most, back to being 80% of pre-Covid levels. Delhi and Mumbai's rides were 50% of their pre-pandemic numbers. These numbers are possibly inversely correlated to the number of companies these cities have — the greater the number of companies a city hosts, the bigger is its floating working population, and greater chance that these employees have gone back to their hometowns and are yet to return, and thus not using ride hailing services.
Cab hailing is one of the industries, in addition to movie theatres and other in-house entertainment options, that is yet to recover from the Covid pandemic. Both Uber and Ola have fired employees to cope with the lowered numbers, and scooter rental startup Bounce has fired 80% of its workforce. Other industries appear to have already recovered — food ordering, for instance, appears to be back, with Zomato claiming that its order GMVs now exceed pre-pandemic levels. But with many companies still working from home, and could possibly continue to work from home in the near future, it could be a while before the ride hailing industry recovers fully from the effects of the pandemic.