The fractious relationship between India's traditional businesses and the tech platforms they now operate on is now coming apart at the seams.
After cab drivers had carried  strikes again Uber and Ola, and small hotels had protested the policies of Oyo and MakeMyTrip, 500 of India's small restaurants have come together to speak out against what they claim are the anti-competitive policies of food delivery companies like Zomato and Swiggy. They've signed an online petition which claims that "companies have been continuously found to misuse their dominant position with the aim to wipe out small and medium enterprises," ET reported. Food delivery companies use deep-deep discounting, in-house kitchens and internal sourcing to build their own businesses at the cost of the restaurants', the petition alleges.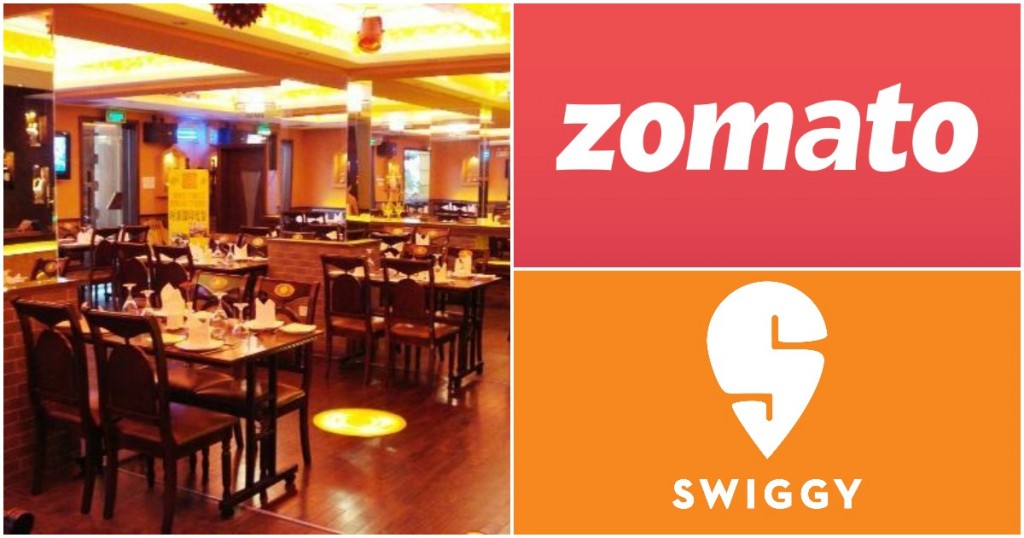 "Unlike retail, FDI (foreign direct investment) restrictions are not applied on the restaurant sector or food service aggregators," said Rahul Singh, president of the National Restaurant Association of India (NRAI), which represents over 5,000 brands. "Predatory practices will be examined by the CCI. As an association, we have a roundtable discussion next week with all four major food delivery aggregators to address deep discounting and the cloud kitchen issue which is adversely affecting the restaurant industry," he added.
Such complaints aren't unexpected — food delivery platforms had started off as intermediaries between customers and restaurants, but had slowly moved into both parts of the value chain. They've started their own delivery services on one hand, and even built their own restaurants on the other — Zomato and Swiggy both run cloud kitchens, through which they promote in-house brands. Oven Story, for instance, is owned by Swiggy, and is prominently placed in its search results, which gives it a leg up over other restaurants who must struggle to compete for their customers' attention. Zomato has gone a step further — it not only runs on-ground programs like Zomato Gold, but has also started something called Hyperpure, which provides raw ingredients to restaurants.
Restaurants now feel that once these companies have established their businesses with their help, they're trying to squeeze them out to their own benefit. It's a story that's been repeated in the past — Ola and Uber drivers were lured in with the promise of high incomes and commissions, but had to strike and protest when their commissions were reduced; hotel owners have laid similar charges against Oyo and are considering approaching the courts.
It remains to be seen how the dispute with sort itself out, but the initial signs don't look great for restaurants — Uber and Ola incomes have't been increased in spite of nation-wide protests, and neither have hotels appear to have made any headway in their fights against Oyo. India's must restaurants must band together in greater numbers than its cab drivers or hotels have managed, or they must come to the realization that in the 21st century, it's not about the customers or the businesses — it's the platforms who are king.