Amidst layoffs, warnings from VCs, and slashed valuations, there had been plenty of indications about a slowdown in India's startup space, but there's now hard data to back it up.
India's total startup fundraising declined by 40% in the April-June quarter, a PwC report has said. "After three consecutive quarters of raising more than USD 10 billion, the total funding in the Indian startup ecosystem fell by 40 per cent during Q2 CY22 to reach USD 6.8 billion. "The decline can be attributed to a global slowdown, decrease in tech stock valuations, inflation and geopolitical instability," the report said.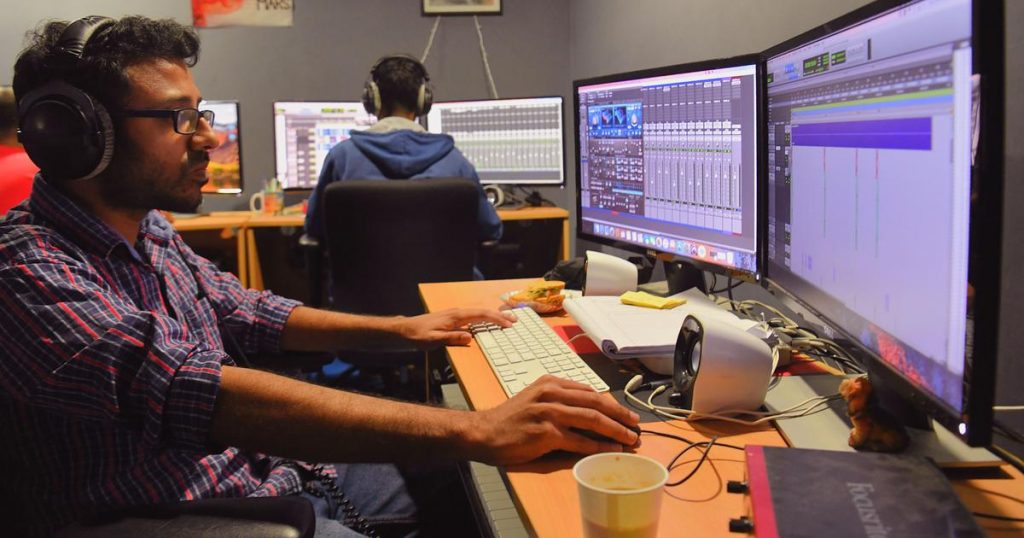 The decline comes after an extraordinary 18-month period for the Indian startup ecosystem, which saw record levels of investment, and record numbers of creations of new unicorns. In 2021, India had produced more startup unicorns than all previous years put together. Indian startups had also raised more money in 2021 than the last three years combined.
But there had been indications that after the flurry of activity, a slowdown was coming. Ed-tech companies including Byju's, Vedantu, and Unacademy have all laid of employees, and the number of startup layoffs over the last few months has crossed 10,000. The valuations of listed startup companies have also taken a beating — Zomato, Policybazaar and CarTrade now trade far below their IPO prices, while Paytm trades nearly 70% below its IPO price.
This now appears to be reflecting in the private markets, with a 40% drop in startup funding this quarter. "We expect the overall funding landscape to take 12-18 months to stabilise, during which it would be beneficial for startups to increase their 'funding runway'. No matter which stage a startup is in, they would do well to keep a close tab on core business and ensure unit economics is strictly as per plan," said Amit Nawka, Partner – Deals and India Startups Leader, PwC India.
This quarter, early-stage deals comprised more than 60 per cent of the total funding with an average ticket size of USD 5 million. Software as a Service (SaaS) and fintech companies had the highest share of funding, totalling more than USD 3.1 billion. The top cities to receive funding were Bangalore, which saw 7 companies raise more than $100 million; NCR, which again saw 7 companies raise $100 million, and Mumbai, where 4 startups raised $100 million or more.
This slowdown wasn't entirely unexpected — for months, VCs have been warning startups of an overheating startup funding market, and asking them to prepare for a funding winter. $6.8 billion in investments wouldn't yet constitute a winter, but with investments slowing down significantly in the previous quarter, Indian startups — like their global peers — could need to navigate some choppy waters in the coming months.