It's common knowledge that 2021 has been a remarkable year for Indian startups, but it can still be hard to wrap one's head around how extraordinary this year really was.
Indian startups raised more money in 2021 than the last three years put together. As of 20th December this year, Indian startups raised a total of $36.1 billion (Rs. 2.7 lakh crore). In comparison, Indian startups had raised $9.9 billion in 2018, $14.7 billion in 2019 and $11.2 billion in 2020. Across these three years, Indian startups had raised a total of $35.8 billion, which is the less than the $36.1 billion Indian startups have raised in 2021 alone.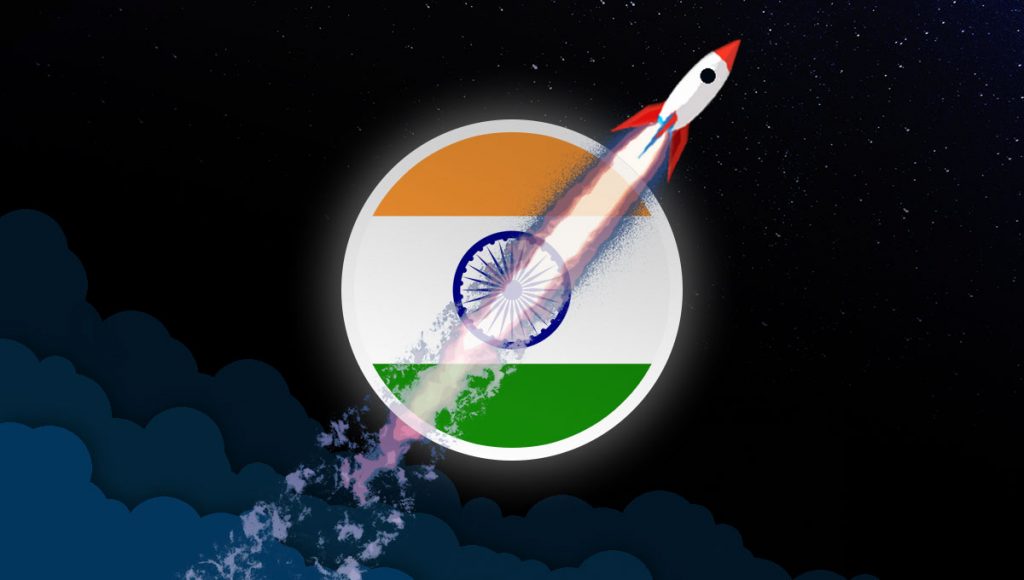 While the total amount of funding raised was significantly more than previous years, the number of deals didn't show a similarly large spike. In 2021, there were 1376 startup deals. There had been 964 deals in 2018, 1127 deals in 2019, and 1088 deals in 2020. The average deal size in 2021, however, was nearly triple that of previous years, indicating a maturing ecosystem in which big startups managed to snag large amounts of money.
And the record fundraise resulted in some other records as well. India had 37 unicorn startups — startups valued at $1 billion or more — at the end of 2020. As 2021 draws to a close, India has an astonishing 79 unicorn startups. India has added 42 new unicorns in 2021 alone, which is more than the 37 unicorn startups India had added in all years prior. The record-breaking addition of unicorns also helped India go past the UK in the list of countries with most unicorn startups — India now occupies third place, behind the US and China.
These are heady numbers, and it's easy to get carried away and declare that the time of the Indian startup ecosystem has finally arrived. But there are some dark clouds on the horizon too — in a sign that private valuations might be getting overheated, several startups have stumbled at the stock markets. Paytm had India's worst IPO since 2011 and its stock currently trades 35% below its IPO price; CarTrade has fared even worse, and its stock is trading at nearly half its IPO price. Policybazaar's stock too has lost most of its early gains, and is now trading back at its IPO price, and some companies like Mobikwik have even delayed their IPOs. There's little doubt that 2021 was a remarkable year for India's startup ecosystem in terms of the money companies managed to raise, but now the same companies will need to actually walk to the talk and show the growth numbers that investors have been anticipating.