Even as Paytm prepares for a historic $30 billion IPO on India's stock markets, some of its seniormost executives aren't going to be coming along for the ride.
Five senior Paytm executives have quit the company ahead of its IPO, ET reports. These include Paytm President Amit Nayyar and chief HR officer Rohit Thakur. Three other Vice Presidents at the firm have also reportedly quit.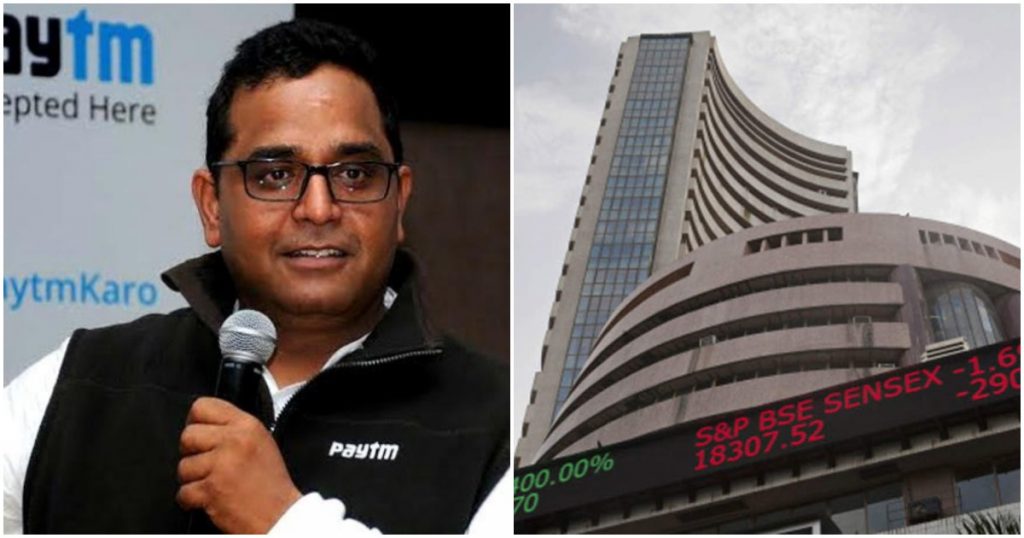 Amit Nayyar, a former Goldman Sachs executive, had joined Paytm in 2019, and was building Paytm's financial services arm, and also looking after its insurance and lending verticals. HR Head Rohit Thakur, who was previously the HR Head for Accenture, had also joined Paytm in 2019, and has quit the company this June after serving his notice period.
Paytm did not comment on the development. "As a company, we do not comment on personnel changes. We have built an incredible management team with some of the most reputed names in the industry, who are focused on driving growth at Paytm," the company told ET.
Some other prominent executives have also left Paytm over the past few years. Senior Paytm executives Deepak Abbot and Nitin Misra had both left last year and are now working on their own startup India Gold; Pravin Jadhav, who was leading Paytm Money, had also quit, reportedly on acrimonious terms, and is also running his own startup in the fintech space. In February this year, Paytm's head of marketing, Jaskaran Singh Kapany had also quit.
Paytm is meanwhile looking to launch a $3 billion (Rs. 25,000 crore) IPO in November. Paytm plans to list in India around November, and its offering could coincide with the Diwali festival season. Paytm is targeting a valuation of $25 to $30 billion, which is nearly twice the $16 billion valuation at which it had last raised funds. The IPO will also be the largest in Indian history.
Paytm's IPO will be a watershed moment for India's startups. Paytm had been founded as a simple service to recharge mobile phones, but over the last decade has expanded into developing India's largest wallet, a stock buying platform, a platform to book bus, train and flight tickets, a platform to buy gold, a gaming platform in Paytm Games, and many other verticals.
But not everything Paytm has touched has turned to gold. Paytm had invested heavily in Paytm Mall some years ago, but the service appears to have largely fallen by the wayside, being unable to compete with giants like Flipkart and Amazon. Paytm has also lost the initiative in payments — it was the first off the blocks with its wallet, but the introduction of UPI has meant that other companies were seamlessly able to build businesses too, and Paytm now lags Google Pay and PhonePe in the UPI sweepstakes.
It's hard to glean what the exit of several senior members ahead of its IPO could mean — Paytm could be simply clearing decks and getting more experienced executives on board as it prepares to go public, or these people could've quit out of their volition, perhaps seeing better opportunities elsewhere. While it remains to be seen how the exit of these senior executives plays out, it adds yet another dimension to Paytm's plans as it looks to go public later this year.