Most Indian companies seem to agree that becoming a super-app is the way to survive in India's cutthroat internet ecosystem, but they are taking different approaches to getting there. Paytm, for instance, has started services of its own in areas such as movie tickets, mutual funds, and hotel bookings. Its arch-rival, PhonePe, seems to be collaborating with other companies instead.
PhonePe has enabled its users to access 50 different apps from within its own app. These apps include services like Ola, Redbus, Goibibo, Myntra, Box8, Faasos and Grofers, among others. The platform which enables this is called PhonePe Switch, and the company claims it will serve as a one-click entry point to other apps from its own payments platform. PhonePe plans to have 500 partner apps by the end of the year.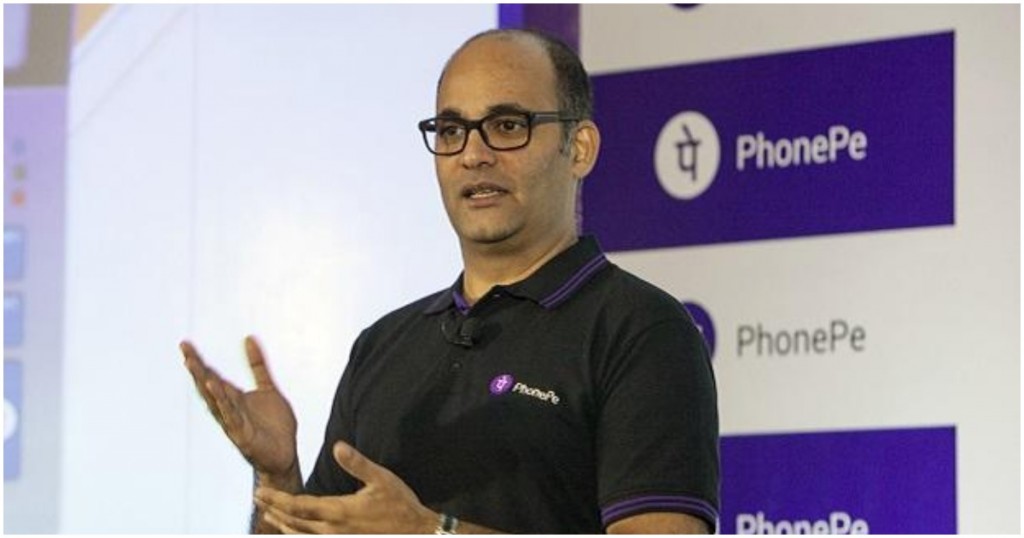 As smartphones keep getting cheaper and cheaper and users are able to download as many apps as they'd like on their phones, they appeal of super-apps might be limited, but PhonePe has a value-add for PhonePe Switch — users can register on these multiple apps through their PhonePe credentials. Users will be able to directly login to the partner apps without downloading them, and will even get exclusive discounts and offers. "Any app or service provider who has either a mobile website or a progressive web app interface can use the same source code and integrate directly within our mobile app. The moment a user clicks on a partner app, the user can log in using credentials already saved within the PhonePe without having to go through registration," Rituraj Rautela, head of apps platform at PhonePe, said in an interview.
"PhonePe Switch emphasizes our efforts to build a partner app ecosystem which offers our users a very convenient way to access and engage with multiple apps. The Switch distribution platform has grown 400% in the last 6 months (of testing), enabling faster customer acquisition for our partners. While start-ups are able to acquire high-quality users at low costs, larger partners get help in specific areas like driving non-cash payments, growing their business in select geographies, etc.," added PhonePe CEO Sameer Nigam.
PhonePe isn't the only company that's tried to go the super app way. Apart from Paytm, which might be the closest India has to a super-app, other companies have tried to go down the same route. Snapdeal had once tied up with Zomato, Redbus and Cleartrip; Ola now has a wallet and Foodpanda within its app, and stand-alone super-apps like Tapzo had also made an appearance. PhonePe's parent company, Flipkart, is also trying to go the super-app way — it recently added flight tickets on its app, as has rival Amazon. It's unclear how successful these experiments have been — it's hard to pick out an app that's seen a surge of usage just because it added a new service to its repertoire — but it does seem to be the prevailing wisdom among internet companies these days. And if super-apps are indeed the way to go, PhonePe might have one-upped its rivals with the inclusion of 50 new partner services within its own app.