Quikr continues to be live up to its reputation of being the acquirer of choice for all manner of Indian startups.
Quikr has acquired refurbished goods player Zefo for $30 million in a cash and stock deal. Quikr will use Zefo to scale up its own pre-owned goods marketplace. This is Quikr's 15th acqusition since it was founded in 2008.
Zefo had been founded in 2015, and had raised $19 million (Rs. 133 crore) in four funding rounds through its existence. Zefo allowed its users to buy refurbished furniture at rates significantly cheaper than those for brand new pieces, and quickly found an audience among young people in metros. Its progress also seems to have piqued the interest of Quikr.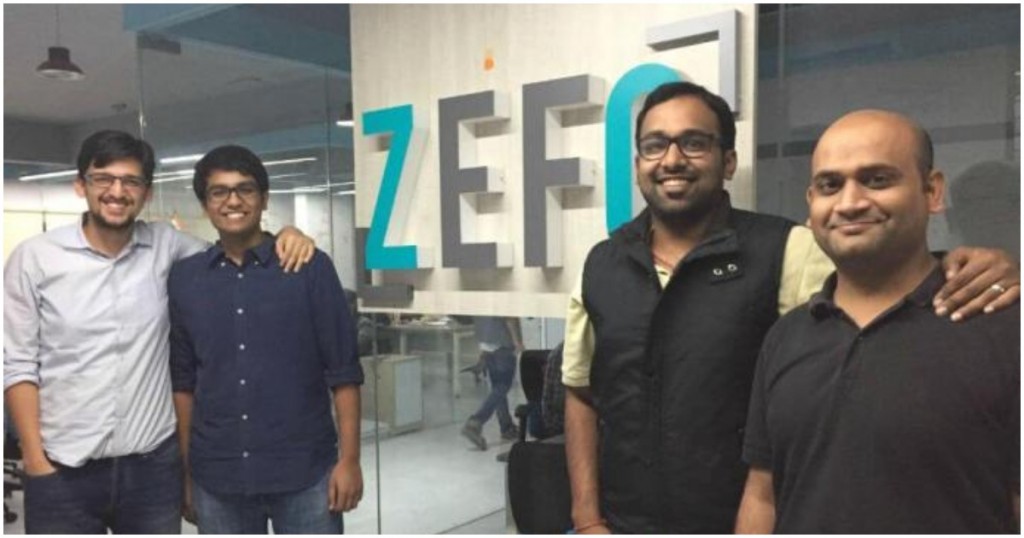 "The acquisition of Zefo is in line with the phenomenal consumer acceptance of the Assured products and services on our platform," said Pranay Chulet, founder CEO, Quikr. "Generally, a pre-owned product's price can be as low as 30-60 per cent of a new one. Now, with Quikr and Zefo as a combined entity, we will be able to offer a broader selection of refurbished products at even more competitive prices along with a strong focus on quality," he added.
Quikr had started off as a classifieds marketplace, but has been moving along the value chain for the goods that are exchanged on its platform. It had launched Quikr Assured last year, under which it made available products in categories like furniture, electronics, and appliances. Unlike goods that are exchanged peer to peer, all products under Assured come with a full warranty and replacement guarantee, and are categorized according to their status into unboxed, refurbished, excellent, good, and so on. 
While Zefo will likely help Quikr grow its refurbished goods business, it isn't the only company that Quikr has acquired over the last few years to buttress its existing verticals. In the real estate space, Quikr had acquired HDFC Realty and HDFC Developers last year, while other prominent acquisitions have included CommonFloor, Grabhouse and an app for real estate agents called Indian Realty Exchange. It's also acquired home services startup Zimmber and job portal Babajob, and even a beauty services startup called StayGlad. Quikr has spent as much as $250 million (Rs. 1750 crore) on these acquisitions.
Quikr's strategy is in stark contrast to, say, the one employed by Paytm, in which it builds most of its new verticals from the ground up. But it might be a clever ploy — most of Quikr's acquisitions aren't exactly market leaders in their own domains, which means that it likely gets them at a fair price. And while cobbling together these many companies might be a culture challenge for Quikr, it will help it quickly move into the numerous sectors it is interested in. The current trend in Indian unicorns appears to be do as many things as possible — Flipkart is into payments and flight bookings, and Paytm now has a mutual fund investment arm. Quikr, to its credit, appears to have a head start through its numerous, if somewhat disparate, acquisitions.