Amidst the doom and gloom of layoffs, downrounds, and crashing tech stocks, there finally a bright spot on the startups ecosystem horizon.
Sharechat has raised $300 million in a new funding round, Reuters reports. The round saw participation from Google, Times Group and Singapore's Temasek Holdings. The round reportedly values Sharechat at $5 billion, and the deal will be officially announced next week. Neither Google nor Sharechat have responded to media queries on the deal.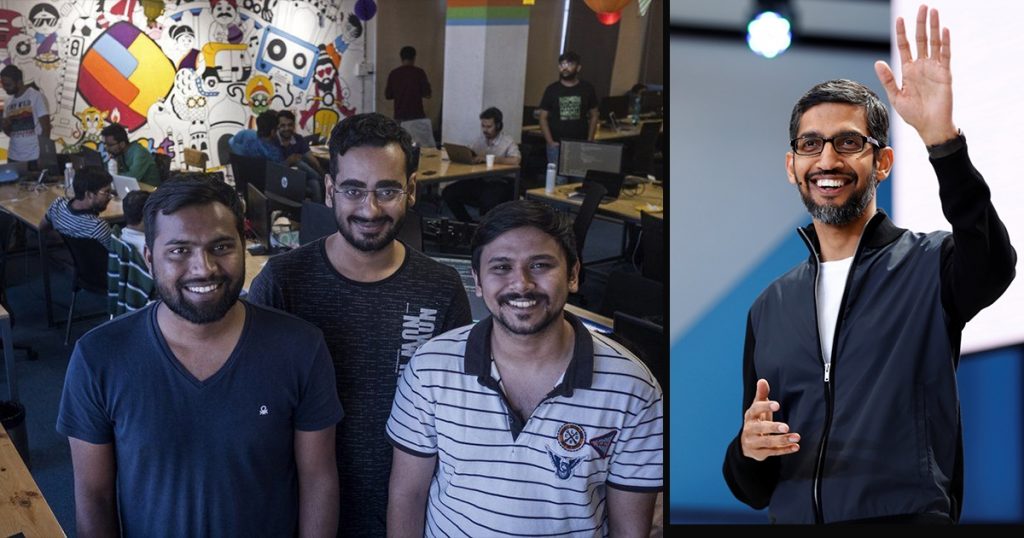 A $5 billion valuation will be considered a win for Sharechat in this environment, which is seeing highly-valued startup struggle to raise funds, and many have laid off employees. In April last year, Sharechat had become a unicorn, and had raised funds at a $2.1 billion valuation. In December, it had raised funds at a valuation of $3.7 billion. A $5 billion valuation in May 2022 indicates that the startup has more than doubled its valuation in a year in what — especially in the last few months — has been a deeply unfavourable funding environment.
Sharechat was founded in 2015, and went on to become India's biggest vernacular social platform, with its app is available in more than a dozen Indian languages. But the company has also benefitted from geopolitical moves outside its control — the Indian government had banned Chinese apps after the Galwan stand off, which meant that the hugely popular video app TikTok was banned as well. To its credit, Sharechat released a TikTok clone, Moj, within days of the ban. Since being founded, Moj has emerged as a TikTok alternative, merged with MX Player's Taka Tak, and now has 120 million users. Sharechat, for its part, has 180 million users.
For Google, an investment in Sharechat gives the company a play in India's social media space. Google's own Facebook competitor, Google Plus, had spectacularly flopped over a decade ago, and the company has found it hard to crack social networking ever since. An investment in Sharechat gives Google a competitor to Instagram, which through its own Reels feature has managed to snag many of TikTok's former users in India.
And Google isn't the only large multinational to have invested in Sharechat — the company also counts social media behemoths Twitter and Snapchat among its investors. Social media is thought to be a notoriously hard space to crack — new companies to have deal with network effects, and must face up against global tech giants to garner marketshare. But with investments from Twitter, Snapchat and Google, 300 million users, and a $5 billon valuation to boot, Sharechat has shown that Indian companies can stand up and be counted amongst the biggest social media names in the world.