Around this year time last year, there had been a nonstop stream of Indian startups raising large rounds and entering the unicorn club. This year there's a similar non-stop list, but it brings with it far more somber news.
Gaming unicorn MPL and ed-tech firm FrontRow have become the latest Indian startups to lay off employees over the last few weeks. MPL has fired 100 employees, which represents 10% of its workforce. EdTech firm FrontRow, meanwhile, has laid off 145 employees, which represented 30% of its team.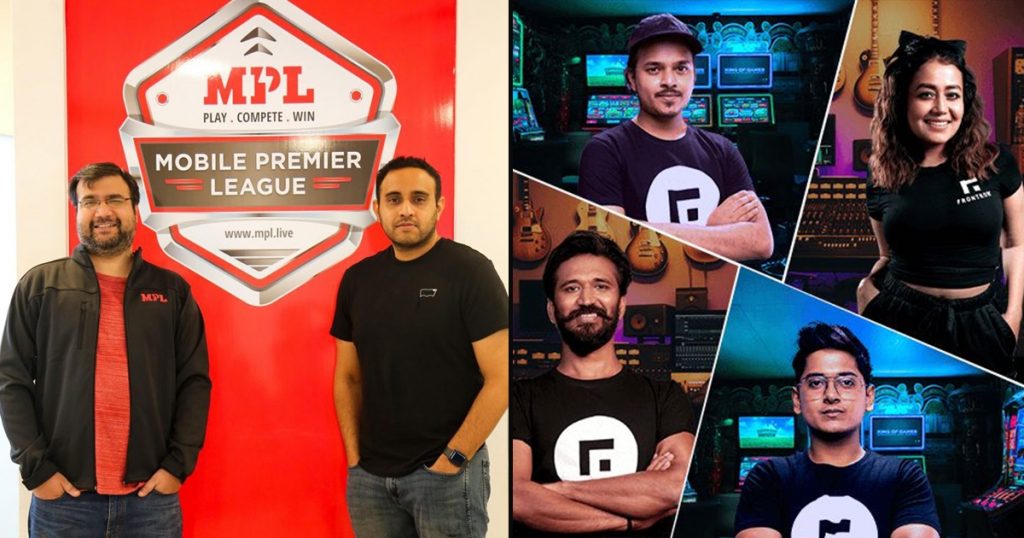 "The last few months have been insane," MPL co-founders Sai Srinivas and Shubh Malhotra wrote in an email to employees. "The philosophy of growth at all costs is now reversed. The market is now rewarding profitable growth over growth at all costs. It's imperative that we as a company respond to this change and respond fast. We have always said that the market is like a flowing river – you cannot fight it, you have to row downstream," they added.
MPL has also taken steps to reduce its cash burn. The company has said it's shutting down its Indonesia operations. MPL had entered Indonesia three years ago, but now says that the country's "return profile" was "several multiples lower" than its Indian or US businesses. "It is time to make the difficult decision to redeploy our resources in other parts of our business to ensure our long-term health and success as company," MPL said about its Indonesia exit. MPL is also doing away with the streaming product on its app.
Ed-tech company FrontRow, meanwhile, has fired 30% of its employees. "Given the market conditions, we've prioritised increasing efficiencies across the business both through higher automation and focussing on profitable channels," the company said in a statement to ET. "..we had to take a few difficult prioritisation decisions over the past few weeks," the company added.
FrontRow had been founded in 2020, and allowed users to learn skills like singing, music composition, cricket, photography, and film-making from prominent influencers in these fields. In September 2021, it had raised $14 million from investors including of Eight Road Ventures, GSV, Lightspeed and Elevation Capital. MPL, meanwhile, had become a unicorn just 8 months ago in September 2021.
MPL and FrontRow are only the latest in a series of startups which have laid off employees in recent weeks. Just last week, healthtech startup MFine had laid off 500 employees, while unicorns Cars24 and Vedantu had fired 600 and 424 employees respectively the week prior. Before that, ed-tech unicorn Unacademy had laid off 1,000 employees, and e-commerce unicorn Meesho had fired 150 employees. Trell, Lido Learning, and Furlenco have all fired more than a hundred employees each in recent weeks.
While these companies operate in different verticals, and run vastly different businesses, there's a common thread running through many of them — they raised massive rounds during the coronavirus, but as the pandemic lockdowns have ended, have realized that their growth projections might've been overly optimistic. As lockdowns have lifted, ed-tech companies like Vedantu, Lido Learning and Unacademy are having to compete with offline coaching centers, health-tech companies like MFine are having to complete with physical clinics, and companies like MPL are having to compete with a whole range of offline entertainment options that have now opened up. Some of these companies might still manage to carve out niches for themselves in the coming years, but with pandemic now receding in the rearview mirror, businesses that had benefited from people being confined to their homes are suddenly feeling the heat.