2021 is drawing to a close, but India keeps churning out unicorn startups with metronomic regularity.
Fintech startup Slice has become India's latest unicorn startup after raising $220 million in a funding round led by Tiger Global and Insight Partners. The round values Slice at more than $1 billion. This makes Slice the latest entrant into the unicorn club, and the 41st startup from India to become a unicorn this year.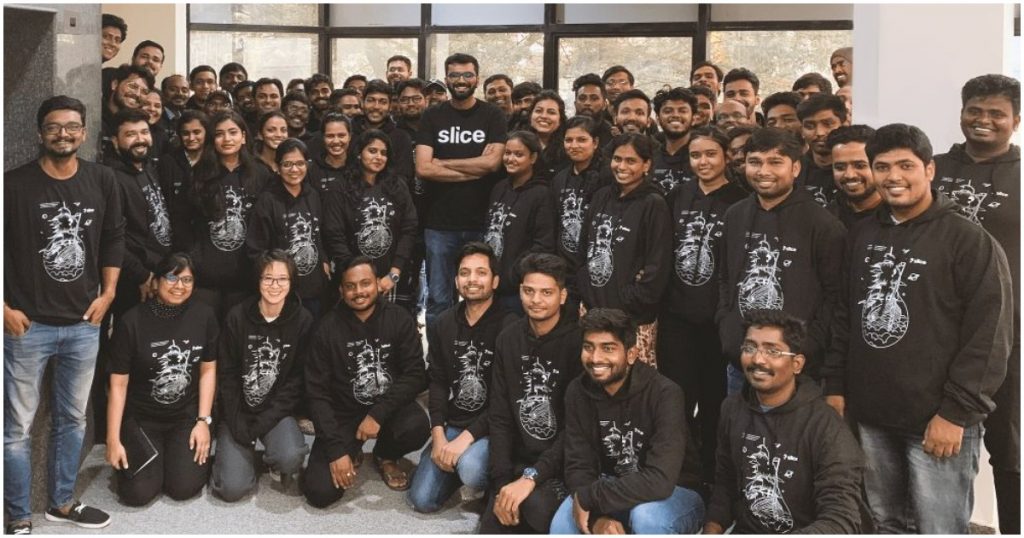 "Slice has built a product that customers love, which we expect will result in continued growth and market share gains," said Alex Cook, a partner at Tiger Global, in a statement. "We are excited to partner with Rajan and the team as they expand access to credit and deliver best-in-class customer experience."
"We are targeting a user base of one million by December," said Slice founder Rajan Bajaj. "The new capital will be used for expansion and growth and further making the customer experience better," he added.
Slice had been founded in 2016 by Rajan Bajaj, who was aged just 24 at the time. Bajaj had graduated from IIT Kharagpur with a degree in Civil Engineering, and had worked with Flipkart before founding Slice. Slice bills itself as a "credit card challenger", and issues a credit card which allows users to "slice" their bill over three months at no extra charge. Unlike traditional credit cards, Slice says that it doesn't require users to have a credit score, and anyone above the age of 18 can apply for its card. Slice also offers an upto 2% cashback on every transaction, and says that its card has no annual fees or joining fees.
The Slice card is targeted towards young users, who might not always have the credit history to apply for a traditional credit card. The median age of Slice's users is 27, and Slice claims to have more than 50 lakh registered users. Slice says it is issuing more than 2 lakh cards a month, and has a waitlist of more than 10 lakh users.
"Half of our users are from the existing network of credit card users, while the rest are new to credit," said Rajan Bajaj. "The borrowing limits on the Slice cards vary depending on that (new to credit vs existing credit card users)," he added. The lowest credit limit on Slice's cards is around Rs 2,000.
Like several other startups though, Slice has seen its valuation spike sharply this year. In June, it was valued at less than $200 million, but has seen its valuation grow fivefold in the last 5 months. Similarly, Cred's valuation has risen 5x in less than a year, Groww's valuation has grown 12x in a year, and MyGlamm has managed to grow its valuation 12x in just 8 months. These are heady times in India's startup ecosystem, but there will be questions raised over whether this sudden spike in valuations is really sustainable in the long run.