Swiggy was already India's highest-loss making startup, and it appears that it could continue to hold the top spot for a while longer.
Swiggy's food ordering GMV rose 26% in the period January to December 2022, data released by its largest investor Prosus reveals. Swiggy also saw a five-and-a-half time jump in the GMV for its quick-commerce vertical Instamart. But simultaneously, Swiggy's loss rose 80% to $540 million (Rs. 4,700 crore) for the period.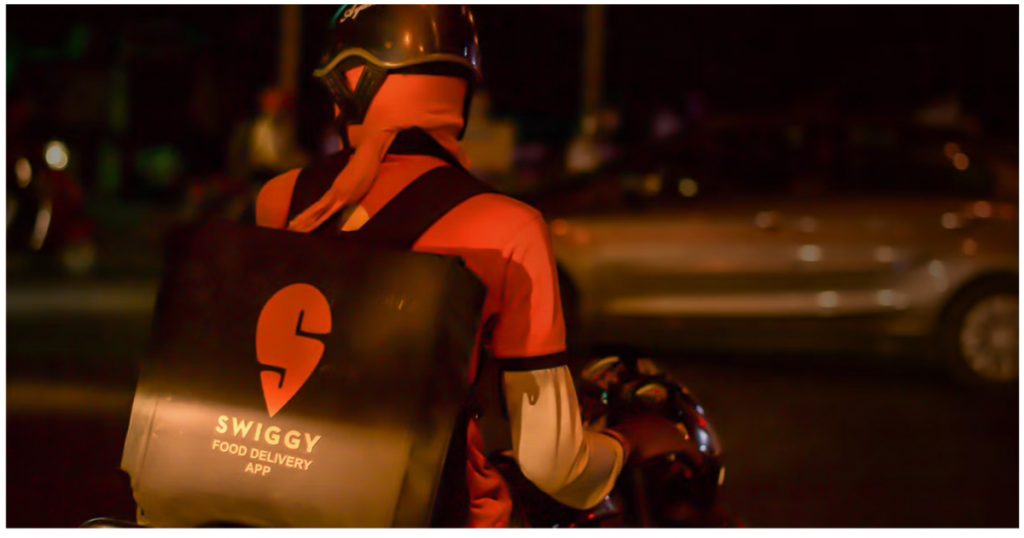 "In the last two reporting periods, Swiggy has concentrated on reactivating users, increasing monthly frequency and improving user conversion," Prosus said in its earning release. "The benefits are reflected in its results for FY23, with over 272,000 enabled restaurants on its platform, 155% of pre-pandemic levels, with GMV at $2.6 billion," it added.
"In FY23, Swiggy also redoubled its focus on the profitability of its core restaurant food delivery business, which its CEO recently announced had turned profitable in March 2023 (after factoring all corporate costs excluding share-based costs) following an investment phase. Our share of Swiggy's trading loss increased to $180 million (FY22: $100 million), driven by investment in Instamart, which peaked in the year," Prosus added. Prosus holds a near 33% shareholding in Swiggy, which means that Swiggy's loss for the period for $540 million. Swiggy had an overall revenue of $900 million.
Swiggy had recently announced that it had turned operationally profitable for its restaurant ordering business if ESOPs weren't taken into account. But simultaneously, Swiggy has ploughed in money into growing its quick-commerce arm, Instamart, which has seen heightened competition from several players including Zomato-owned Blinkit, Zepto and Big Basket. The investments into Instamart appear to have caused Swiggy's losses to balloon over the pervious year.
These results show that the food ordering business might be plateauing in India. Zomato too has reported slowing growth in its food ordering numbers, and has even exited from 225 cities. As such, both Zomato and Swiggy have embarked on big grocery delivery projects to keep revenue growth up: Zomato acquired Blinkit, and Swiggy has launched Instamart. But it appears that profitability in the grocery delivery space might be just as elusive as it was in the food ordering space — Big Basket, which has been running its operations for more than a decade, has never reported a profit. Zomato and Swiggy, which themselves have never reported a profit, now seem to be pinning their hopes on an industry which has never reported a profit either. It's an ambitious plan, but for the moment, losses for both Zomato and Swiggy seem to be piling up with no end in sight.