Swiggy might have become synonymous with food delivery — "Swiggy it" has entered the vocabulary of some Indians as a way of ordering food online — but the company itself has its eyes set beyond just that.
Swiggy is targeting to generate 30 percent of its overall revenue from verticals outside food delivery in a couple of years, CEO Sriharsha Majety has said. Over the last twelve months, Swiggy has expanded into grocery delivery through Swiggy Stores, concierge services through Swiggy Go, and is also aggressively expanding its food delivery business. These businesses currently contribute a small percentage to Swiggy's overall revenue, but Swiggy it is planning to quickly grow these verticals over the next two years.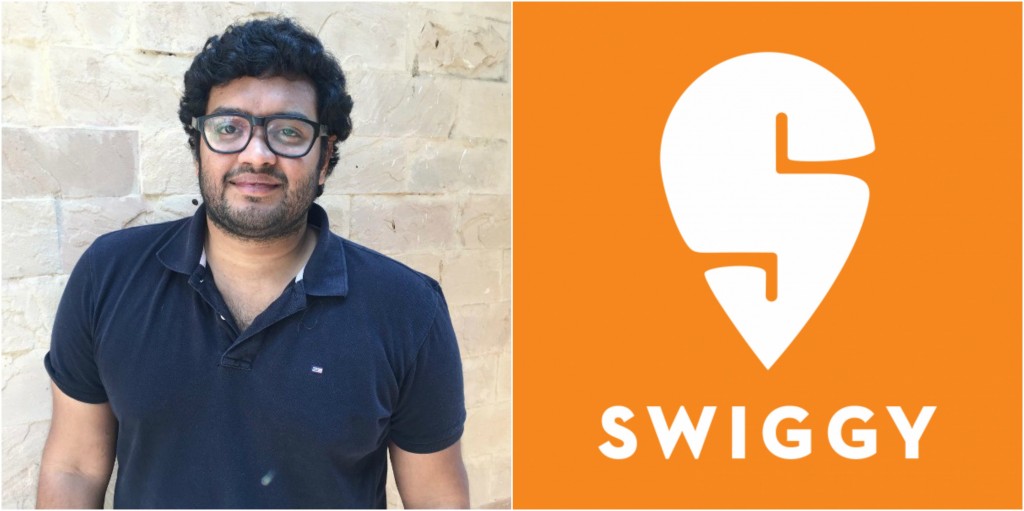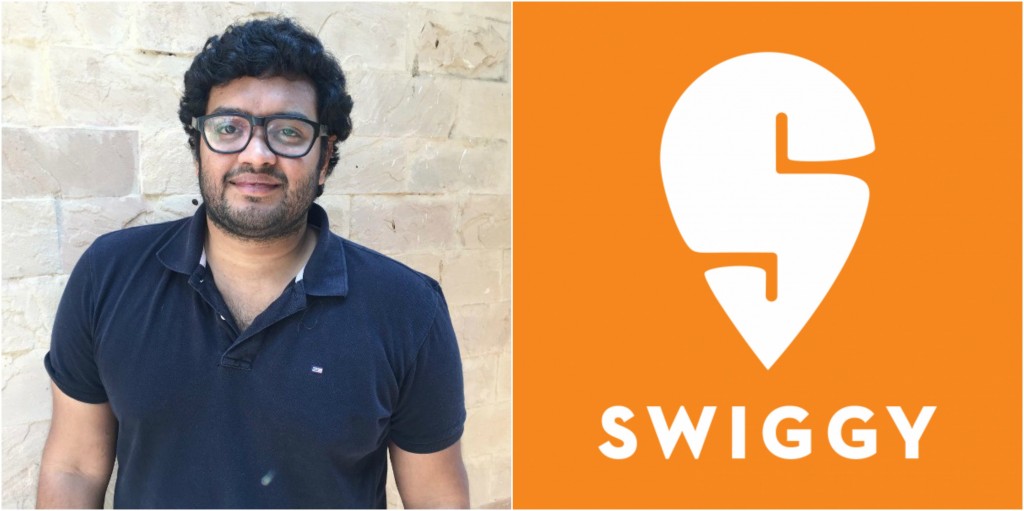 Swiggy's diversification had begun in September last year, when it had acquired hyperlocal delivery startup Supr Daily. Six months after the acquisition, Swiggy had launched Swiggy Stores, which lets customers order anything they want from specific grocery stores. Earlier this year, Swiggy had launched Swiggy Go, which is a concierge service that allows customers to deliver anything they like from around them. Apart from these businesses, Swiggy also runs cloud kitchens, through which it runs brands like The Bowl Company and Homely, and makes and delivers  food.
These different verticals might seem disparate, but they're a part of Swiggy's larger logistics play. Swiggy had started off moving food from restaurants to homes, but its other businesses also move things around in cities. Swiggy Stores moves goods from stores to customers' homes, while Swiggy Go moves goods from anywhere in a city to anywhere else. These different logistics businesses could use the same delivery fleet, and help Swiggy better deploy its delivery personnel. With the three separate delivery businesses that Swiggy is running, Swiggy could hypothetically significantly bring down delivery times, and also better utilize its fleet.
Even as Swiggy is expanding into other verticals, it says it is trying to move its core delivery business towards profitability. "If you look at our past, we had a surge in spending during 2015 but were able to very quickly move to get to positive contribution in 2016. We're not pitting ourselves against anyone else's cash burn. Their investment horizons and their investment strategies may be different. But for the food delivery category itself, we are witnessing a move towards profitability and much better economics in the next one-two years," Majety said. Swiggy has 2.2 lakh delivery personnel across its different verticals.
Swiggy's strategy is in stark contrast to the one being employed by Zomato. Zomato has been doubling down on everything around food — Zomato lists restaurants, does food deliveries, runs food loyalty programs in Zomato Gold, provides raw materials to restaurants through Hyperpure, and even now creates video content around food. Swiggy, on the other hand, is trying to do everything delivery — it'll deliver food, groceries, and even anything customers want through its concierge service. These approaches are different as chalk and cheese, and it'll be fascinating how they play out for these two companies in the time to come.