Two of India's largest conglomerates are currently startup shopping.
After Reliance had acquired a swathe of startups over the last few years, the Tata Group is looking to make up for lost time. After acquiring Big Basket, and making a sizable investment in CureFit, the Tata Group has now acquired pharmacy startup 1mg. Tata Digital said the investment in 1mg is in line with Tata Group's vision of creating a digital ecosystem that addresses the consumer needs across categories in a unified manner.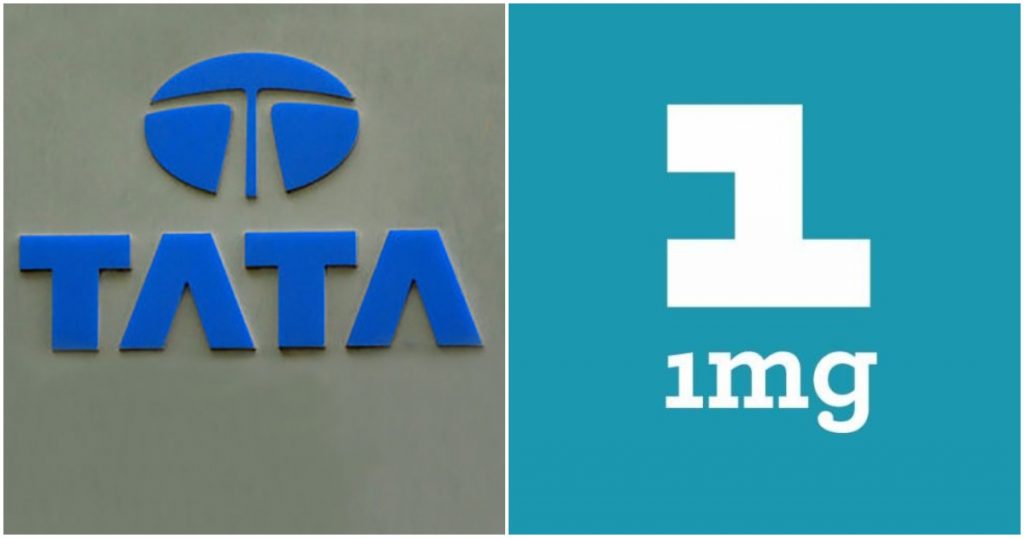 "The investment in 1mg strengthens Tata's ability to provide superior customer experience and high quality healthcare products & services in e-pharmacy and e-diagnostics space through a technology-led platform," said Pratik Pal, CEO of Tata Digital. 
"We are delighted to join hands with one of India's most iconic & respected conglomerates," said Prashant Tandon, Co-Founder & CEO, 1mg. "This marks a significant milestone in 1mg's journey to make high quality healthcare products & services accessible to customers across India," he added.
Last year, the Tata Group had announced plans for a super-app, which would bring a host of the group's services under a single digital platform. "It will be a super app, a lot of apps in apps and so on . . . We have a very big opportunity," Tata Chairman N Chandrasekaran had said. "The Tata Group, depending upon how you count, touches several hundred millions of consumers in India, if you take consumers who are walking in everyday into a Tata facility … How do we give a simple online experience connecting all of this, and at the same time a beautiful omnichannel experience? . . . That is the vision," he had added.
Since the announcement, the Tata Group has bought a majority stake in grocery startup Big Basket, appearing to make it the fulcrum around its super-app plans — grocery purchases are high-frequency and can bring consumers to the app, who can then be nudged into making other higher-value purchases. Just yesterday, it had made a sizable investment in health startup Curefit, which could give it access to lots of well-heeled urban consumers in India. And now with 1mg, the Tata Group has a play in the pharmacy space, which has seen hectic activity in the last few years.
All other claimants to the e-commerce super-app throne already have pharmacy app plays. Reliance had acquired Netmeds last year, while Amazon has been running its own pharmacy arm under the Amazon Pharmacy label. Interestingly, Flipkart had earlier partnered with 1mg to deliver medicines on its app. With the Tata Group now acquiring 1mg, the fight for supremacy in the pharma vertical — and the larger e-commerce space — has just gotten fiercer.