After the news of the layoffs, the news of offices being shut has started streaming in too.
Uber has decided to permanently shut down its Mumbai office, Mint reported. Uber's Mumbai employees will continue to work from home until December, and it is not clear if the employees will be moved to another office in Mumbai next year. A spokesperson for Uber declined to comment on the development but added that it will continue to provide "a high level of service to all its riders in Mumbai".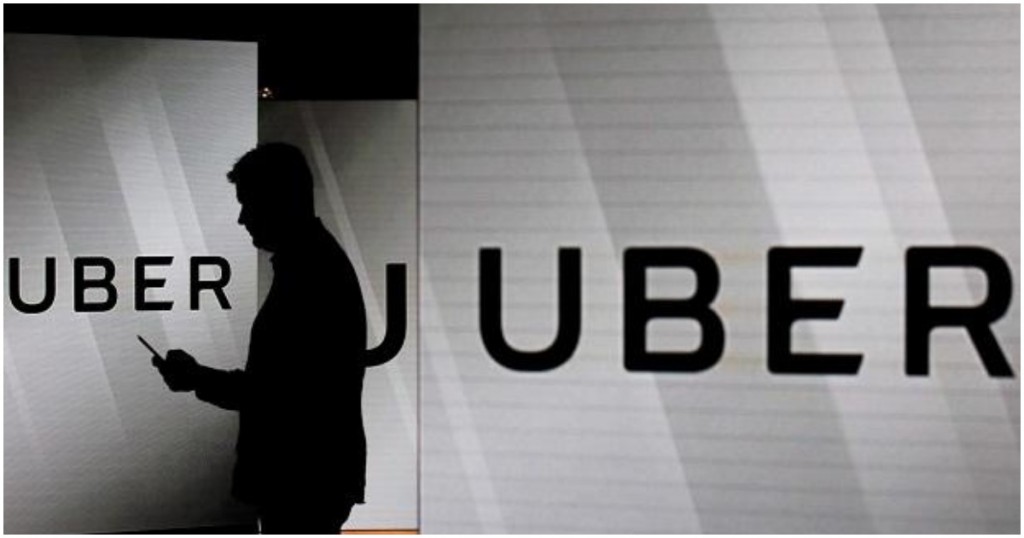 Uber had earlier fired 600 employees in India, which represented nearly a quarter of its Indian workforce. Globally, Uber has fired over 6000 employees as it struggled to keep costs down while rides came to a standstill during the Covid lockdowns. "The impact of Covid-19 and the unpredictable nature of the recovery has left Uber India with no choice but to reduce the size of its workforce," Pradeep Parameswaran, President for Uber's India and South Asia businesses, had then said. "We made the decision now so that we can look to the future with confidence," he'd added.
Uber has consistently made losses in India, and over the last few years the strain is beginning to show. Earlier this year, Uber had bowed out of the food delivery space in India, selling off Uber Eats to Zomato. The coronavirus lockdown came right after, causing revenues to dry up further. Uber has since tried to cut costs, first by firing a large part of its workforce, and now by shutting down its Mumbai office, which would've been racking up sizable expenses in rents.
And this is a route that many companies are likely to take in the future — with employees working from home during the coronavirus outbreak, office spaces aren't being used anyway, and companies will increasingly decide to not renew leases. Most companies around the world appear to have found that working from home doesn't hurt employee productivity — Facebook and Google have decided to let employees continue to work from home till the end of the year. Twitter has gone a step further — it has said that employees can continue to work from home permanently if they'd so choose. And some smaller companies like Shopify and Quora have gone remote first, meaning that no employee is required to come in to work. Uber has given up its office at the moment, but the way things are shaping up, it's likely that many other companies in India could go ahead and follow suit.