India's startup scene traditionally celebrates unicorns, which are startups that are valued at more than a billion dollars. They were so named because like the mystical creature, unicorn startups were thought to be elusive and rare. But they aren't quite as rare in India any more — India is now home to as many as 23 unicorns. But what's a lot more rare at the moment are startups that make money — and there's now a new addition to the already-short list.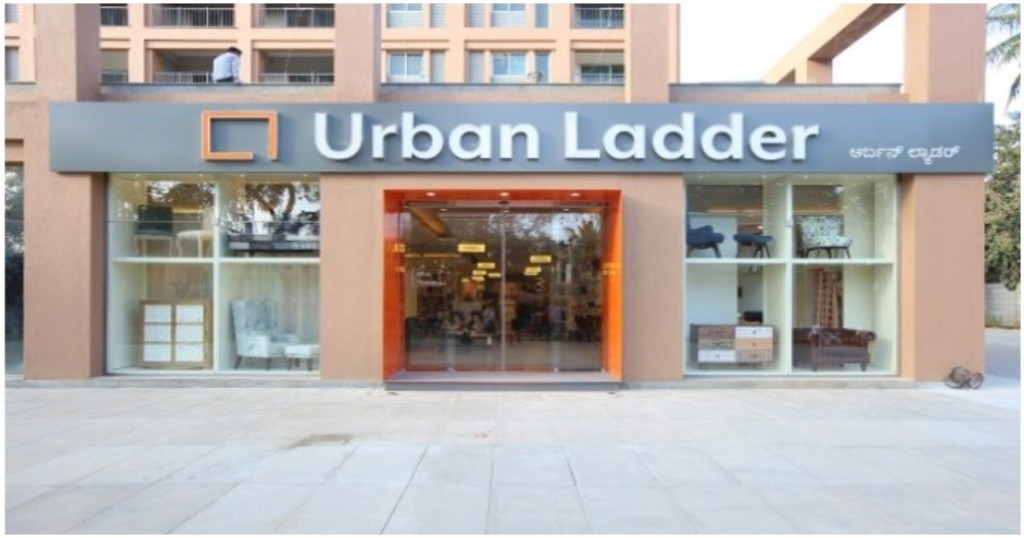 Urban Ladder is now among the handful of Indian startups to declare a profit. Urban Ladder reported a profit of Rs. 49 crore in 2018-19 on a stand-alone basis. The previous year, the company had reported a loss of Rs. 119 crore. Urban Ladder's revenue rose from Rs. 151 crore last year to Rs. 434 crore this year, which represented a 187 percent jump year-on-year. Expenses, on the other hand, rose only 64% from Rs. 232 crore last year to Rs. 382 crore this year, which helped the company go in the black.
The move to profitability comes as a bit of a surprise, because Urban Ladder has seen to be going through some strife in the recent past. Urban Ladder's cofounder and Chief Operating Officer Rajiv Srivatsa quit last month, while president Ajit Joshi had resigned in April. Vani Kola, managing director of Kalaari Capital, also stepped down from the board in August. This June, Urban Ladder had fired 40 percent of its workforce."We had no other option. We would have shut down if we hadn't asked them to leave,"Ashish Goel, co-founder and CEO of Urban Ladder had then said. It had then been rumoured that Urban Ladder had been unable to raise funds.
As such, it's surprising how the company has managed to report a profit for the 2018-19 period. The furniture segment in India is brutally competitive at the moment — apart from arch rival Pepperfry, Urban Ladder also competes with Ikea, which has just opened a massive store in Hyderabad, and is on track to open several more. In addition, Flipkart is also looking to aggressively grow its furniture category, and has opened an experience center for its furniture line in Bangalore.
While Urban Ladder's future might be uncertain, given the top-level management exits and the layoffs, but it has managed to report a profit, and that's something that's rare in India's startup world. Zerodha is a company that's consistently profitable, and Infibeam, though now listed, also regularly reports profits. Inmobi and Freshdesk are also profitable, and Byju's also claims to be making money. Urban Ladder is now a part of this very short list for this year, but as its recent troubles show, the bigger challenge might just be staying there going forward.