When startups make it big, there are stories around how early investors make many multiples of their initial investments. But when startups aren't quite as successful, the results can be dramatically different.
Top investors in Urban Ladder, including Sequoia Capital, SAIF Partners, Steadview Capital and Kalaari Capital have been able to recover only one-fifth of their investments in the online furniture company after its acquisition by Reliance, reported ET. This would mean that these VC firms investors lost 80% of their capital on the deal. It's likely that smaller investors in the company would've fared even worse.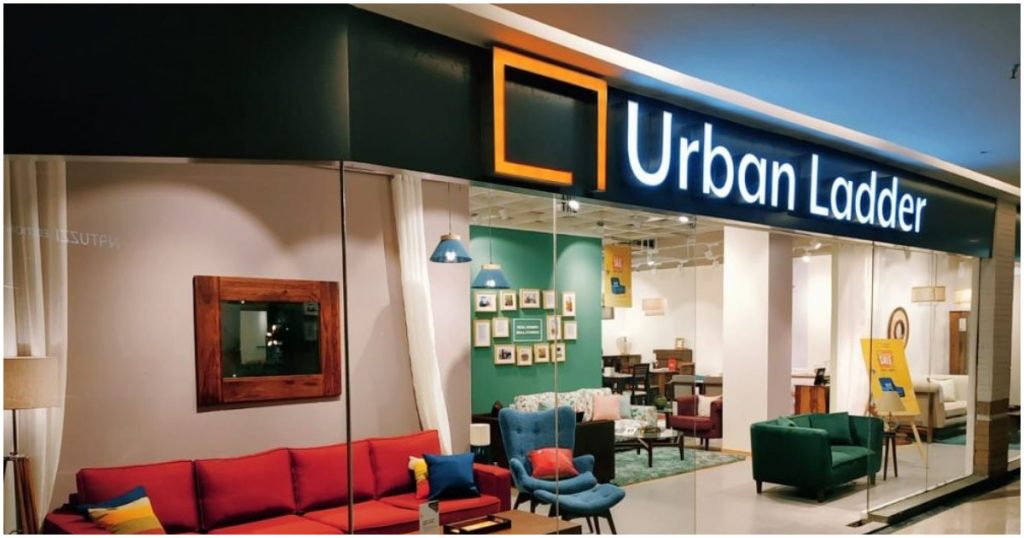 Yesterday, Reliance Retail Ventures had acquired 96% of Urban Ladder for Rs. 182 crore. Urban Ladder, however, had raised $115 million (Rs. 770 crore) from investors over the last 7 years.
Urban Ladder at one point was one of India's most promising startups, but had been struggling in recent years. Increased competition from companies like Ikea, Pepperfry and Flipkart, which had launched its own furniture vertical, had cut into its userbase. Besides, the company was finding it hard to raise additional capital. In June 2019, Urban Ladder had fired 40% of its staff in a bid to cut costs. "We would have shut down if we hadn't asked them to leave," Urban Ladder CEO Ashish Goel had then said. In October 2019, cofounder Rajiv Srivatsa had also left the company.
While Urban Ladder's backers have lost a large chunk of their investments, the acquisition would be seen as a win for Reliance. Urban Ladder had build a popular brand that was well-liked by customers, and Reliance has managed to acquire it at a throwaway price. This isn't the first time that Reliance has managed to acquire startups at attractive valuations — it had previously acquired NowFloats for Rs. 141 crore, which had raised Rs. 120 crore over its lifetime.