Even as many tech companies are embracing the work from home paradigm that the coronavirus lockdowns have thrust upon them, a discordant voice from the sector has also emerged.
Microsoft CEO Satya Nadella has cautioned against the enthusiasm that tech companies have displayed for letting employees work permanently from home. "What does burnout look like? What does mental health look like? What does that connectivity and the community building look like? One of the things I feel is, hey, maybe we are burning some of the social capital we built up in this phase where we are all working remote. What's the measure for that?" Nadella said in an interview with the New York Times. Nadella added that an all-remote setup would be "replacing one dogma with another dogma".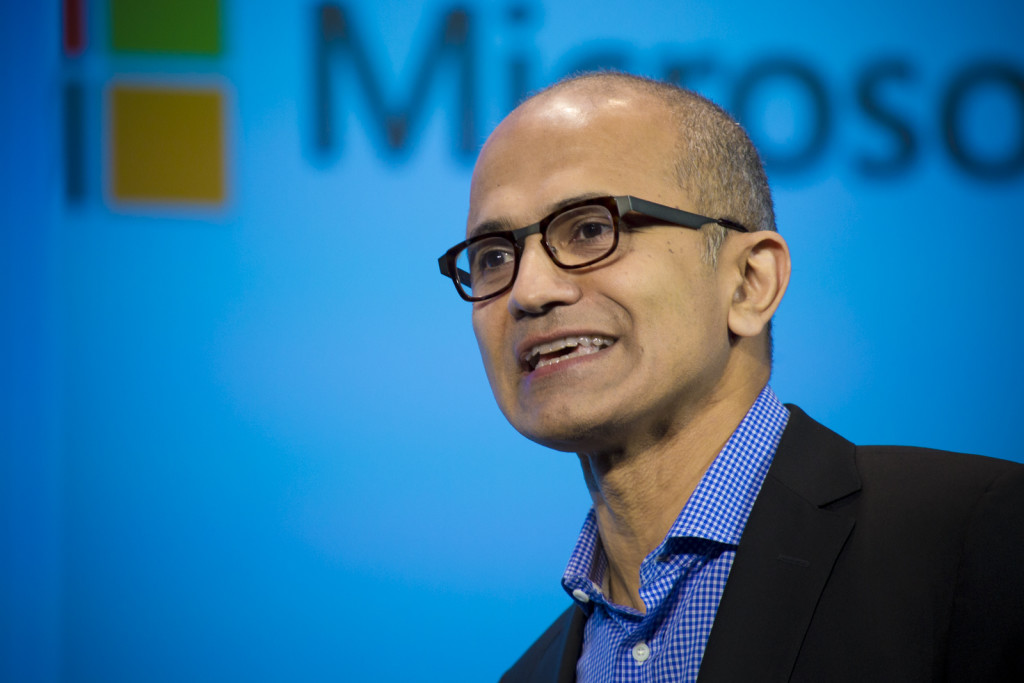 Nadella's comments come after Twitter had told employees that they could permanently work from home if they wished. Twitter said that if employees were in a role and situation that enabled them to work from home and they wanted to continue doing so "forever," then they would "make that happen." Other Silicon Valley giants seem to have embraced WFH too — Google and Facebook have both said that they're in no hurry to have employees return to work. Both companies have declared that employees can continue to work from home till the end of the year. Microsoft, too, has said that employees can work from home will October.
But while most people appear to be reporting higher productivity while working from home — there are fewer distractions, and less time spent in commutes — there is still no clarity on what the long-term effects of such a policy might be. This is what Satya Nadella seemed to be pointing out — remote work that's been possible thus far relied on the relationships and rapport that people had built while working together in person, but this will erode as time passes, and it's hard to predict if the productivity boost that employees have experienced will sustain in the long run. 
However, it does appear that most companies seem to be willing to give permanent WFH a serious go. In India, TCS has already declared that it estimates that 75% of its workforce will permanently work from home by 2025, and Unacademy has said that 60% of its workforce will work from home even after the lockdwown. The benefits of WFH for companies is obvious — by having smaller offices, they can save on rental costs, and positively impact their bottom line. So even as Microsoft's Satya Nadella has introduced a note of caution, it does appear that many companies are likely to experiment with WFH in the near future. How these experiments pan out could well determine what the future of work will look like in the years to come.