India's eight-month long unicorn drought has finally come to an end.
Hyperlocal grocery delivery startup Zepto has become India's latest unicorn startup after a new fundraise. Zepto raised $200 million in its Series E round led by StepStone Group, which saw participation from Nexus Venture Partners, Glade Brook Capital and Lachy Groom. With this fundraise, Zepto has become India's first unicorn startup of 2023.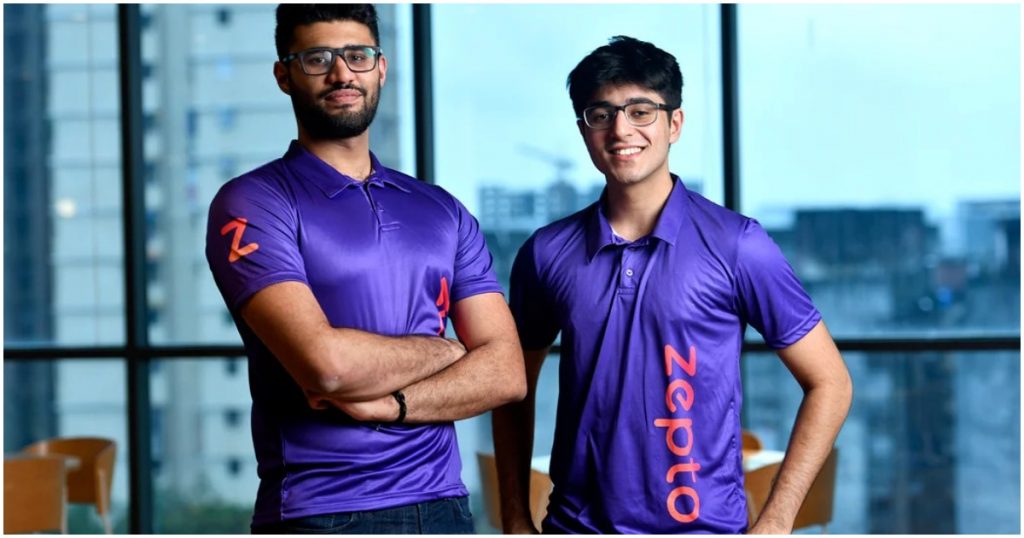 Zepto will primarily use the funds to invest in growth. The company is planning to expand its presence in existing markets, and also aims to invest more in its add-on offerings such as Zepto Cafe, which delivers beverages and snacks in 10 to 20 minutes from its dark stores. Zepto has partnerships with quick service restaurant chains such as Chaayos and Blue Tokai to this end.
Zepto CEO Aadit Palicha said that high-quality companies were still managing to get funded during the downturn. "I don't think capital is not available in the current environment; it's just that the bar for accessing that capital is much, much higher. You can still find very high quality investors like StepStone who will invest, but the bar is that much higher," he told ET.
Zepto had burst pioneered the 10-minute grocery space in India, having burst onto the scene in 2021. It had caused incumbents to radically change their own strategies — Grofers had rebranded as Blinkit, and committed to delivering groceries in 10 minutes as well, and players like Dunzo, Swiggy, Big Basket and even Ola had too launched similar quick delivery options. Within 6 months of its founding, Zepto had been worth $225 million, and within 18 months, it had been valued at $900 million.
Zepto is now worth $1.4 billion, and is fiercely competing against Zomato-owned Blinkit, Swiggy's Instamart, and Big Basket in the grocery delivery space. It operates in 7 cities and runs 220 dark stores, and plans to grow its dark stores by 40% by the end of the financial year. It average order value is between Rs. 430 and Rs. 470.
And Zepto's entry into the unicorn club will cause a collective sigh of relief to go through India's startup ecosystem. India's startups had had a heady few years — after 7 unicorns were created in 2019, 11 in 2020, 44 in 2021 and 23 in 2022, not a single Indian startup had reached the unicorn status till August in 2023. Zepto has finally reached the milestone, and the startup community will hope that Zepto's entry into the coveted club will get India's startup engine whirring again.