Even as Zomato's stock flounders at the stock markets, its senior executives seem to be making a beeline for the exit.
Zomato CTO and co-founder Gunjan Patidar has quit the company, the company told stock exchanges. Patidar had joined Zomato all the way back in 2008, and was currently serving as the company's Chief Technology Officer. Patidar is the fourth co-founder to quit Zomato.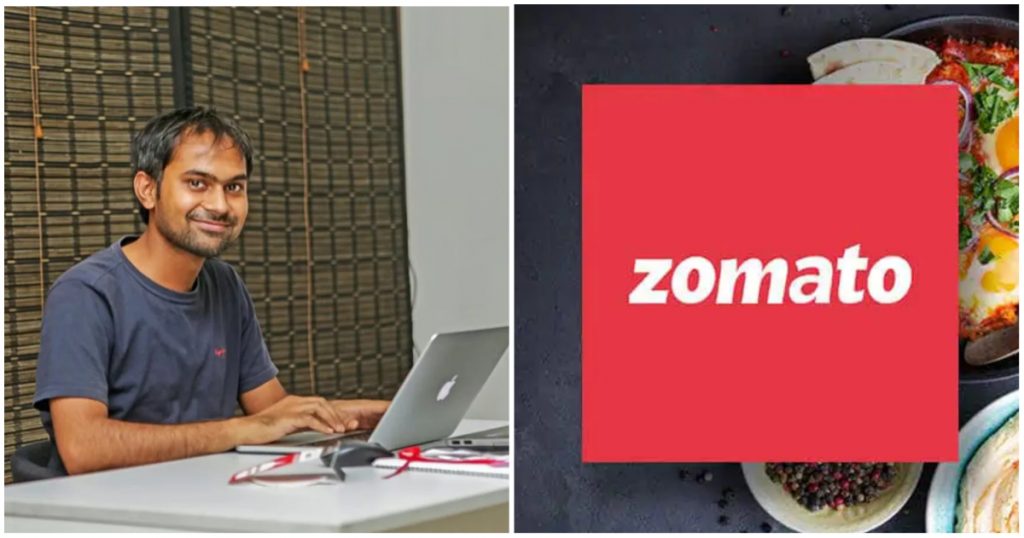 "Gunjan Patidar was one of the first few employees of Zomato and built the core tech systems for the company," Zomato said in a statement to stock exchanges. "Over the past 10 plus years, he also nurtured a stellar tech leadership team that is capable of taking on the mantle of leading the tech function going forward. His contribution to building Zomato has been invaluable," it added.
Patidar is the fourth "co-founder" to part ways with Zomato. Zomato's original co-founder Pankaj Chaddah had quit the company in 2018 to start his own venture. Not long after, Zomato had elevated five senior executives to the co-founder position, even through they'd joined the company years after it was founded. One of these "co-founders", Gaurav Gupta, had quit Zomato two months after its IPO. In November last year, another "co-founder" Mohit Gupta had put in his papers as well after spending four and a half years with the company.
Apart from a slew of co-founder exits, several senior executives have also parted ways with Zomato in recent times. Two months ago, Siddharth Jhawar,  who was Zomato's vice-president of global growth, had quit the company. He'd join Zomato in April 2021, and stayed with the company for less than two years. A week after that, Rahul Ganjoo, who was Zomato's head of new initiatives, also quit the company. He had spent five years at Zomato, and had also served as the CEO of the food delivery vertical. Zomato had also fired 3% of staff around the same time.
While senior-level churn isn't uncommon at tech companies, what's striking about Zomato's exits is that the people who're choosing to leave were designated "co-founders". Zomato presumably bestowed the title on senior executives who were crucial to its business, and who were willing to commit themselves to the company and its success. But with three of these newly-elevated co-founders having quit the company within years of being given the title, Zomato could end up having to review its co-founder policy — co-founders leaving a company in droves isn't likely to inspire confidence among its employees or investors.