As the coronavirus pandemic has ebbed away, India's IT giants are slowing nudging their employees back into offices.
A week after TCS had sent employees a mail warning them of "administrative measures" if they didn't attend office at least thrice a week, Wipro has issued a similar directive to its employees. Wipro has told employees that its offices will remain open four days a week, and told employees to attend on three days.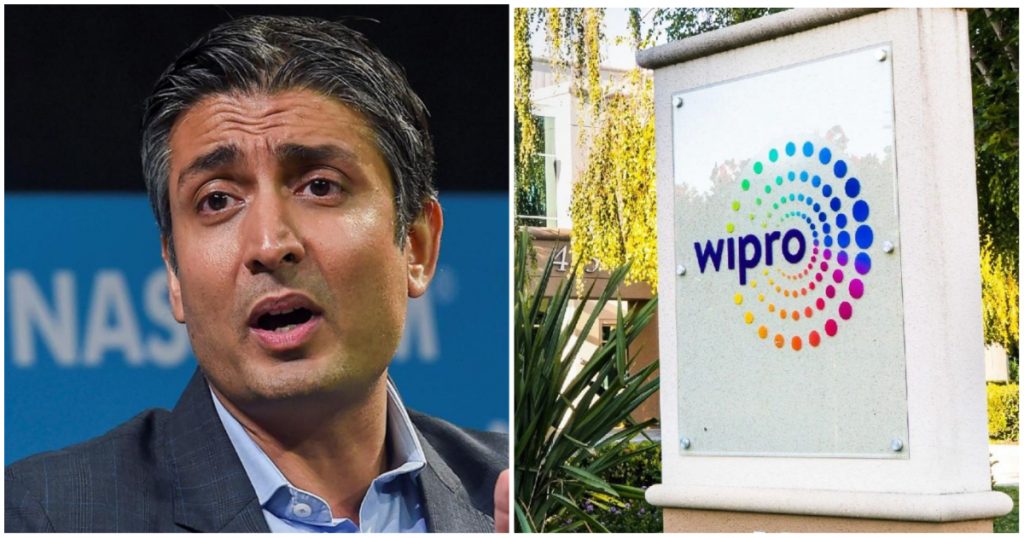 "Starting October 10, Wipro's offices in India will be open Mondays, Tuesdays, Thursdays, and Fridays. We will not be open on Wednesdays," an email sent by Wipro to employees said. The email encourages employees to work from office on at least three of these four days. "This will help us enjoy the camaraderie and team spirit of connecting in person while maintaining hybrid work flexibility," the email read.
"Our carefully deliberated back-to-office policy is meant to allow employees the flexibility of remote work while ensuring that our teams can access experiences as well as opportunities and build meaningful relationships at work," Wipro said in a statement.
Wipro's directive comes a week after TCS has similarly asked employees to work from office for three days a week. TCS, though, had gone a step further, and warned employees of "administrative measures" if they didn't comply.
IT companies have discovered that even after the pandemic has receded, employees seem unwilling to attend office. A recent ET report had said that TCS was unable to yet its young employees to return to offices, with more than 80% continuing to work from home. TCS isn't the only company with this problem — a report in July had said that 75% of India's IT employees weren't attending office even once a week.
Wipro and TCS, however, has now decided that they've had enough, and issued directives for employees to show up to work at least thrice a week. Some companies have gone in the opposite direction — Quora and Shopify have gone remote-first, while even Paytm has begun hiring for roles where it doesn't require employees to ever attend office. It remains to be seen how TCS and Wipro's three-days-a-week directive is received by its workforce, but there are now growing indications that Indian IT firms might soon be adopting a much harsher approach to remote work than they had done during the pandemic.