The coronavirus pandemic might've made some companies go fully remote, and caused others to question the need for offices, but India's largest IT major is betting on physical offices for the years to come.
TCS is in the process of establishing eight new large office spaces with each having a capacity to house more than 10,000 employees, ET reports. Some of these centres are coming up in non-metro cities, and will focus on tier two locations. These large campuses are part of large cycle projects that take 3-5 years for completion.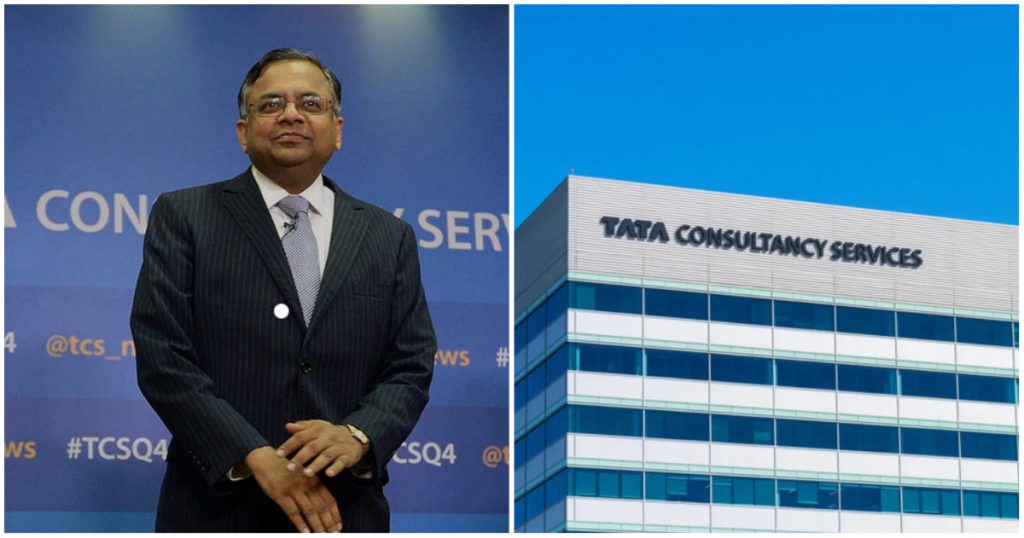 TCS's new campuses are planned in line with the company's 25 by 25 model, that entails having only 25% of the workforce working from offices for 25% of the time by 2025. As part of the strategy, these new spaces will be designed to be more collaborative in nature. In April 2020, during the peak of the coronavirus pandemic, TCS had announced that it planned to transition to a model in which 75% of employees work permanently from home by 2025.
"Given the direction and what we thought about on the 25 by 25 model, we have not given up a single office space. We have our owned offices and leased offices, we have not given up anything and we continue to invest," said TCS CFO Samir Seksaria.
TCS is now expanding into smaller cities and non-metro regions, including Guwahati, Nagpur and Goa. The move is partly aimed at getting employees, who hail from such locations, back into offices. Thousands of employees had moved to their homes during the coronavirus lockdowns, and are now unwilling to return to their base locations. Having offices in these locations could get more employees attend offices, and collaborate more with their peers.
But dragging employees back to offices isn't going to be straightforward — a recent study had found that 75% of Indian IT employees weren't attending office even once a week despite the end of the work-from-home regime. Another study found that more employees would prefer the freedom of working from anywhere than even having a shorter four-day working week. IT companies are also reporting higher attrition levels, with many employees preferring to resign and work for companies which allow them to be remote.
Setting up offices in smaller cities could help persuade many employees to return to work. TCS already had a presence in several non-metro cities including Bhubaneswar, Baroda, Bhopal, and Gandhinagar, but now seems to be doubling down with even more centers in smaller locations. TCS isn't the only company that's looking to move outside metros — software company Zoho has gone even further, saying it will open offices across 100 rural districts of India.
And this movement of tech workers from cities to smaller towns might end up being the lasting legacy of the coronavirus pandemic. Movement of tech workers from cities to smaller towns will not only decongest India's metros, but also help bring about development in the furthest parts of India. Over the last few decades, India's IT sector had changed the faces of cities including Bangalore and Gurgaon. After the coronavirus pandemic, it could end up changing the fortunes of hundreds of smaller towns across the country.