Amazon might've built itself a massive e-commerce business in India, but there seems to be non-stop chatter whether it was entirely straight and narrow in doing so.
Amazon's lawyers bribed government officials in India, a report by the Morning Context claims. The report says that certain monies paid by Amazon in legal fees were funneled into bribes by one or more of its legal representatives. Amazon had launched an internal investigation into the issue, and has reportedly sent its senior legal counsel, Rahul Sundaram, on leave in the matter.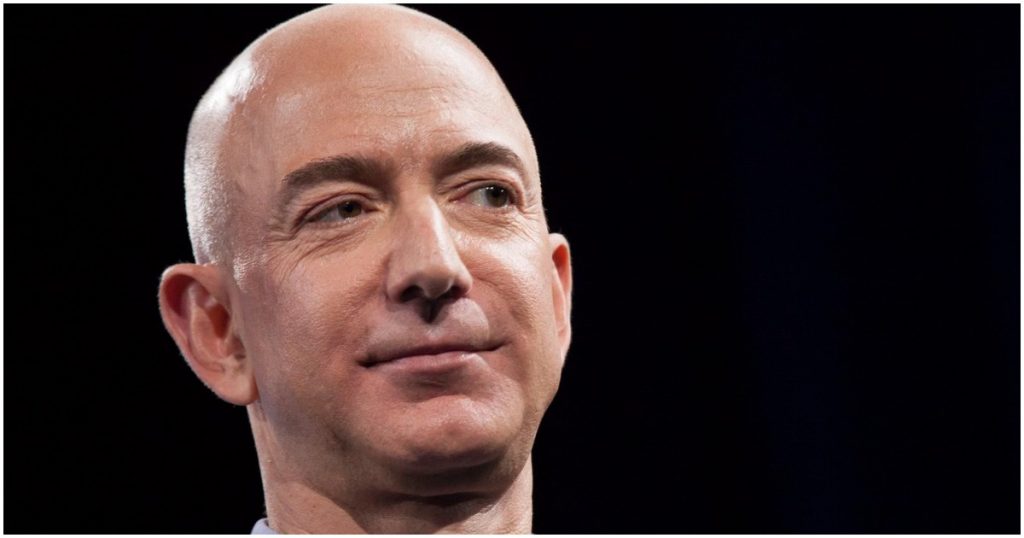 Amazon, for its part, has responded to the allegations, but not addressed them specifically. "We have zero tolerance for corruption," Amazon said. "We take allegations of improper actions seriously, investigate them fully, and take appropriate action. We are not commenting on specific allegations or the status of any investigation at this time."
This isn't the first allegation of impropriety against Amazon's India operations — earlier this year, a bombshell Reuters report had accessed communication between Amazon and US officials to suggest that the company had deliberately skirted FDI laws in India. India's FDI rules don't allow e-commerce companies to also sell products on the platforms they operate, but Amazon, through a group of companies it had influence over, circumvented these rules and made large sums of money. In June, an investigation by the Guardian found that Amazon had received a tax demand of Rs. 54 crore from Indian tax authorities for not adequately paying taxes in the country. Amazon is also being investigated Competition Commission of India (CCI), for alleged anti-competitive practices, predatory pricing and preferential treatment of sellers.
It's currently unclear why Amazon's representatives were allegedly looking to bribe Indian officials, but there has been no shortage of claims that Amazon hasn't been following Indian laws in letter and spirit. Indian traders body CAIT, which has long been critical of Amazon, has demanded a CBI inquiry saying the matter, and also demanded that names of officials involved be made public, and exemplary action be taken against them.
Indian traders have been advocating against Amazon for years now, claiming that Amazon circumvents Indian laws with impunity, but the charges only now seem to be beginning to stick — last month, Narayan Murthy's Cloudtail, which traders allege was used by Amazon to circumvent FDI laws, parted ways with the company, and said it would shut operations by next year. And with Amazon now being caught in a bribery allegation, the voices of Amazon's many critics are only set to grow louder.