Hotstar had already lost millions of subscribers after losing the IPL streaming rights to JioCinema, but the company is continuing to bleed subscribers long after the IPL is over.
Disney+Hotstar has lost 1.25 crore subscribers in the April-July quarter this year. At the beginning of April 2023, Hotstar had 5.29 crore subscribers. This number has fallen to 4.04 crore at the beginning of July. This is a 23% erosion in Hotstar's subscriber base in the last three months.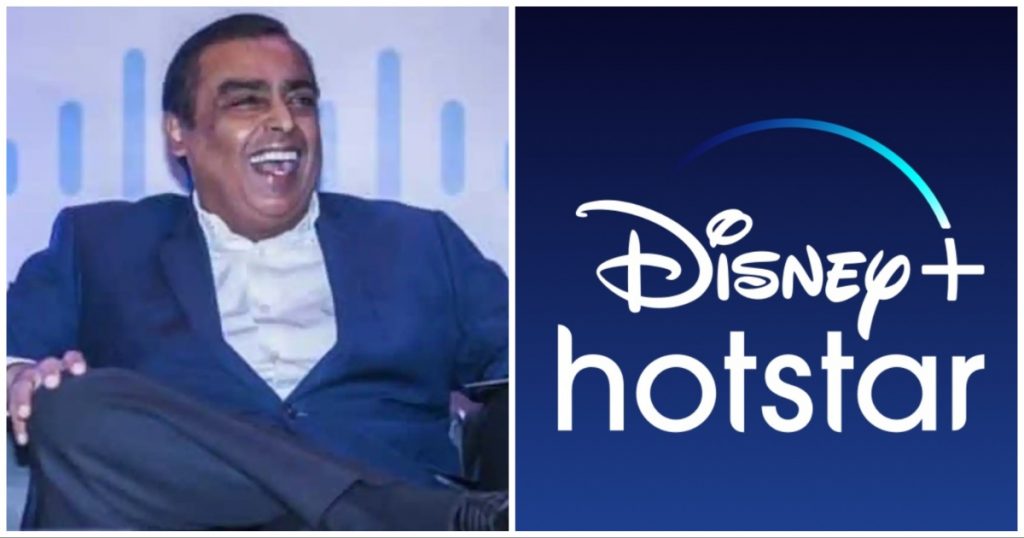 During the company's earnings conference call, Disney's interim CFO Kevin Lansberry attributed the subscriber decline to a product adjustment from one centred around the IPL, to a more balanced one with other sports and entertainment offerings.
This isn't the first time that Hotstar has lost subscribers in recent quarters. At the end of December 2022, Hotstar had 5.75 crore subscribers, but had lost 46 lakh subscribers to end up with 5.29 crore subscribers in April 2023. The decline has now precipitated, and Hotstar is just left with 4.04 crore subscribers in July. Hotstar had 5.84 crore subscribers in July 2022, so it's lost 30% of its user-base over the last year.
And the reasons for this exodus aren't far to seek. Reliance has jumped into the OTT game with JioCinema, starting off by broadcasting the football world up for free. Reliance then removed Hostar from its Jio plans, causing Hotstar to lose millions of subscribers. Reliance then wrested Hotstar's crown jewel — the IPL — by outbidding it in the BCCI tender. But Reliance didn't stop there — it had also taken away Hotstar's prized HBO collection, which included popular shows like Game of Thrones, Curb your enthusiasm and Succession.
All this has meant that people likely aren't renewing their Hotstar subscriptions like they used to. To make matters worse for Hotstar, the 23% fall in its subscriber base might just be the beginning — most people would've realized that it no longer streamed the IPL only now during the tournament, and the fall in subscriptions could continue for at least another few quarters as people pull out of their annual plans.
Meanwhile, JioCinema is making merry. It had streamed the IPL for free this season, and had managed to snag crores of new users. The streaming service had also broken records, with JioCinema claiming that it managed to get more views in this year's opening IPL weekend than Hotstar got in the entire 2022 season. And it's doubling down on its initial traction — Jio says it is spending Rs. 2000 crore to create original shows and movies for the JioCinema platform, which will likely draw in even more viewers. It remains to be seen whether JioCinema will end up supplanting Hotstar as India's biggest OTT player, but its rise — and Hotstar's rapid simultaneous fall — certainly appear to point in that direction