India's startups aren't making any money, but they all seem to clear on one thing — to enter as many new verticals as possible.
Flipkart has registered a new company called Flipkart Farmermart Pvt Ltd to enter India's food retail space, Moneycontrol reported. Through the company, Flipkart will operate a full-fledged food retail business, including its own private label, a grocery supply chain, and could also open stores. Flipkart has reportedly decided to invest Rs. 2500 crore to expand its operations in the grocery business.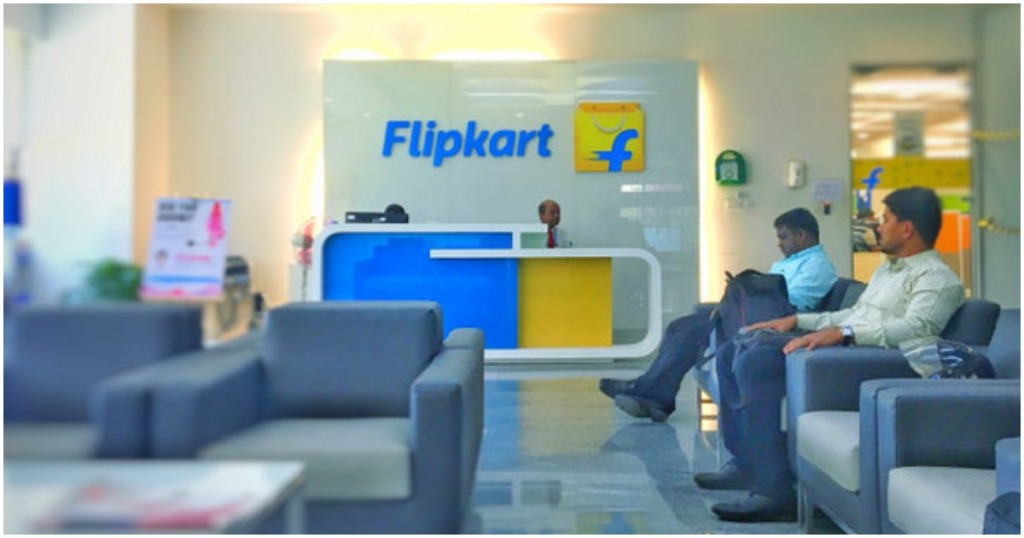 This won't be the first time that Flipkart would've tried its hands at the food retail business. Back in 2015, Flipkart had started a food delivery service called Nearby, but had shuttered it less than a year later. It had then tried again, launching Supermart in 2017. Supermart continues to run it to this day, but hasn't exactly managed to garner any significant market share. Flipkart had even been rumoured to try to acquire Namdhari's Fresh, a Bangalore-based grocery chain, but those talks went nowhere. 
But things have changed since then — Flipkart is now owned by the world's biggest retailer in Walmart. With Walmart's backing, Flipkart will be itching to make a mark in India's food retail space. Arch-rival Amazon has a head start  — its grocery delivery service has been running for a couple of years now, and competes with other players in the space including Big Basket and Grofers. Grocery delivery is seen to be a lucrative add-on for e-commerce businesses — grocery delivery is a high-frequency use case, and people who order groceries through a service are also likely to use it to make other online purchases as well.
Flipkart's grocery move, though, underscores the phenomenon of Indian startups not being anywhere close to profitable in their own sectors, but trying their hand at others. Flipkart started off as an e-commerce business, but now does everything from selling flight tickets to running a payments arm through PhonePe; Paytm now sells movie tickets and gold, and Oyo now runs cloud kitchens, coffee shops, and is looking to set up wedding retail stores. It's a high-risk strategy — while these companies have been unable to build sustainable businesses in their own areas of expertise, they're now trying to bulldoze their way into other sectors. But while all this happens, Indian customers won't be complaining — as more VC-fuelled companies enter more verticals, there will be even more of the discounts that they've become so accustomed to.