It's getting hard to keep up with Oyo's product launches these days.
After launching long-term home rentals, coworking space brands, Townhouses, cloud kitchens, and even a coffee shop, Oyo Rooms is now getting into the weddings business. Oyo will launch a chain of offline stores which will sell wedding products, and these experiential stores will help customers simulate wedding scenarios. Oyo will open these stores both in metros and non-metros, and the stores in bigger cities will be different in nature from those in smaller towns.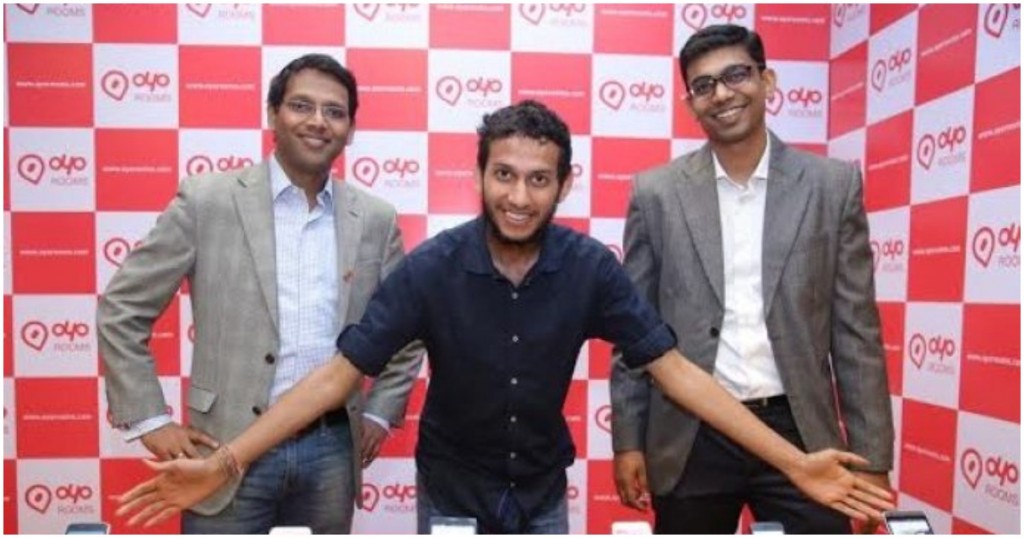 Oyo already has a foot in India's wedding space — it had acquired online wedding marketplace Weddingz.in last year in a cash-and-stock deal, and absorbed its 200 employees. As such, a chain of wedding stores could help Oyo make further inroads into the latest vertical which seems to have caught its fancy. "As our growth strategy, we plan to tap the enormous opportunity the wedding industry offers and expand in India while being committed to our mission of simplifying wedding planning for Indians and adding value to our venues and partners," said Weddingz.in CEO Sandeep Lodha. "We are also planning to establish presence in the offline space. We have nothing further to announce at the moment," he added.
Weddings are a $50 billion industry in India, and Oyo appears to be eyeing a slice of the pie. Weddings tie in with its core hotels business too — many hotels make large chunks of their revenue from letting out their gardens for weddings, and Oyo, which already has tie-ups with these hotels, could be looking to wedge itself into this transaction. And a chain of wedding stores could help Oyo make some money off the peripheral businesses that these weddings generate.
But there will be worries that Oyo might be spreading itself too thin. Apart from its numerous Indian businesses, it's also expanding aggressively abroad — it has more hotel rooms in China than it does in India, and is setting up a hotel a day in the US. Oyo also runs operations in countries like Nepal, Malaysia, Japan, UK and Saudi Arabia. This is pretty breathtaking growth for a company that started off just 5 years ago as a hotel aggregator. But growth doesn't come free — Oyo lost a whopping Rs. 360 crore last year. And the growth-at-all-costs mindset has ended badly before, and right within Oyo's own domain — WeWork was valued privately at $47 billion, but had to shelve its IPO after it couldn't even command a $10 billion valuation in the public markets. There are many parallels between Oyo and WeWork, and this focus on growth might the most prominent among them — Oyo might want to cash in on the great Indian wedding, but it'll do well to make sure that it doesn't end up meeting WeWork's fate.