One of India's biggest trends of the last few decades has been the infamous brain drain, through which India's best talent left its shores for better opportunities abroad. But things now might be changing — and some of the biggest beneficiaries of the phenomenon are attesting to it.
Adobe CEO Shantanu Narayen has said that if he were growing up in India today, he wouldn't move abroad to places like the USA. "If I was growing up right now, there was no way I would be leaving Hyderabad. A lot of opportunity exists in Hyderabad and India," he said while speaking at the TiE summit in Hyderabad. Narayen told entrepreneurs that there has never been a better time to be an entrepreneur, advising them to live their dreams and make most of opportunities driven by emerging technologies.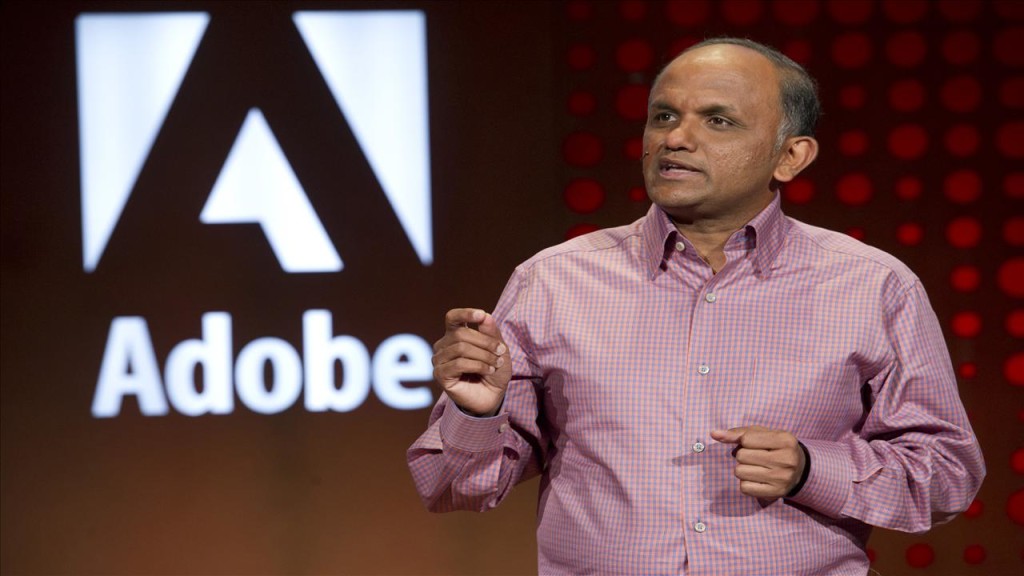 Narayan said that if he were starting his career in Hyderabad today, he would work at an idea at the confluence of technology and healthcare. "Of all the technology trends that I'm really excited about…(the confluence of technology and healthcare is) an area in particular that I think is fascinating and an area where people are going to incubate a whole bunch of companies and with the population of the world, I think there's going to be a significant amount of good that can be done, and a significant amount of money that can be made," he said.
Narayen had been the quintessential brain drain story. After studying at the prestigious Hyderabad Public School, which has produced alumni including Microsoft CEO Sundar Pichai, Mastercard CEO Ajay Banga and Wipro CEO TK Kurien, he completed a Bachelor's degree in Electronics and Communication engineering from Osmania University in Hyderabad. Then, like many of his generation, he moved to the US. In 1986, he received a Master's degree in Computer Science from the Bowling Green State University in Ohio. In 1993, he followed it up with an MBA from Haas School of Business from the University of California, Berkley. From 1989 to 1995, Shantanu Narayen worked with Apple. He joined Adobe in 1998, and was appointed its CEO in 2007.
This is a familiar story among Indian tech CEOs. Executives including Google CEO Sundar Pichai, Microsoft CEO Satya Nadella, former Twitter CEO Parag Agarwal, have all trod the familiar path of completing their undergraduate education in India, before moving to the US for their higher studies, and then embarking their corporate careers. But Adobe CEO Shantanu Narayen says that things have changed — if he were growing up in India today, he would never leave for the US. Narayen might have a point — India is now the fastest growing major economy in the world, and it created as many as 43 startup unicorns just last year. And if today's young Indian students choose to stay in India, they could end up creating thousands of new companies and businesses in the country in the coming years.