Indian CEOs have stormed the world of tech — the world's most valuable technology companies are now run by Indians. Google's CEO is Sundar Pichai, Microsoft's CEO is Satya Nadella, IBM's CEO is Arvind Krishna, Adobe's CEO is Shantanu Narayen, Netapp's CEO is George Kurien, and Twitter's CEO is Parag Agarwal. But while Indians are dominating the world of tech, several Indians are also leading some of the world's biggest non-tech companies. These non-tech companies are global giants, and now have Indians at the helm. These are India's top CEOs at non-tech multinational companies.
1.Bata

CEO: Sandeep Kataria
Many think that Bata is an Indian company, but it's really a global brand that was founded in the Czech Republic, and now has its global headquarters in Switzerland. Bata Global's current CEO is Sandeep Kataria. In 2020, Kataria became the first Indian to lead the 126-year-old Bata Group. Before becoming Bata's Global CEO, he was the CEO of Bata India. Kataria has 24 years of experience at companies including Unilever, Yum Brands and Vodafone in India and Europe. He has a B.Tech in Chemical Engineering from IIT Delhi, and an MBA from XLRI Jamshedpur.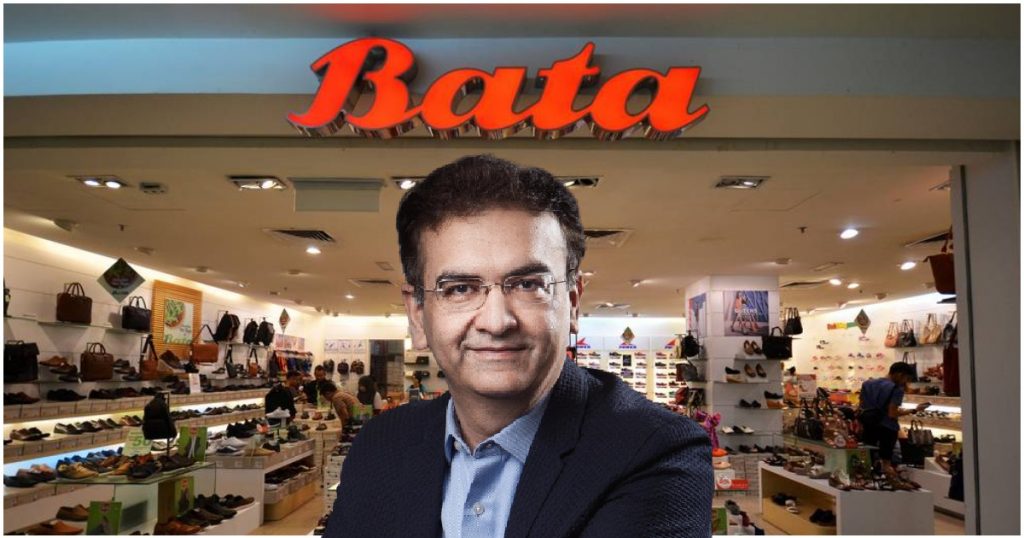 2. Diageo

CEO: Ivan Menezes

Diageo is a UK-headquartered alcoholic beverages giant which operates in 180 countries, and has production facilities in 140 countries around the world. Its current CEO is Ivan Menezes. Menezes was born in Pune to the son of the Chairman of the Indian Railway Board. He has degrees from St. Stephen's College, Delhi, and IIM Ahmedabad. He'd joined Diageo in 1997, and rose through the ranks to become its CEO in 2013.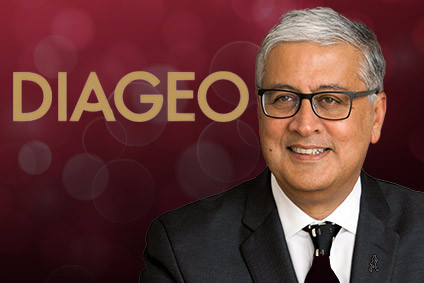 3. Deloitte

CEO: Punit Renjen
Deloitte is one of the Big-Four accounting organizations, and has offices in 150 countries around the world. Its current CEO is Punit Renjen. Renjen grew up in Rohtak, Haryana, where his father ran an electrical switchgear factory. When he was 14, he briefly dropped out of school when his father's business encountered difficulties, and helped out with the factory. He completed a Bachelor's degree in Economics from India, and then worked with USHA appliances in Delhi. He then won a scholarship to study in the US, and completed his MBA from Williamette University. In 1999, he joined Deloitte, rose through the ranks, and was finally appointed its global CEO in 2015.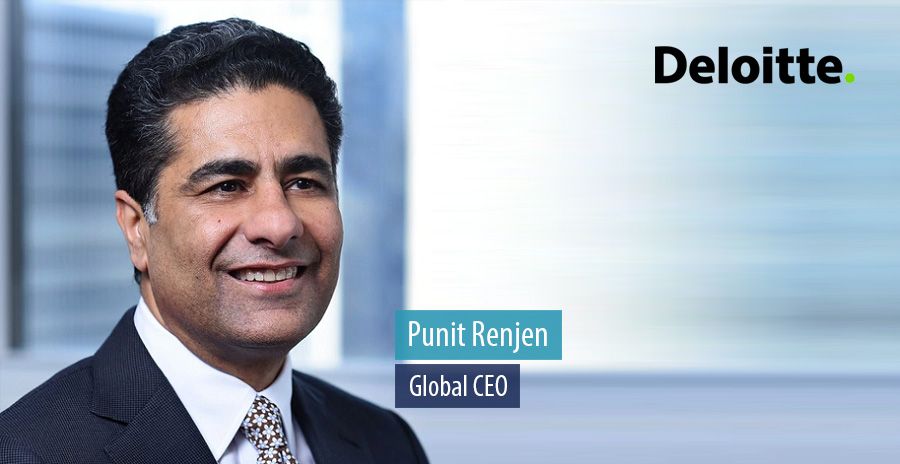 4. Reckitt
CEO: Laxman Narasimhan
Reckitt is a British multinational FMCG company that makes household products including Dettol, Clearasil, Durex and Lysol. Its current CEO is Laxman Narasimhan. Narasimhan finished his degree in Mechanical Engineering from College of Engineering, Pune, before getting an MBA in Finance from Wharton. He worked with McKinsey for 19 years in India, and eventually became their director for the New Delhi office. He was appointed the CEO of Reckitt in 2019, succeeding fellow Indian Rakesh Kapoor.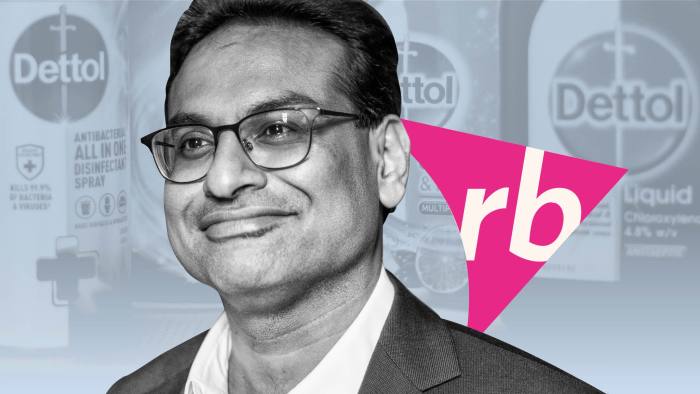 5. GAP
CEO: Sonia Syngal
GAP is an iconic American clothing and accessories retailer. The company has 135,000 employees and operates 3,727 stores around the world. Its current CEO is Sonia Syngal. Syngal was born in India to Sushma and Satya Syngal, before her family moved to the US when she was a child. Synal finished a Bachelor's degree in Mechanical Engineering, before completing her Masters in Mechanical Engineering from Stanford. She then went on to work at Sun Microsystems and Ford. She was appointed the CEO of GAP in 2020.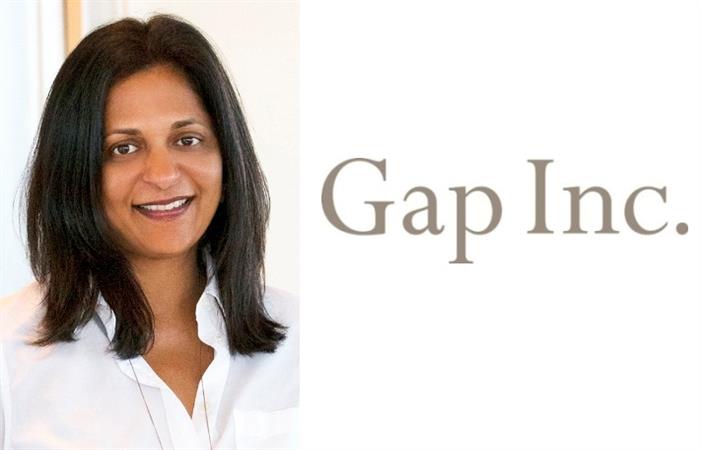 6. Amway
CEO: Milind Pant
Amway is an American multilevel marketing company (MLM) company. Its CEO is Milind Pant, who has a Master of Management Studies from BITS Pilani, and and MBA from IIFT, Delhi. Pant spent more than a decade at both Unilever and Yum! Brands, before being appointed the CEO of Amway in 2019. Amway now has global revenues of $8.4 billion, and has more than 16,000 employees.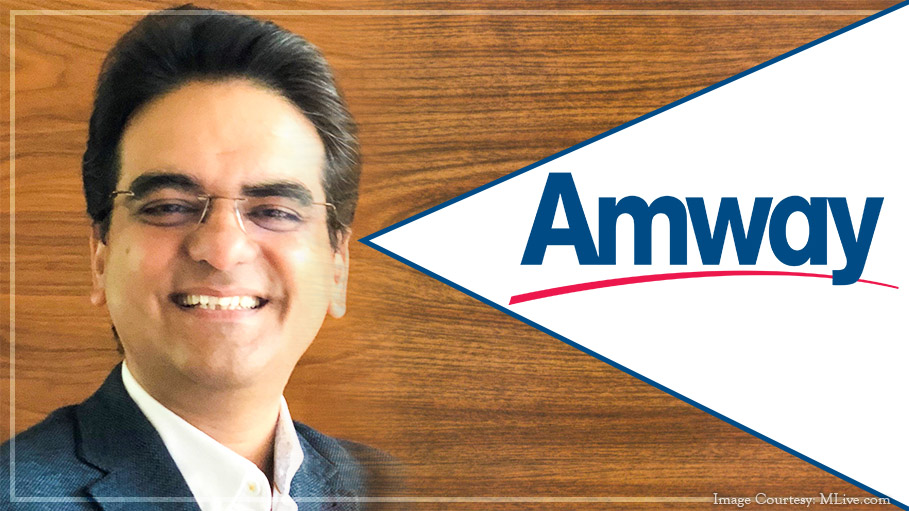 7. Novartis
CEO: Vasant Narasimhan
Novartis is headquartered in Switzerland, and is one of the largest pharmaceutical companies in the world. Its current CEO is Vasant Narasimhan, whose parents had emigrated to the US from India. Narsimhan has an MD from Harvard, and had joined Novartis in 2007. He rapidly rose through the ranks, becoming the CEO of the pharma giant in 2018.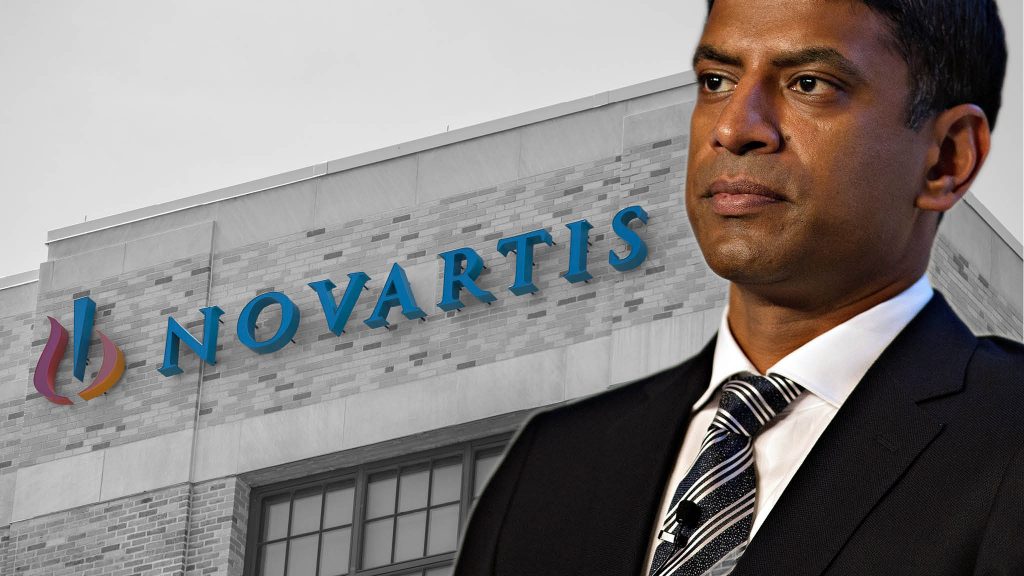 8. WeWork
CEO: Sandeep Mathrani
WeWork is one of the largest coworking companies in the world. Until 2019, the company was the world's second-most valuable startup, but its IPO spectacularly imploded, and controversial founder Adam Neumann was asked to step aside. He was replaced by Indian-American Sandeep Mathrani. Mathrani has a Bachelor of Engineering and a Masters in Management Science from Stevens Institute of Technology, and has worked in real estate companies for most of his career.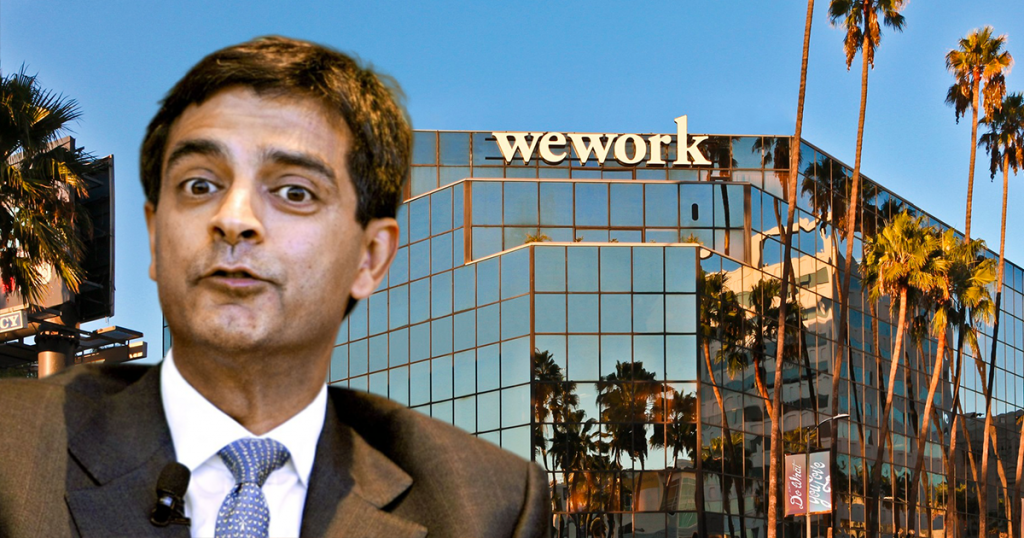 9. Chanel
CEO: Leena Nair
And Chanel has now become the latest non-tech company to have an Indian CEO. The company appointed Leena Nair to the top post yesterday. Nair was born in Kohlapur in Maharashtra, and earned an engineering degree from Walchand College of Engineering in Sangli. She followed it up with MBA from XLRI Jamshedpur, where she was a gold medalist. She then worked at Unilever for 30 years, starting off as a management trainee and eventually becoming its Chief Human Resources Officer. She is now the CEO of Chanel, the iconic French luxury brand that's famous for its handbags and the Chanel Number 5 perfume.