Bitcoin's price has doubled in recent months, and entrepreneurs from Jack Dorsey to Elon Musk seem to be fans, but the Indian government doesn't seem to share their enthusiasm.
The Indian government appears to be in the verge of bringing in a law which could ban cryptocurrencies in the country. In the list of bills that are slated to be discussed in the upcoming session of Parliament is a bill called the "The Cryptocurrency and Regulation of Official Digital Currency Bill, 2021". The bill says that it aims to "create a facilitative framework for creation of the official digital currency to be issued by the Reserve Bank of India. The Bill also seeks to prohibit all private cryptocurrencies in India, however, it allows for certain exceptions to promote the underlying technology of crytptocurrency and its uses," it adds.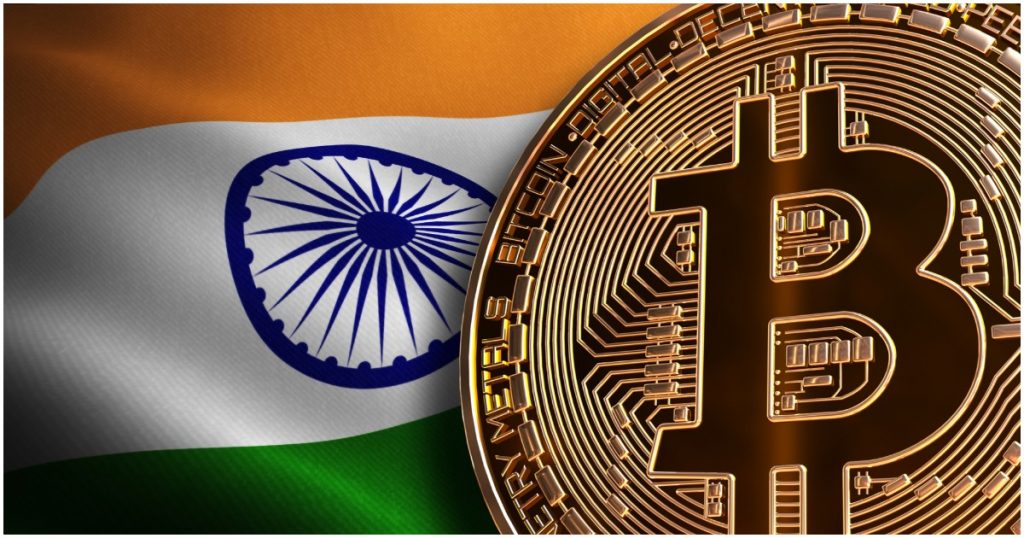 It couldn't be more clear what the intent of the bill is — the bill will likely make all cryptocurrencies illegal, while simultaneously launching India's own digital currency. This development hasn't come out of the blue — the Indian government has long warned people against using cryptocurrencies. In 2017, the government had said that India's crypto exchanges had no authorization from the government to be running their operations. A year later, the RBI had prohibited banks from dealing with crypto exchanges, dealing a death blow to the industry in India — if customers couldn't convert their crypto holdings into Indian rupees in their bank accounts, it wouldn't be possible for them to actively trade in crypto. The industry, though, had breathed a sigh of relief in 2020 when the Supreme Court had allowed the trading of cryptocurrencies in India, and lifted RBI's ban.
But concerns around bitcoin and other crypto currencies remain. Crypto transactions aren't traceable, which means that they're often used for illegal purposes including smuggling, acquiring arms and ammunition, and human trafficking. Also, the prices of these cryptocurrencies can fluctuate wildly, which can cause massive losses for novice investors who're drawn by the promise of high returns. Additionally, many Indians have previously fallen prey to crypto-centered scams, including the infamous Bitconnect fraud, in which thousands of Indians had lost money.
As such, it's perhaps for the best that the Indian government is banning private cryptocurrencies. It's likely that much of the world will follow in this regard — no sovereign government is going to give up its sole authority over printing and maintaining currencies to a decentralized system that can't be monitored or tracked. China had already banned Initial Coin Offerings in 2017, and had  forbidden China-based financial institutions from any dealing and funding in cryptocurrency linked activities. By banning crypto in India, and launching its own digital currency, India appears to be taking a decisive step towards accepting and embracing the technological change that appears to be around the corner for currencies worldwide.