Days after India's four largest IT companies had appeared to all denounce moonlighting, a prominent name is breaking from the pack.
Infosys has allowed its employees to take up external gig work, Moneycontrol reports. In doing so, it has become the first large software service firm to explicitly allow employees to work on external projects.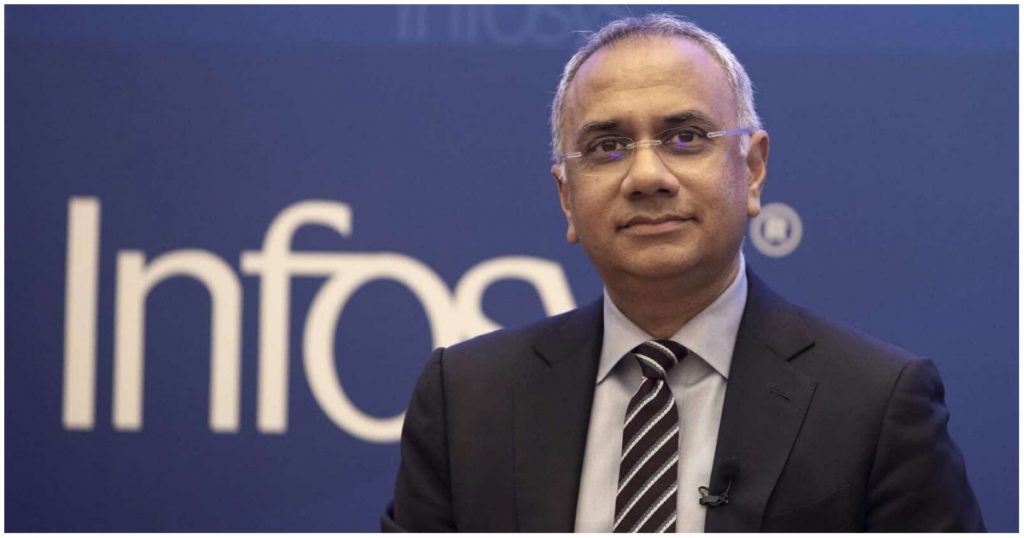 "Any employee, who wishes to take up gig work, may do so, with the prior consent of their manager and BP-HR, and in their personal time, for establishments that do not compete with Infosys or Infosys' clients," Infosys told employees in an email.
"We count on our employees to ensure that this does not impact their ability to work with Infosys effectively. In addition, as per Infosys employment contract, employees may not work in areas when there is a potential conflict of interest or by accepting dual employment," the email further said.
Infosys said that as an organisation it valued learnability, and that they were supportive of employees taking up additional projects. The company added that care needed to be taken to ensure that the projects employees wanted to take up "comply with the company's policy for gig working, and do not breach client contracts or otherwise impact the employee's ability to be effective in their full-time job with Infosys. Infosys said that employees could work out these issues in discussions with their managers.
Infosys' move comes weeks after prominent IT majors, including Infosys, TCS and Wipro had all denounced moonlighting. Wipro had said it had fired 300 employees who it discovered were working for competitors. Just a month ago, Infosys has sent employees a stern email, warning them that those who picked up moonlighting projects could be terminated. "Remember – NO TWO-TIMING – NO MOONLIGHTING," the email's subject had read.
But Infosys now appears to have completely changed its tune, and is allowing employees to pick up external projects after approval of management. Its moonlighting policy seems similar to the one instituted by Swiggy, which also allows employees to take up external projects after prior approvals.
And this might be what the future of work could look like. Remote working has meant that employees find it easier than ever to work on side projects in their spare time, and talented employees could gravitate towards companies that allow them to work on such projects. Thus far, India's IT majors were all speaking in one voice against moonlighting, but with Infosys now giving the green light to working on side projects, it could put pressure on other IT companies to institute similar policies as well.