The global slowdown has already impacted US bond markets, China's economy, and the worldwide automobile sector, but it also will have an impact across hundreds of college campuses dotted across India.
IT major Infosys has indicated that it will not visit college campuses for placements this year. "As we see it, it is not likely that we will go to campuses for hiring this year. But will have to watch the situation every quarter," said Infosys CFO Nilanjan Roy.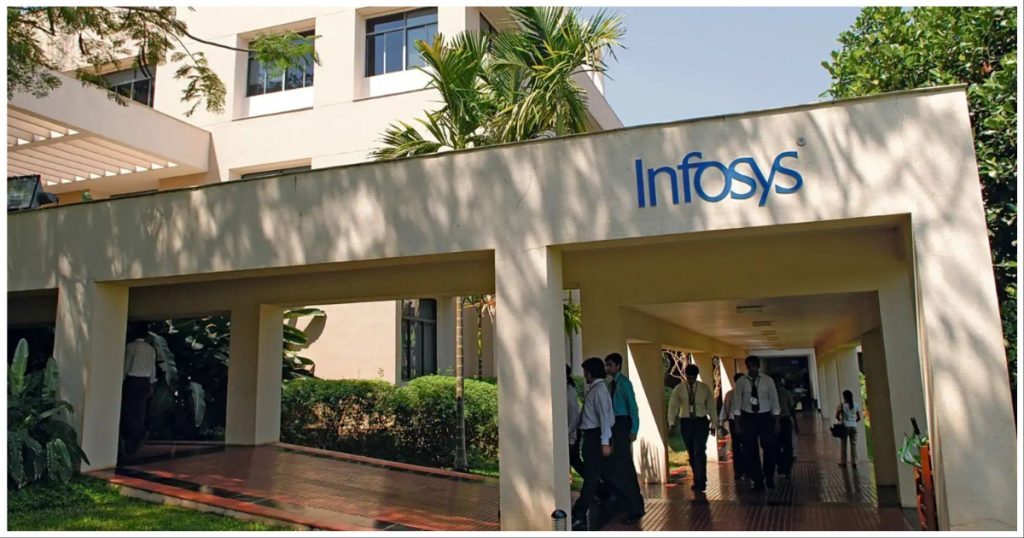 Infosys said it still had a "significant fresher bench", which would not neccessitate going to college campuses to hire this year. The company said it was witnessing a demand decline in key markets such as the US. Infosys also said it was "carrying inefficiencies" in its employee pyramid and had enough room to tighten utilisation to 84-85 per cent. 
Infosys is one of the biggest employers on college campuses. The IT services industry overall usually absorbs 20-25 per cent of the 15 lakh engineering graduates in India every year, which translates to 3 lakh to 4 lakh jobs. But IT services firms have seen a slowdown in recent quarters, which has reduced their need for new employees. Last year, major IT firms including Infosys, Wipro and Tech Mahindra had revoked hundreds of offers made at college campuses, and had delayed the joining dates of even larger numbers of freshers.
This year, the slowdown in the space seems to have accelerated, and Infosys has chosen to not visit college campuses at all. IT firms have also reduced their overall employee counts — TCS's overall workforce was down by 6,333 employees this year, while Infosys and HCL saw their head counts falls by 7,250 and 2,299 employees respectively.
Infosys and other IT majors see a bleak outlook for the economy in the coming quarters. Last quarter, Infosys had slashed its revenue growth guidance to just 1 to 3.5 percent, down from 4-7 percent the quarter prior. Infosys has now reduced its overall growth guidance for the full year to just just 1-2.5 percent.
And this has had a knock-on effect on the lakhs of hopeful college students who'll be graduating this year. Over the last few years, IT firms have sporadically delayed the joining dates of freshers, or offered roles at lower pays than they'd promised during placements, or revoked offers entirely, but an IT major like Infosys not showing up for placements at all could depress the entire job market for graduating engineers.