The tech layoffs had thus far impacted both tech giants and startups, but their impact is being felt in Indian IT bellwether firms as well.
Wipro has asked freshers to join at a 50% pay cut to their original offers. Wipro had offered Rs. 6.5 lakh per annum to graduating students in August last year, but is now offering them a role at Rs. 3.5 lakh. ""Like others in our industry, we continue to assess global economies and customer needs, which factor into our hiring plans. We appreciate your commitment and patience as we try to identify joining opportunities for you. Currently, we have certain Project Engineer roles available for recruitment with an annual compensation of INR 3.5 lakhs. We would like to offer all our Velocity graduates in the FY23 batch an opportunity to opt for these roles," Wipro told graduates in the email.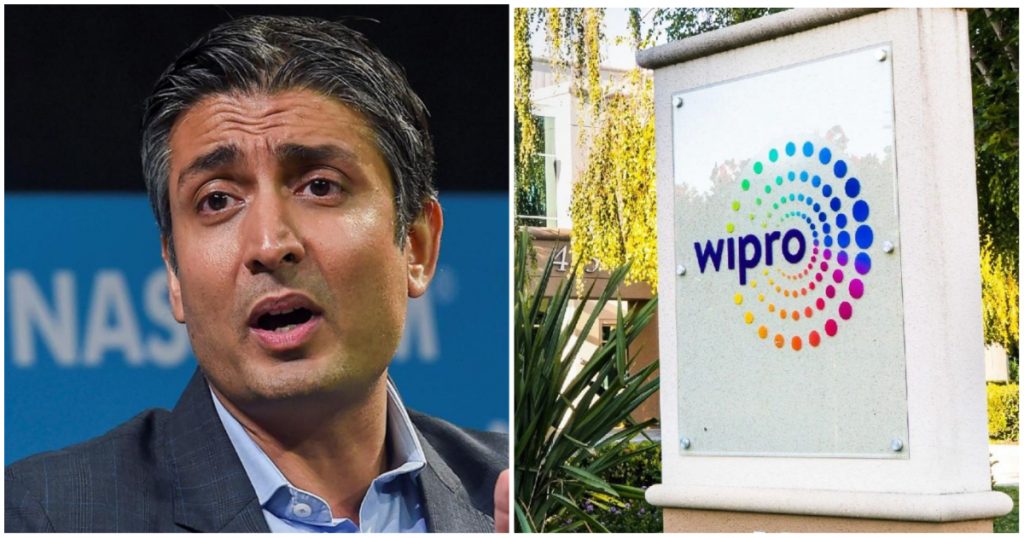 Candidates who choose to accept an offer with the lower pay will be onboarded from March. "If you choose to accept this offer, all previous offers will stand void. We encourage you to grab this opportunity as it is time-bound," the email stated. Simultaneously, Wipro didn't offer any assurances to candidates who chose to hold on to their original offers. "However, we cannot commit to a date of joining (at the original offer) as our hiring plans are being determined based on prevailing economic environment and evolving customer needs," the email said.
"In light of the changing macro environment and, as a result, our business needs, we had to adjust our onboarding plans," Wipro told Moneycontrol. "As we work to honor all outstanding offers made, this current offer creates an immediate opportunity for candidates to start their careers, build their expertise and acquire new skills—both through the interesting and innovative work that we do, as well as our extensive learning and development programs," the company added.
Wipro appears to have essentially lowered the salaries for the job offers it had made last year in response to changing market conditions. Last year, tech stocks were on the upswing, and jobs were aplenty. But things have changed since then — companies like Google, Facebook, Amazon and Twitter have fired thousands of employees, and at least a dozen Indian tech unicorns have laid off workers.
For a while, Wipro had delayed joining dates for its newly-hired students. This is a fairly common occurrence — Indian IT companies, in difficult years, often move around the joining dates of their new batches. But Wipro has now gone ahead and effectively slashed salaries of some of its new batches by half, and is nudging them to accept the lowered pay. It remains to be seen if students choose to accept a 50% pay cut at Wipro in exchange for immediately getting onboarded into their new roles, but the measure underscores how difficult the prevailing macroeconomic outlook currently is for tech companies around the world.