As companies straggle back to their offices after the Covid lockdown, new working patterns are slowly beginning to emerge. 
Mercedez-Benz India is looking to mandate only three working days in the office per week while having two days of work-from-home (WFH), as it resumes operations in its corporate office and factory. "The new normal is a mix of online and offline. The new normal is a mix of both. I am impressed with how well it works. I now found that WFH works really well and I am very comfortable," MD & CEO Martin Schwenk said at an event. "This new normal is a clever idea. It reduces travel, reduces emissions, saves hours in both directions of traveling. We should work two days per week after this experience," he added. Before the corona crisis, the company allowed employees to work from home, but only up to 3 times a month.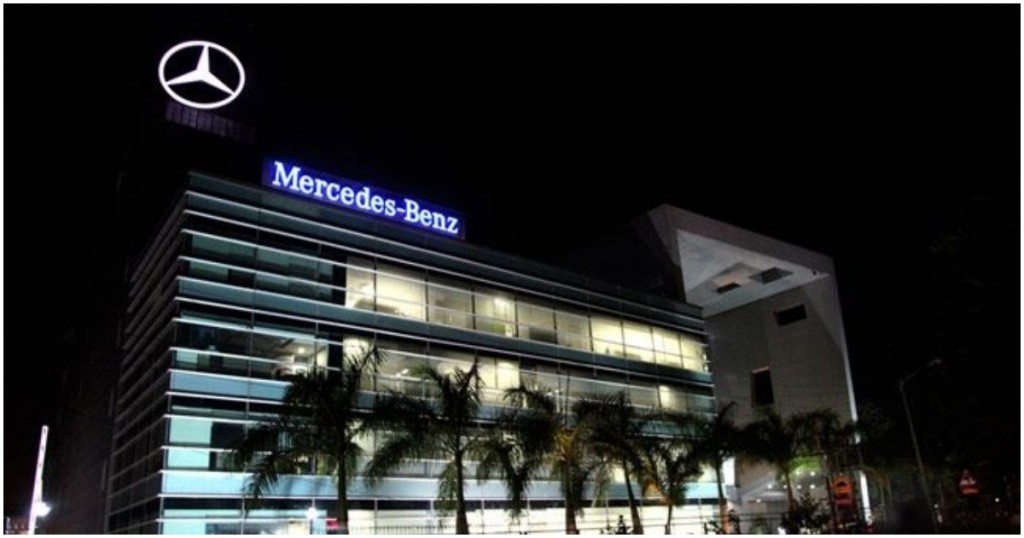 Mercedez-Benz, like other companies, had been forced to work from home during the coronavirus lockdown, but seems to have taken quite well to the experience. Well enough, in fact, to continue to work from home for two days in a week even after the lockdown has been lifted. Mercedez-Benz's experience isn't unique — just a few days ago, FMCG company CavinKare had announced that it was giving up all its corporate offices, and said that the entire company, apart from the manufacturing plants, would work from home. "(The closing of corporate offices) is more from a productivity standpoint. We have seen a 30% increase in productivity in the nearly 100 days of lockdown," CavinKare CEO CK Ranganathan had said.
Other Indian companies have made similar decisions. IT behemoth TCS had earlier announced that after its experience of having employees work from home during the lockdown, it expects that 75% of its workforce will work from home by 2025. Ed-tech startup Unacademy has said that 60% of its staff will continue to work from home even after the lockdown was over. "Apart from a few core teams like product and content, where we need a lot of interactions and meetings on a daily basis everything can be moved remotely. The sales and operations people can come in when leaders call for meetings," Unacademy CEO Gaurav Munjal had said. Globally, major tech firms too seem to be reconciling with the idea of working from home. Twitter has said that employees who wish to work from home will be able to do even after the lockdown was over, and Google and Facebook have said that it doesn't expect most employees to return to offices until next year. Other companies, like Shopify, have become remote-first companies, with most employees not coming in to offices any more.
All this will help companies save on office rental costs, but won't come in as good news for office rental companies. Companies across sectors, ranging from startups to tech behemoths to FMCG players to automobile manufacturers seem to be reducing the amount of time that employees spend in offices, and demand for office spaces could fall precipitously in the coming months. This will have knock-on effects too — with people working from home a lot more, demand for cab aggregators like Ola and Uber might fall, as could demand for food delivery companies. The coronavirus pandemic has caused upheaval around the globe, but one of its most lasting impacts could be on how businesses and startups work.