After big-tech had laid off employees by the thousands last year, their subsidiaries are now jettisoning roles too.
Microsoft-owned GitHub has fired 142 employees in India. These employees were chiefly in engineering roles. Another 40-odd people were reportedly laid off from its Programs and Product teams.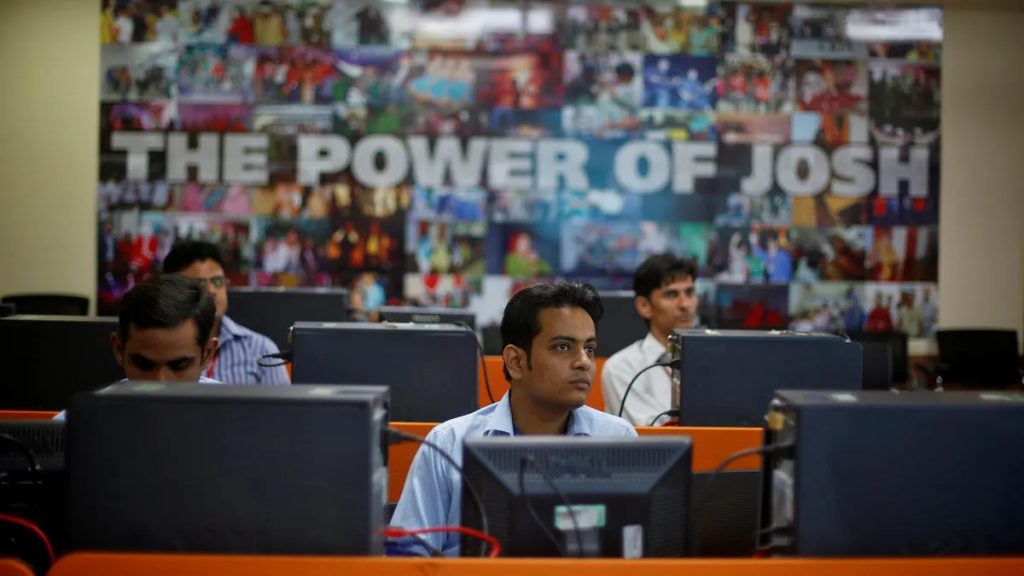 GitHub confirmed the layoffs. "As part of the reorganization plan shared in February, workforce reductions were made today as part of difficult but necessary decisions and realignments to both protect the health of our business in the short term and grant us the capacity to invest in our long-term strategy moving forward," a company spokesperson said.
"A total of 142 engineers were let go at GitHub India yesterday (Monday). Laid-off employees have been given two months' pay as severance," a source said. "Whole engineering team was asked to leave. Hundreds of engineers have been impacted. It was not performance related," they added.
"There were separate calls and the global lead of each team informed about the decision. All our team leaders from India were also asked to move on from the company. We were asked to resign by 5 pm yesterday [March 27]," another employee said.
Last month, GitHub had announced it would be reducing 10% of its workforce. The company had 3,000 employees globally. GitHub's parent company, Microsoft, had laid off 10,000 employees last year which had represented 5% of its workforce.
Microsoft had acquired GitHub in 2018. The move has largely been seen as a masterstroke — not only does GitHub now make $1 billion in annual revenue, but along with GitHub, Microsoft got access to the code that was on the site. This code was used to develop AI-based coding techniques such as Copilot, and given Microsoft's investment in OpenAI, could also be used to build ChatGPT's coding abilities.
But GitHub now choosing to eliminate its entire India engineering and product teams is a sign that there might be more pain in the offing for Indian tech workers. The layoffs had begun last year with big-tech names like Google, Facebook, Amazon and Microsoft laying off workers. The layoffs had then spread to Indian unicorns, and more than a dozen Indian unicorns has laid off employees in India. IT services major Accenture too has hinted that it would lay off Indian employees. And with smaller tech companies also reducing their tech teams, Indian tech workers will find few places to hide as they try to see out the ongoing macroeconomic tech storm.