There might be a slowdown in India's tech and startup sectors, but the nation's most valuable company continues to break records.
Reliance has reported its highest-ever quarterly profit in the fourth quarter of FY23. Reliance reported a profit of Rs. 19,299 crore in Q4, implying that the oil-to-telecom behemoth earned Rs. 214 crore in profit every single day over the period. Reliance's profit was Rs. 16,203 crore in the same quarter last year, and Rs. 15,792 crore in the previous quarter this financial year.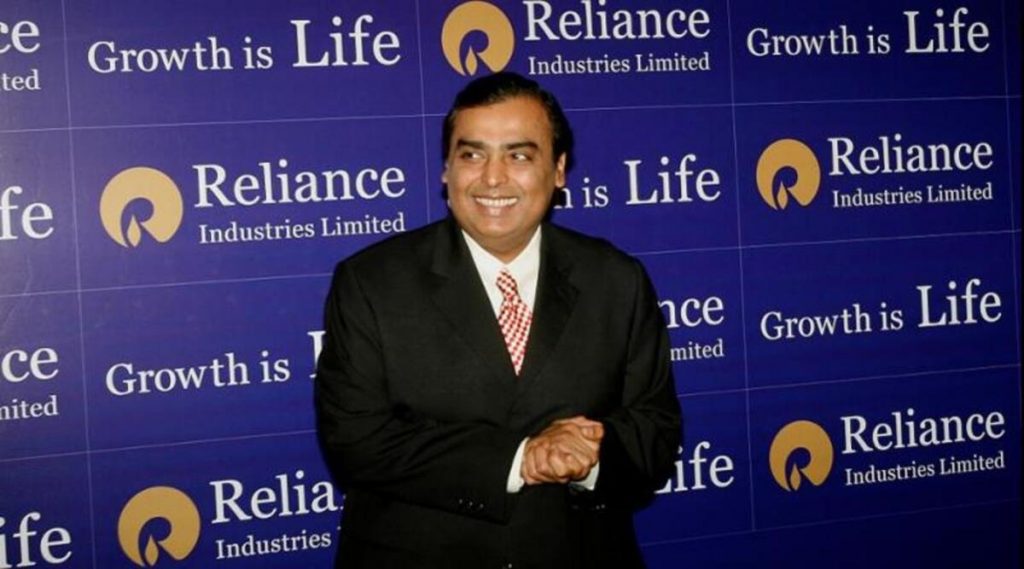 For the complete FY23, Reliance reported a net profit of Rs 74,088 crore, which was a growth of 14 percent year-on-year. Reliance's operating profit and net profit have both doubled over the last five years. Reliance's revenue was more than $100 billion in FY23.
This quarter saw all of Reliance's major verticals firing on all cylinders. Reliance Jio reported record revenue and operating profit during the quarter, with its revenue increasing for the fifth quarter in a row. Jio's average revenue per User (ARPU) for the quarter stood at Rs 178.8 from Rs 178.2 last quarter, and total subscribers for the period stood at 439.3 million from 432.9 million.
"Jio continues to digitally empower millions of citizens across the nation, extending True 5G reach to 2,300+ cities and towns in a short span of 6 months. With steady growth in mobility and FTTH subscriber base and an expanding bouquet of content and digital services, the Jio business continues to deliver impressive growth in operating profits," Reliance Industries CMD Mukesh D. Ambani was quoted as saying.
Reliance's Oil-to-chemicals business also reported its highest-ever operating profit in FY23. "Our oil and gas segment also delivered very strong growth and is now poised to contribute nearly 30 percent of India's domestic gas production," a Reliance statement said.
Reliance Retail, for its part, saw its net profit surge 30% year-on-year to Rs. 9,181 Cr in FY23, while revenue from operations rose nearly 32% year-on-year to Rs. 2.30 lakh crore. On a quarterly basis, Reliance Retail's net profit jumped 12.9% year-on-year year-on-year to Rs. 2,415 crore in Q4 FY23. "Reliance Retail continues on the path of registering industry leading growth year after year at a scale unmatched in India…. Our focus on customer-centricity backed by investments in technology, innovation and new business segments have helped us create operational excellence and steer the transformation of India's retail sector," said Isha Ambani, executive director of Reliance Retail Ventures.
Reliance's results are in stark contrast to the dark clouds that are hovering over India's tech and startup space. More than a dozen Indian unicorns have laid off employees this year, and IT firms like TCS and Infosys have seen their stocks fall after reporting weak numbers. Reliance, though, now operates in so many industries, ranging from telecom, to tech, to oil and chemicals, and even retail, that it's almost become a proxy for the broader Indian economy. And with the company reporting record profits, it would appear that the the pain in tech notwithstanding, the broader Indian economy might be in reasonably good shape.