Yet another Indian has made it to the very top of a large multinational corporation.
Sandeep Kataria has been appointed as Bata's global CEO. Kataria becomes the first Indian to be elevated to this role in the 126-year history of the company. Kataria was previously the CEO of Bata India.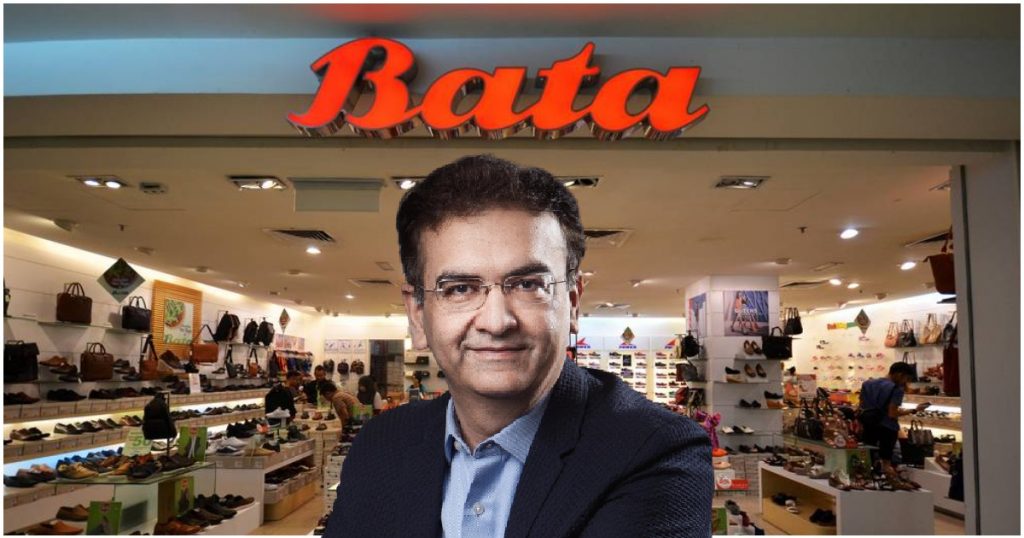 "I am honoured to accept this new appointment and excited by the journey ahead of us," Sandeep Kataria said. "Bata is a brand with an enviable reputation for high quality, affordable footwear. I have been privileged to be part of Bata's success in India and I look forward to building further on our proud, more than 125-year history as shoemakers to the world. While 2020 has presented unique challenges, the appeal of our brands and the passion of our people provide every reason for confidence regarding our prospects in the years ahead," he added.
Kataraia had joined Bata India in 2017. He has 24 years of experience at companies including Unilever, Yum Brands and Vodafone in India and Europe. He has a B.Tech in Chemical Engineering from IIT Delhi and an MBA from XLRI Jamshedpur.
Bata is one of those brands that many Indians think is Indian, but it was founded in 1894 by Tomas Bat'a, in a village in the Austro-Hungarian empire. Over the years, it expanded globally, and now has 5,300 stores in more than 70 countries. Bata produces shoes in 18 countries around the world. In India, Bata sells about 50 million pairs every year, and serves 120,000-plus customers every day.
Sandeep Kataria joins the growing list of Indians who've made it to the very top of multinational corporations. In the tech world, Sundar Pichai is the CEO of Google, Satya Nadella heads Microsoft, Shantenu Narayan heads Adobe, Arvind Krishna is the CEO of IBM, and Rajeev Suri is the CEO of Nokia. Among consumer firms, Ajay Banga heads Mastercard, and Laxman Narasimhan is the CEO of Reckitt Benckiser.