Running a startup or company isn't easy — it needs time, dedication, and plenty of sweat and tears. But increasingly, several entrepreneurs are sweating it out in the gym as well, and taking out the time to work on their physiques. These entrepreneurs are fit, ripped, and by all accounts, the increased focus on their physical health seems to help them with their business. Here are some of the fittest CEOs and entrepreneurs going around.
1.Jeff Bezos, Amazon
Jeff Bezos wouldn't have made it to the list when he'd first become famous for running Amazon. Two decades ago, Bezos looked very much like a tech nerd who'd be more comfortable in front of a computer than at a gym.
But as Bezos has stepped away from running Amazon — the company is now helmed by Andy Jassy — he appears to have found the time to work on his fitness. In 2017, Bezos was photographed in a T-shirt looking particularly muscular, and had spawned hundreds of memes.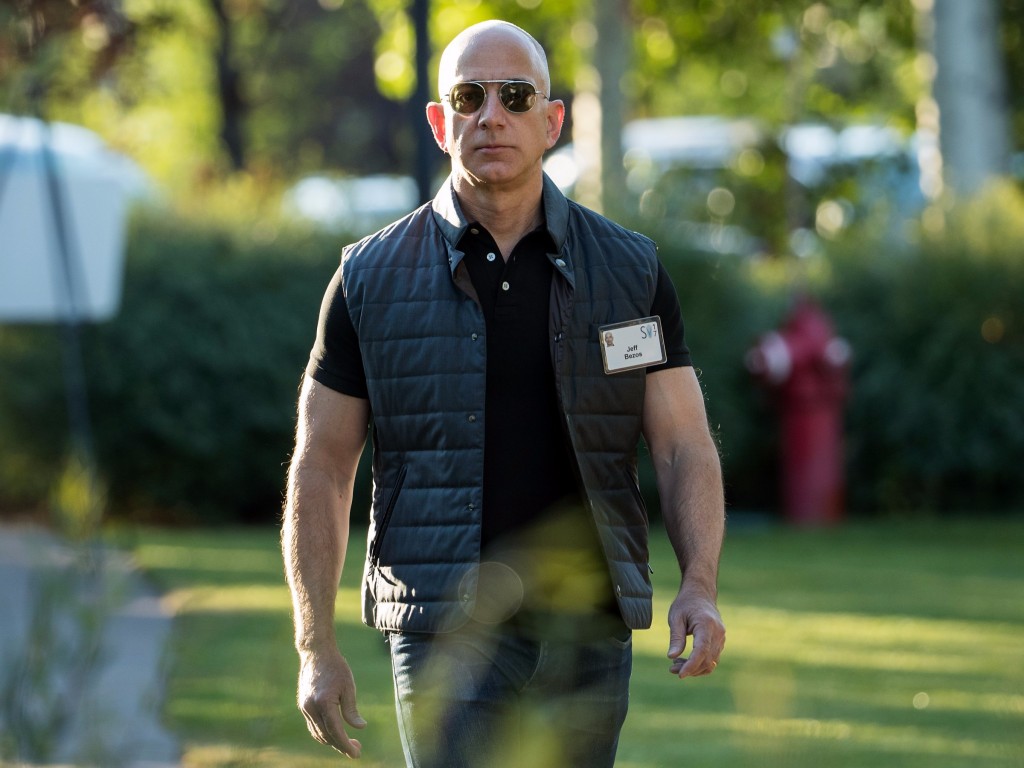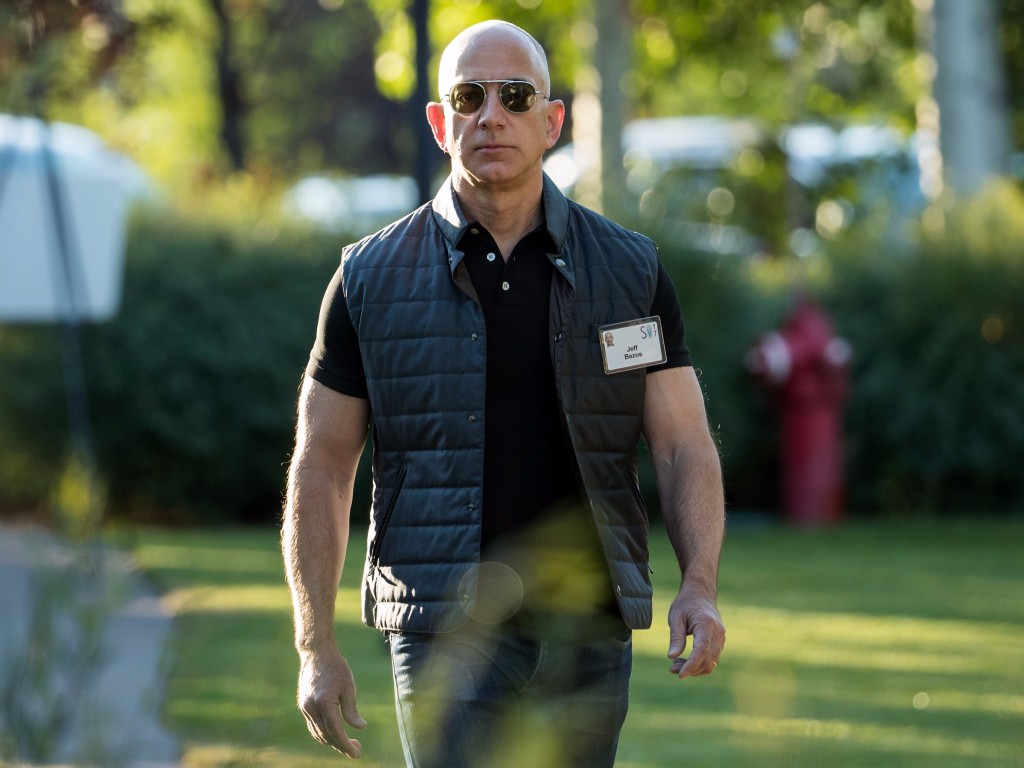 These days, Bezos is looking even more muscular. He was recently photographed with his finance looking jacked, with a wide chest, bulging biceps, and even a hint of abs.
Not much is known of Bezos' fitness regimen, but popular podcaster Joe Rogan has speculated that Bezos might be using steriods to look the way he does.
2. Mark Zuckerberg, Meta
But someone who's been sharing every little detail of his fitness regimen is Meta CEO Mark Zuckerberg. Like Bezos, when Mark Zuckerberg had first hit the public eye, he looked very much like the stereotypical nerd. But as he's neared 40, Zuckerberg has been sharing updates about his fitness regimen. Zuckerberg is now heavily into Ju-Jistu, and participated in a tournament, and even managed to win a few medals.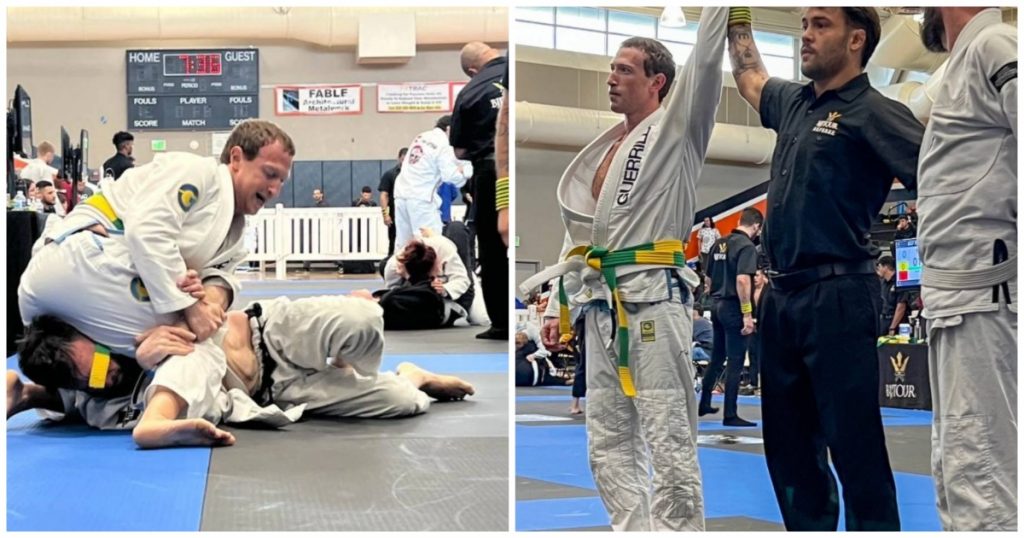 Mark Zuckerberg has also been running. He recently posted that he'd completed a 5 kilometer run in under 20 minutes, which is a pretty impressive time for a hobbyist runner.
And most recently, Mark Zuckerberg had shared details of another grueling workout he'd completed. Zuck had said he had completed a workout named the Murph's challenge, which involved "running a mile, then doing 100 pull ups, 200 push ups, 300 squats, and then running another mile — all while wearing a 20lb weighted pack." "This year I got it done in 39:58," Zuckerberg said.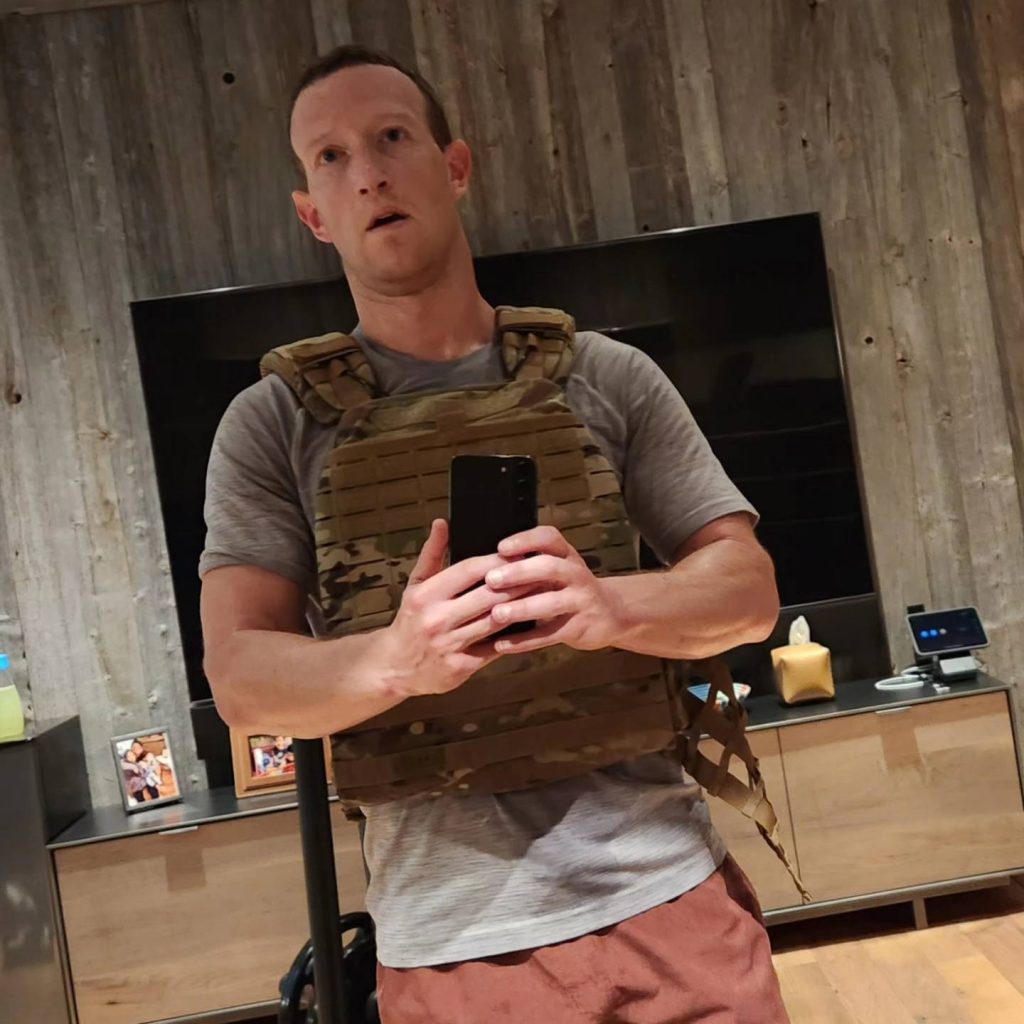 3. Nithin Kamath, Zerodha
It's not only foreign entrepreneurs who've caught the fitness bug. Zerodha CEO Nithin Kamath is famously a fitness nut. He's shared pictures of himself on social media looking ripped and fit.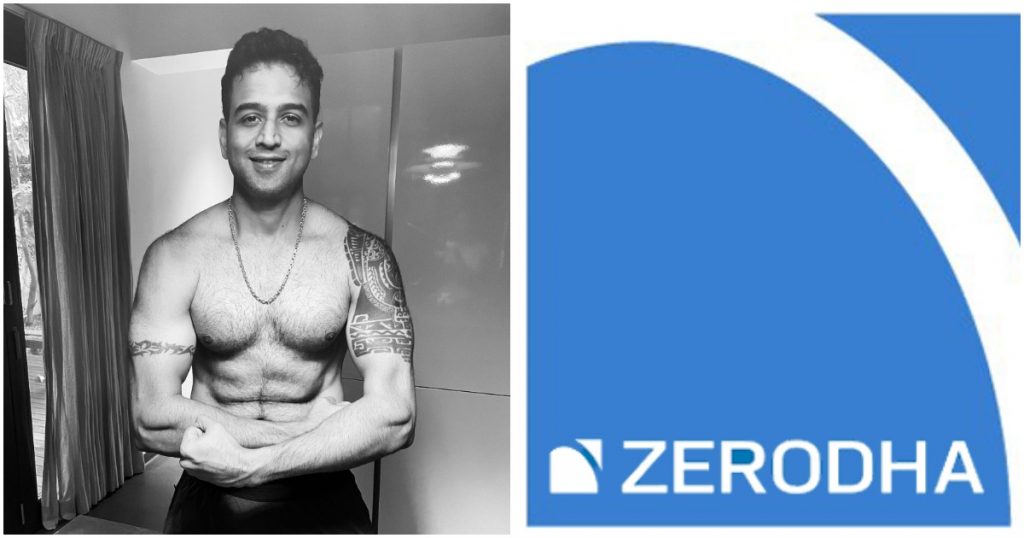 In podcasts, Kamath says that he usually gets his workouts done early in the morning. He has a sweet tooth, so he does occasionally indulge himself with some Indian sweets. Kamath also performs other fitness challenges, such as the Devil's Circuit, which involves getting past several obstacles in a race with other participants. And Kamath has gone a step further, and even encouraged his company to be fit — Zerodha has previously announced cash bonuses of half a month's salary for employees whose BMI was less than 25.
4. Chamath Palihapatiya, Social Capital
Former Facebook executive Chamath Palihapatiya is now perhaps best known for his appearances on the hit All-In podcast. But he's heavily into fitness as well, having once shared a selfie of him looking lean and ripped.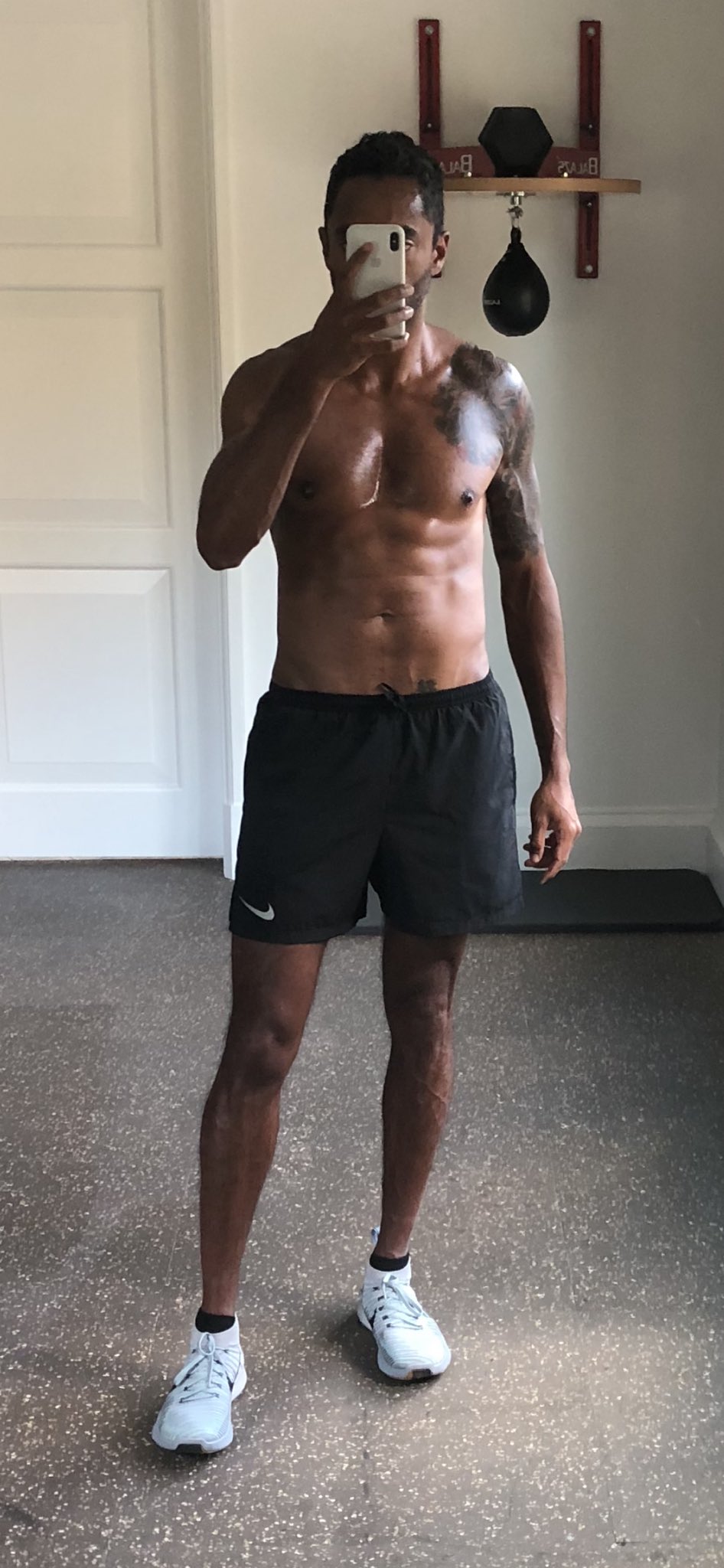 Chamath had even shared his fitness regimen on Twitter. "2x per week run+weights, mobility, abs 2x per week, run+Pilates (mobility and flexibility) 1x per week, box 2x per week, walk with family," he says. In addition to his workouts, Chamath eats clean, but allows himself 2 cheat meals per week, and wine once or twice a week. He doesn't drink beer, and eats only dark chocolate for dessert. He makes sure to get 6-8 hours of sleep her night.
5. Pavel Durov, Telegram
Pavel Durov is a serial entrepreneur, having founded Russian social media app VK, bug is best-known as the founder of Telegram. He regularly posts pictures on his Instagram page, doing yoga and looking ripped and fit.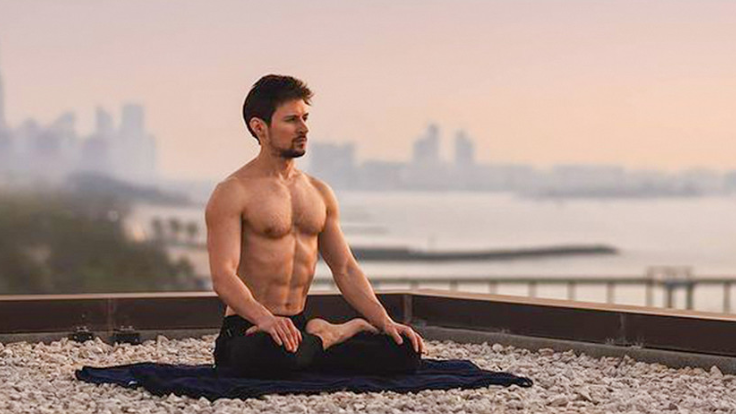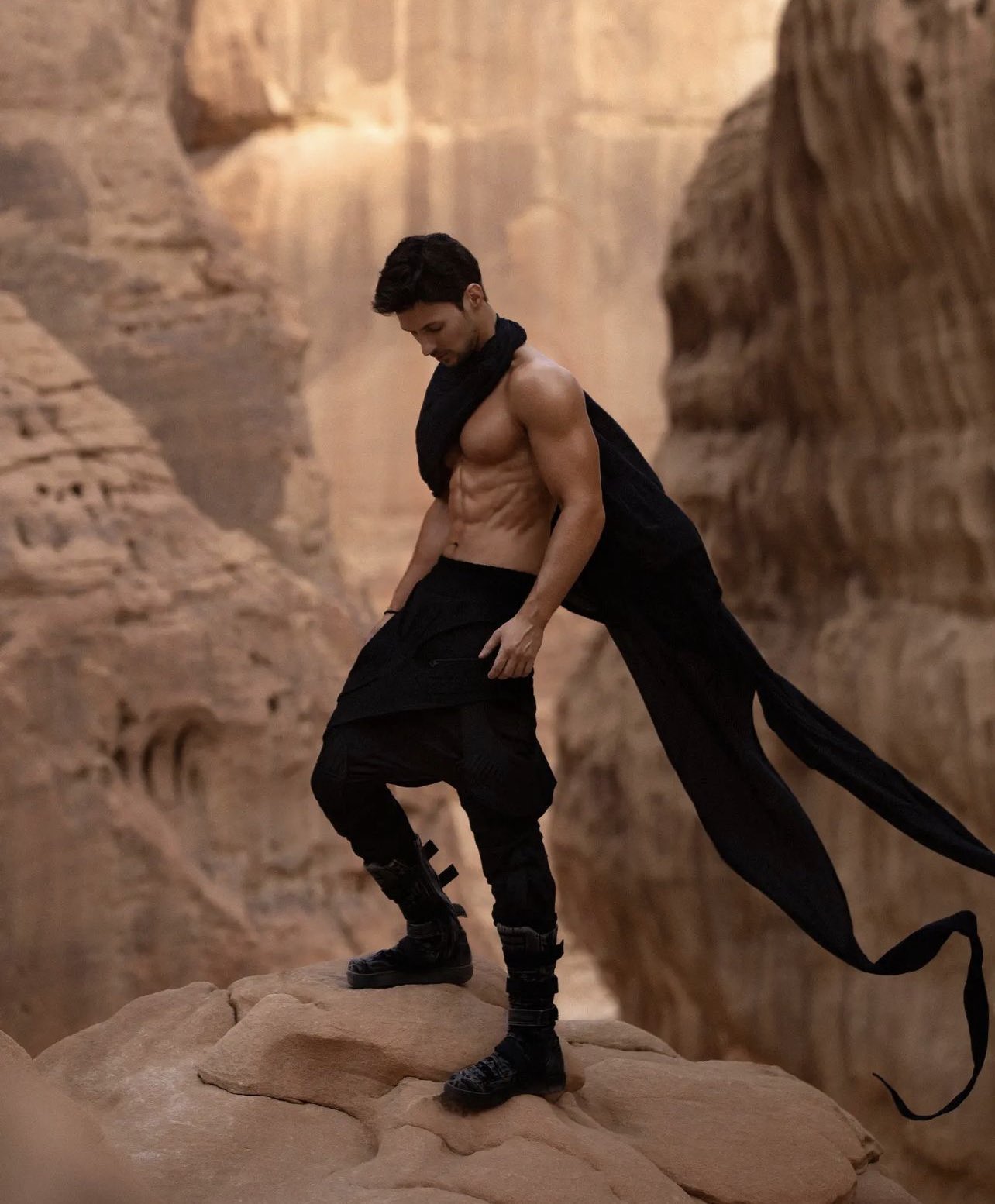 Durov has shared several rules to his life on his own Telegram channel. He doesn't drink alcohol or eat meat. He tries to get plenty of sleep, and makes sure to not overeat. He also exercises regularly, and does yoga.