For decades, India has used plenty of Japanese products, including Sony Walkmans, Toyota cars, and Atari gamestations, but in 2023, Japan might end up using a product that was conceived of and made in India.
Japan has been considering integrating with India's Unified Payments Interface (UPI). "We just had our G7 Digital ministers meeting last month and we had our Indian Digital Minister, Mr. Vaishnaw joined with us," said Kono Taro, the Minister of Digital Transformation for Japan." And right now Japan and India is trying to promote the digital cooperation. We are now seriously thinking about joining Indian UPI, the payment system," he added. Kono also said that India and Japan could possibly collaborate to link the payment systems of the two countries together.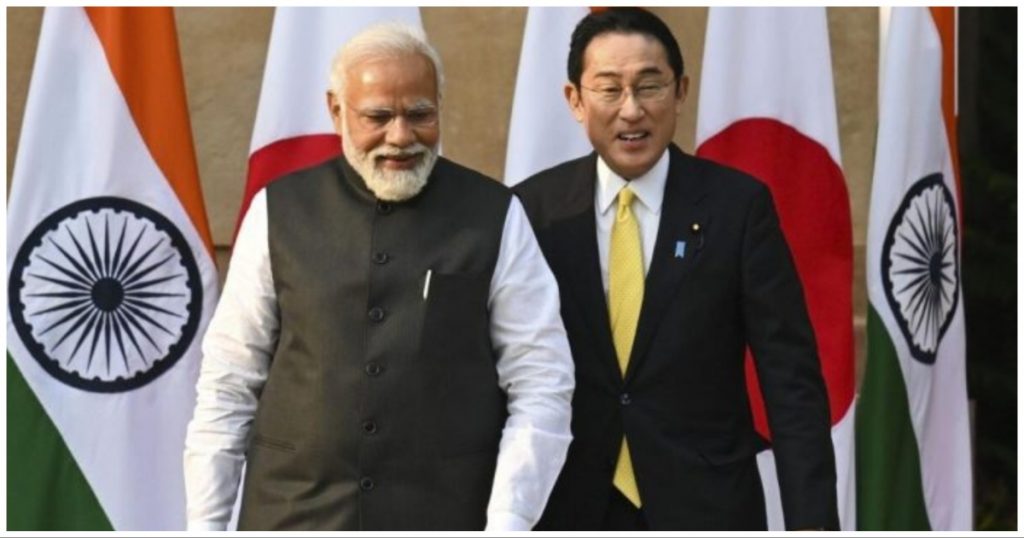 "Almost every global forum, whether it is G20 or SCO or G7, we are presenting PM Narendra Modi's Digital India vision," said Ashwini Vaishnaw, India's Electronics & Information Technology minister. "There is very good traction around it. I thank the Japanese digital minister that he has accepted the deep and extensive vision of Digital India," he added.
Indian digital payments entrepreneurs too lauded the development. "Very proud to see Japan working to integrate with India's global pride (which is the) UPI system!" tweeted Paytm CEO Vijay Shekhar Sharma. "It will be humbling to see Paytm powered Japan's largest mobile payment system PayPay enabled for our home users. Thank you Ashwini Vaishnaw sir," he added. Paytm had helped create PayPay, which is a payments system in Japan.
"Japan to jump on the UPI too! This is so super awesome!" said PhonePe CEO Sameer Nigam, who runs India's largest UPI app. "As Indian kids growing up in the 80's and 90's, we all used to marvel at Japanese technology. Never imagined a day when the Japanese would be marveling at Indian technology!" he added.
Japan might have been the latest country to have expressed an interest in UPI, but there are plenty of countries which have already integrated with the payments service. Countries including France, UAE, Nepal, Singapore, Oman and Bhutan have already signed up to adopt the UPI framework. A more recent move has enabled NRIs in Singapore, Australia, Canada, Hong Kong, Oman, Qatar, USA, Saudi Arabia, United Arab Emirates and the United Kingdom to also start using UPI payments.
It's for good reason that other countries have expressed interest in UPI. Since its introduction in 2016, UPI has transformed how Indians pay for goods and services. UPI now easily outstrips both credit and debit card spends in India, and is still growing even eight years after its launch. The payments system has also innovated, now allowing for smaller payments through a faster service known as UPI Lite, and even allowing for payments through RuPay credit cards. A sizable number of countries, including developed ones, have been closely following these developments, and are beginning to integrate UPI into their own payments systems.
It's hard to overstate how significant how these moves are. The industrial revolution a few centuries ago had seen the best products from a handful of developed nations be adopted across the world, bringing these countries untold wealth and prosperity. The 21st century is turning out to be the digital century, and India has been first off the blocks, with a best-in-class payments solution in UPI which is evincing interest from all over. In addition to UPI, India has also come up with a suite of other tech products which have been collectively dubbed the India Stack. Other countries are scrambling to catch up, but if India-made tech products can become the bedrock for digital public goods around the world, it will not only help other countries on their own digital journeys, but also help India project its power and influence in the decades to come.