India's top IT firms have been nudging employees back into offices through different means, but Wipro appears to have come out against the work-from-home culture in stronger terms.
Wipro Chairman Rishad Premji has said that the current work-from-home model has made the IT sector one of the "spoilt" industries. Indian IT players should be coming back to physical offices "in some shape or form" from the current work-from-home mindset to drive connectedness among employees to the organizations, he added.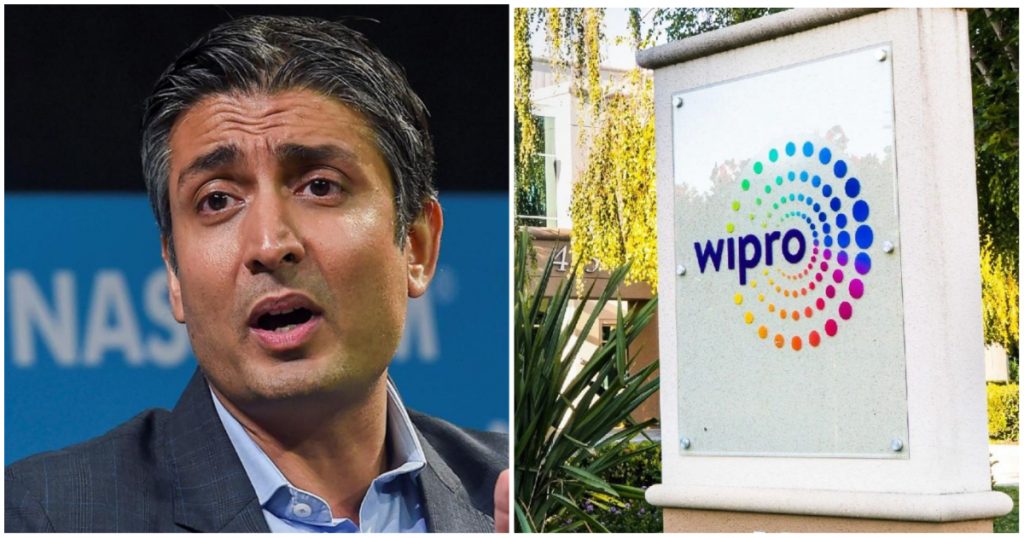 "I'm a big believer (that) we should be coming back in some shape and form and connecting because there is an intimacy to it that is irreplaceable with technology," Premji said at an event.
"I deeply believe the future of work is hybrid which means people should have flexibility to work from home, but people should also be coming into organisations," he said. "There is a difference between having a friend and a Facebook friend. When you are connecting with people virtually continuously, you are not building the (right) kind of connections," he added.
Premji hinted that while companies had been able to be productive with remote work in the early days of the pandemic, it wouldn't continue to be the case indefinitely. Premji said that the virtual model also worked back three years ago because a lot of people knew each other personally. Now, 40-60% of people in the IT organizations are new and they never walk into an office or they never build a relationship with co-workers in person, he added.
Premji hasn't been shy of voicing his opinions on contentious issues within the IT industry in the recent past. Last year, even as some startups were institutionalizing moonlighting, he'd said that moonlighting was "cheating". His comments had drawn sharp reactions from the IT services community, but Wipro had doubled down, and fired 300 employees who it said had been working on the side.
But Premji might have more support among his IT peers on the work-from-home issue. All IT major have been nudging their employees to get back into offices, with some instituting a 3-day work from office mandate. TCS has even gone as far as to tell employees that whose who didn't work from office at least thrice a week would face "action". Amid all this, Rishad Premji's exhortations to return to work appear to be largely be toeing like IT major line, but, like with the moonlighting issue, he appears to have spoken out more strongly than most with the "spoilt industry" remark.