Four of India's biggest IT companies have now all spoken out against moonlighting, but there's a company that seems to be working to formalize it in the coming years.
Infosys has said that it is working on a policy to allow employees to take up outside gigs. "We will support (employees) to work on certain gig projects after the prior approval of the managers," Infosys CEO Salil Parekh said. "We are also developing more comprehensive policies for that, while ensuring contractual and confidentiality commitments are fully respected," he added.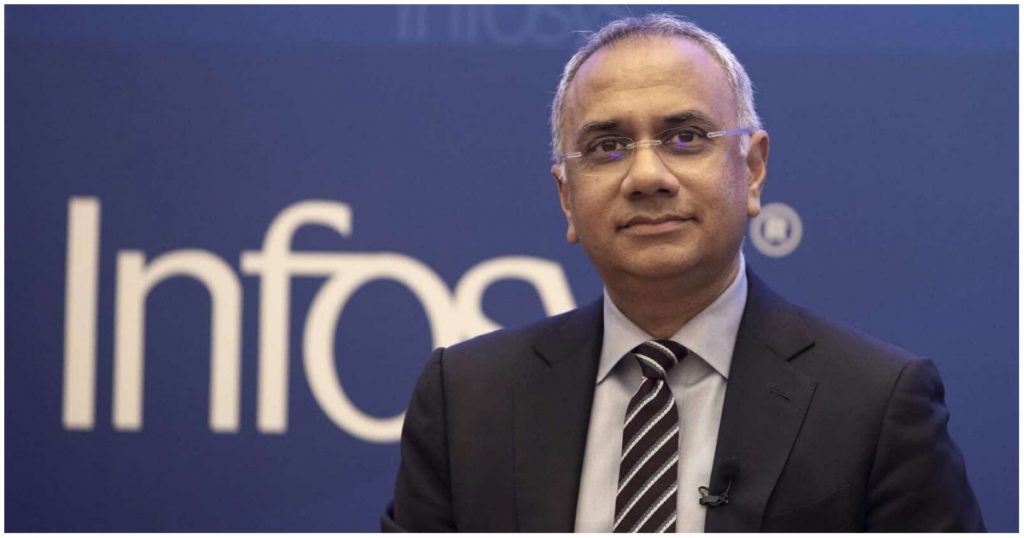 But Parekh was also quick to point out that he didn't support dual employment if there was a conflict of interest, and even said that Infosys had fired employees this year for having multiple jobs. "We don't support dual employment… if we found… in the past, employee doing blatant work in two specific companies where there is a confidentiality issue, we have let go of them in the last 12 months," he said.
But Infosys has also explicitly said that it is mulling a policy which will enable employees to have side gigs. This is in contrast to the stances of Wipro, whose chairman has called moonlighting "cheating", and TCS, which has said that moonlighting doesn't fit in with its values and culture. Tech Mahindra, on the other hand, has had a much more liberal approach — its CEO CP Gurnani has said that he has "no problem" with moonlighting if it's done correctly.
Some startups have done what Infosys is planning to do, and have officially instituted a moonlighting policy. "With this (Moonlighting Policy) policy, our goal is to enable employees to pursue their passions for economic interests alongside their full-time employment. This is yet another step towards building a world-class 'remote-first' organisation," Swiggy had said. "Swiggy trusts that its employees can excel in their performance while picking up interesting projects outside work. Which is why the team came up with the policy," the company had added.
And this might be what the future of work is. Moonlighting has never been new to the IT sector, but it had become more prevalent than ever during the coronavirus pandemic. With companies working from home, many employees were able to pick up side projects and freelancing gigs while continuing to work full-time jobs. It remains to be seen how corporate India deals with moonlighting, but with even conservative IT companies now considering official moonlighting policies, it would appear that there could a much greater acceptance of side projects and freelance gigs in the sector in the years to come.