The moonlighting debate might still be raging in some circles, but all three of India's top IT firms are now speaking in one voice on the issue.
After Wipro and Infosys, TCS has become the latest IT company to hit out at moonlighting, or the practice of picking up side projects outside a regular job. "It was codified in the company's employment contract that employees weren't allowed to work for any other organisation," TCS Chief Executive Officer Rajesh Gopinathan said. He said that moonlighting was an "ethical issue", and was against the company's core values as well as culture.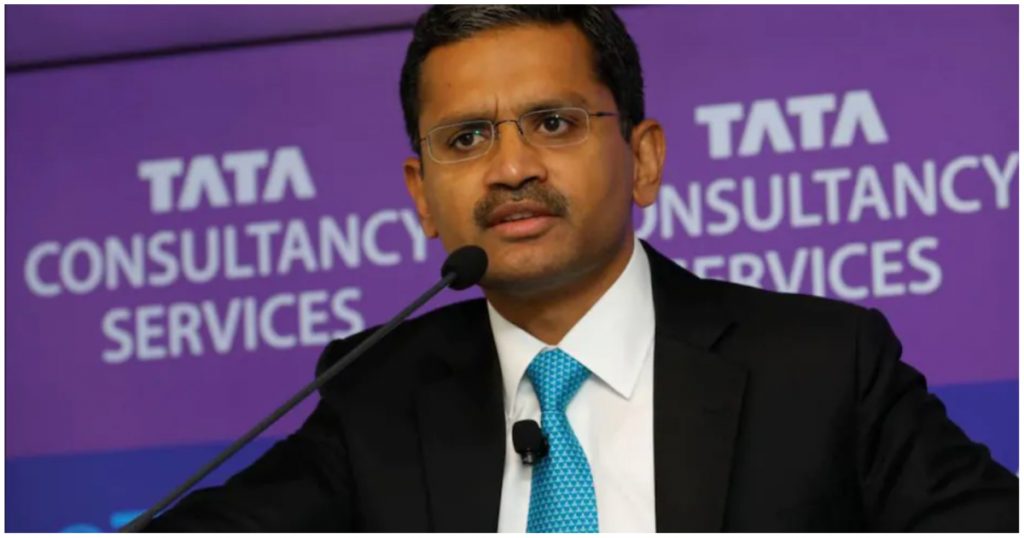 However, unlike Wipro, which had recently fired 300 employees who it discovered were moonlighting, TCS has said that it hasn't yet terminated the services of anyone who was moonlighting. "No action has been taken so far against someone," TCS' Chief Human Resources Officer said. He added that the company's position on moonlighting had already been communicated to employees.
Over the last few weeks, the Indian IT industry has been hotly debating the moonlighting issue. Wipro Chairman Rishad Premji had started things off by calling moonlighting "cheating" in a tweet. The tweet had drawn strong reactions, with many people criticizing him for his stand, and pointing out that he himself sat on the boards of several companies. However, a few weeks later, former Infosys CFO Mohandas Pai and Tech Mahindra CEO CP Gurani had both appeared to support moonlighting at a public event. But immediately after, Infosys had sent its employees a mail telling them that those moonlighting could be fired, and Wipro had even gone ahead and fired 300 employees who it discovered were working for its competitors.
But support for moonlighting had come from some unexpected quarters — two weeks ago, India's IT Minister Rajeev Chandrashekhar had appeared to support moonlighting. "Today's youngsters have every sense of confidence and purpose about wanting to monetise, create more values," he had said. "So, the efforts of companies that want to pin their employees down and say that you should not work on your own startup are doomed to fail," he added. The minister, however, agreed that moonlighting should not be in violation of any contractual obligations.
But three of India's top IT firms have now firmly placed themselves in the no-moonlighting camp. This will put them at odds with startups like Swiggy, which have not only allowed moonlighting, but have an explicit policy around the practice. These divisions could further cleave tech talent along IT and startup lines — highly-skilled employees who want the flexibility of picking up freelancing gigs work will gravitate further towards startups, while those in the IT sector could find themselves frustrated at the opportunities working at new-age startups could provide. And ultimately, it might be the will of employees at large which decides the issue — if employees begin picking up jobs based on whether they're allowed to moonlight or not, it might cause even traditionally conservative employers to rethink their stances on the issues.