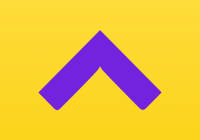 Housing.com's CEO Rahul Yadav has been embroiled in an ugly spat with Sequoia Capital's MD over allegations of employee poaching.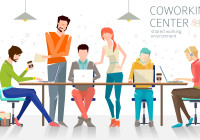 11 signs that say you work at a startup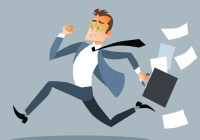 Is your 9-5 job getting you down? Feeling miserable on Monday mornings? Dreaming a little too frequently about your large office building burning down in a red-hot blaze? Maybe you aren't meant to be working a conventional job. Here are 9 unmistakable signs that you belong at a startup.
«
1
…
180
181
182