Yet another Chinese firm is now under the scanner for its activities in India — and this time it's perhaps the most recognizable name to come from the country.
At least 72 servers based in India are allegedly sending data of Indian users to China, and at the centre of this are cloud data servers of Chinese technology group, Alibaba, top intelligence sources told News18. This is allegedly a part of a systematic plan that has been organised by Chinese authorities, and works by flaunting the value proposition of its cloud services to businesses. Intelligence sources further said that these data servers seemingly offer free trial usage periods to organisations in a bid to trap them in. Once users are in the system, the data servers ensure that all sensitive and ancillary forms of data is relayed over to remote servers located in China.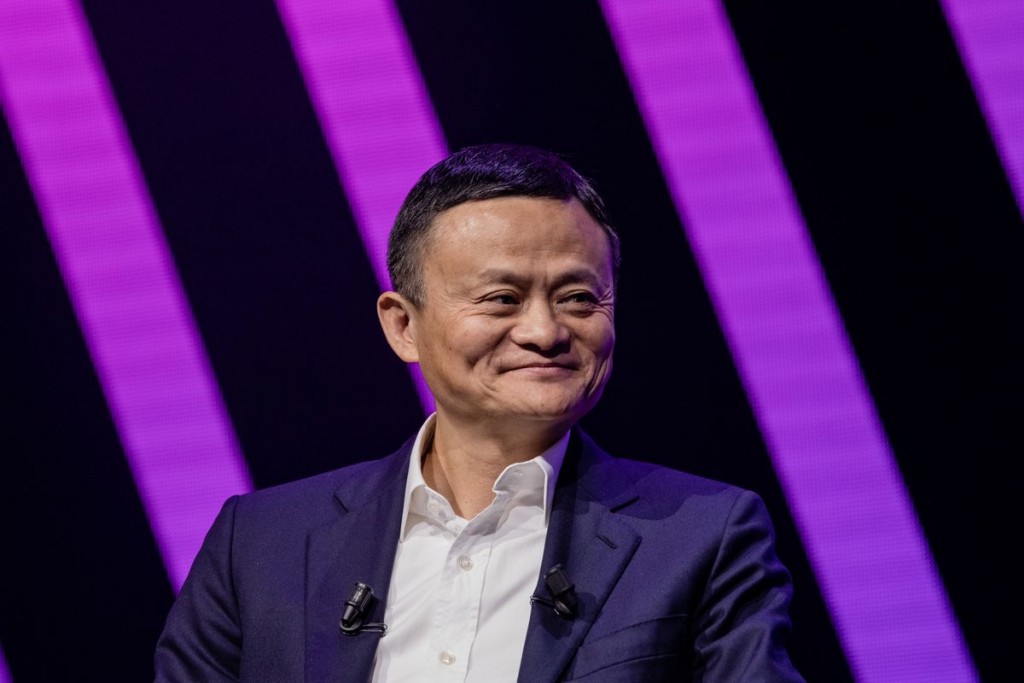 Intelligence officials have said that a "massive probe" is expected to begin on China's intended cyber espionage. Alibaba has previously come under the scanner of the government for carrying out anti-India activities — its UC Browser and UC News apps were among the apps that were banned by the government earlier this year. A little while after that, an employee working for UC News in India had blown the whistle on its operations, saying that the company deliberated promoted fake news on its platform to promote "social and political turmoil" in India. UC News, which had millions of downloads in India, had shared fake stories including "2,000-rupee notes to be banned from midnight today" and "Just now: War broke out between India and Pakistan."
More worryingly, Alibaba is a major investor in several prominent startups. It owns a 33 percent stake in Paytm's parent company One97 Communications, and had listed that it has "significant influence" over the company. Alibaba is also an investor in Snapdeal, Big Basket and Zomato. But the developments in Ladakh have meant that Alibaba is already rethinking its India investments — its subsidiary Ant Financial hasn't yet put in $100 million of the $150 million it had promised Zomato, and the company has reportedly put its entire India investment plans on hold. And with the intelligence agencies now investigating how the company was allegedly stealing data of Indian users, Alibaba's India investments for the foreseeable future might've just hit a fairly serious roadblock.